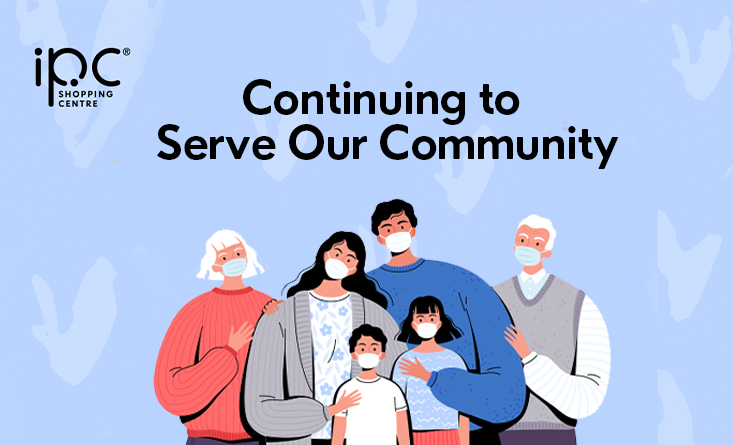 We are
OPEN

to serveour communities
Security Checkpoint
We're stronger together!
Let's do our part.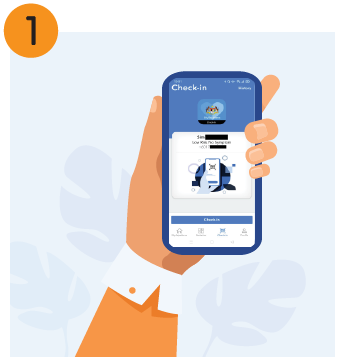 Show your MySejahtera Profile
to our security personnel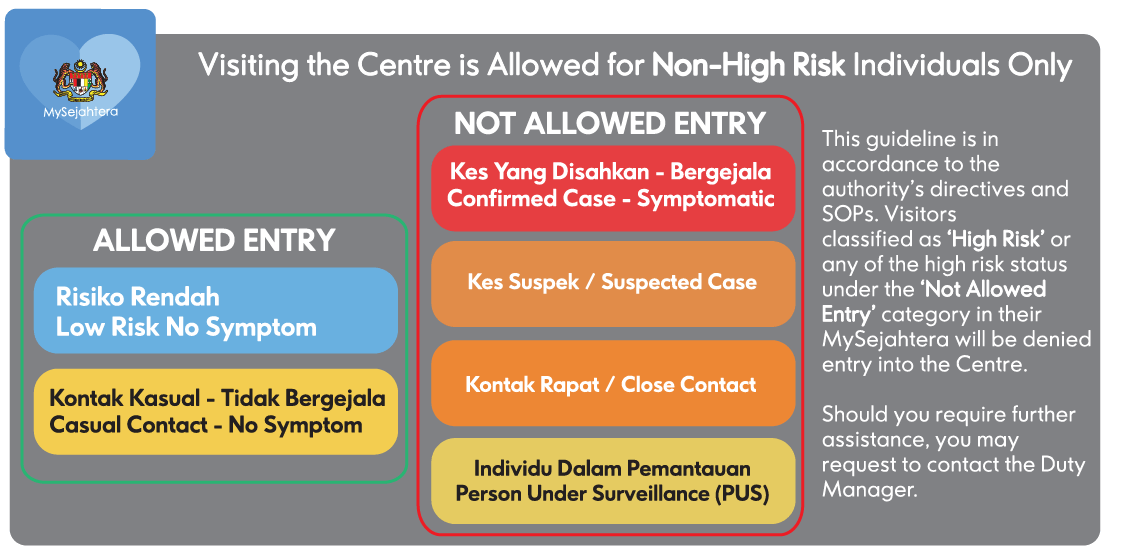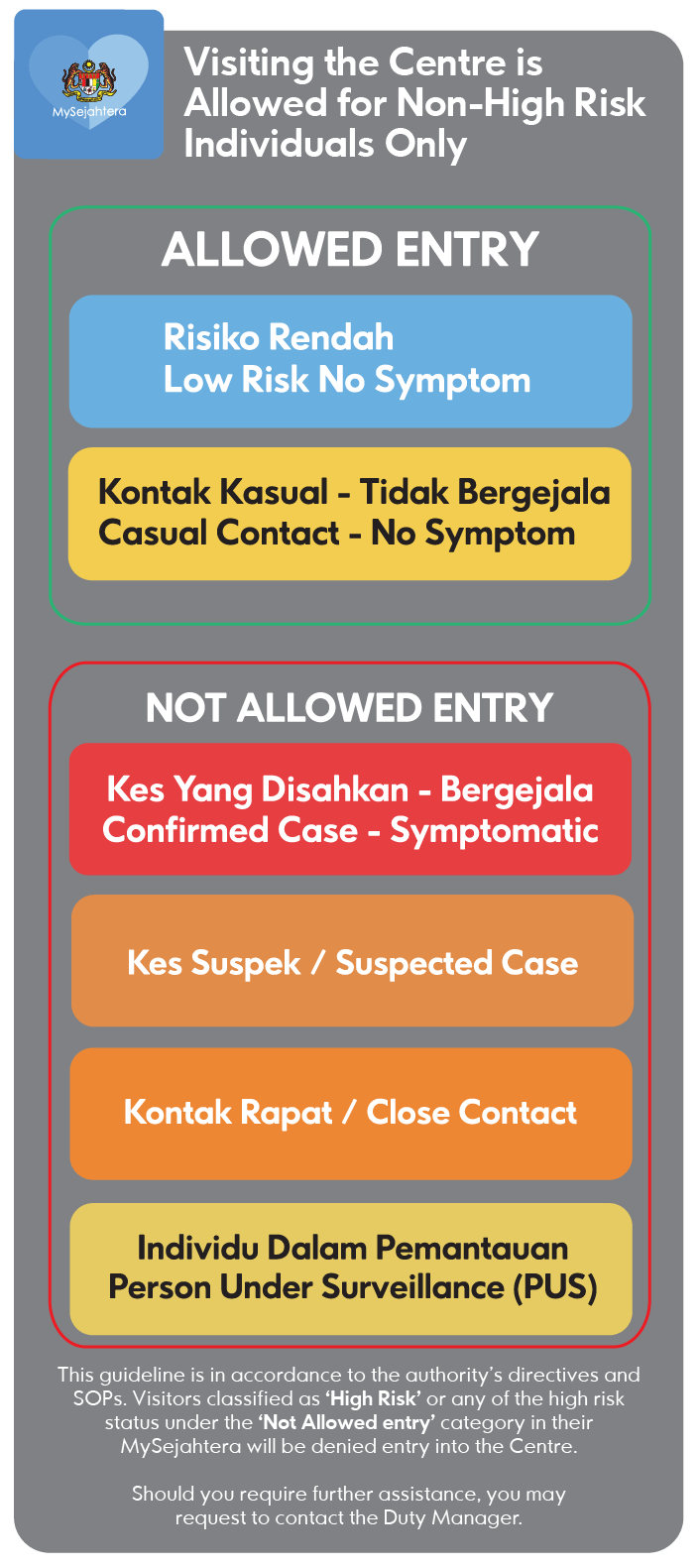 Please keep your face masks on at all times on the premise.
Ensure that you constantly maintain a social distance of 1.5m with other patrons.
Children below 12 years old are not encouraged to enter the premise.
The safety of our shoppers, co-workers, and community is our utmost priority. Your kind understanding and cooperation is much appreciated. Let's beat this together!
#StrongerTogether #KitaJagaKita