In light of recent developments, we at IPC Shopping Centre will continuously do our part to prevent the spread of transmission and take care of our shoppers, co-workers and communities.
IPC is following the latest guidelines issued by the government very closely. Most outlets in IPC have resumed operation while being in compliance with local regulations. Our Food & Beverage outlets are now open for dine-ins, while maintaining social distancing measures to comply with the latest government guidelines.
Should you prefer to takeaway or delivery you can also do so via delivery services such as Beep Delivery, Grabfood and Foodpanda.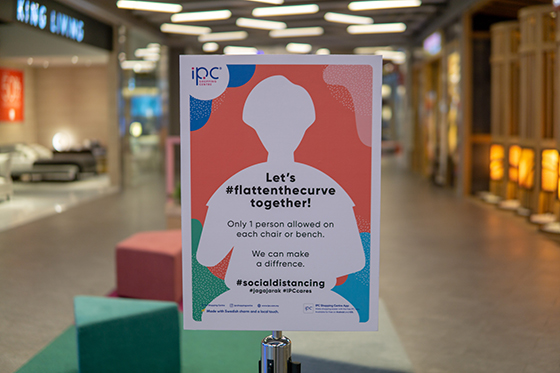 We seek your kind cooperation to pass through our thermal scanners placed in various mall entry points to help maintain good hygiene and keep practicing social distancing in the Centre for the safety of you, your family and others.
Selangor state government has rolled out an initiative "SELangkah: Langkah Masuk dengan Selamat", a digital visitor registration system, for the purpose of contact tracing to manage the spread of transmission in the coming weeks. As such, shoppers are required to scan on the designated QR code before passing through the thermal scanners placed in various mall entry points. For senior citizens or visitors without smartphones, they can visit our i-Counter on Level G for registration.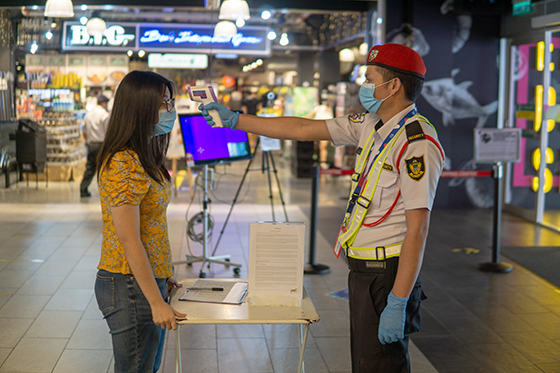 In accordance with guidelines from the authorities and to ensure the well-being of our shoppers and prevent the possibility of transmission, Funland [L2] and our Surau [LG1] are closed until further notice.
Watch our video to check out the social distancing measures in IPC Shopping Centre
Welcome to the new normal. Rest assured we are taking all the necessary steps to ensure a safe and comfortable shopping experience for everyone.

Posted by IPC Shopping Centre on Wednesday, May 20, 2020
Here are some guide on how you can keep yourself safe while in our Centre: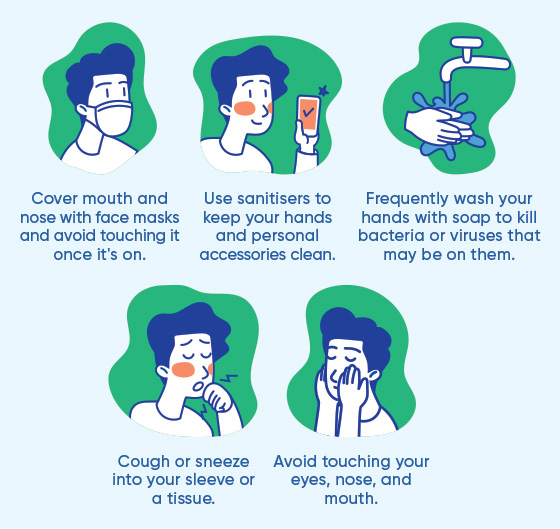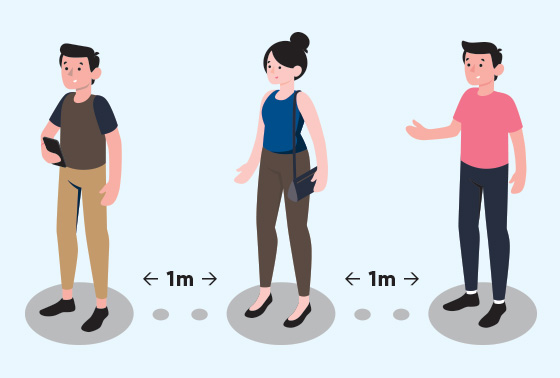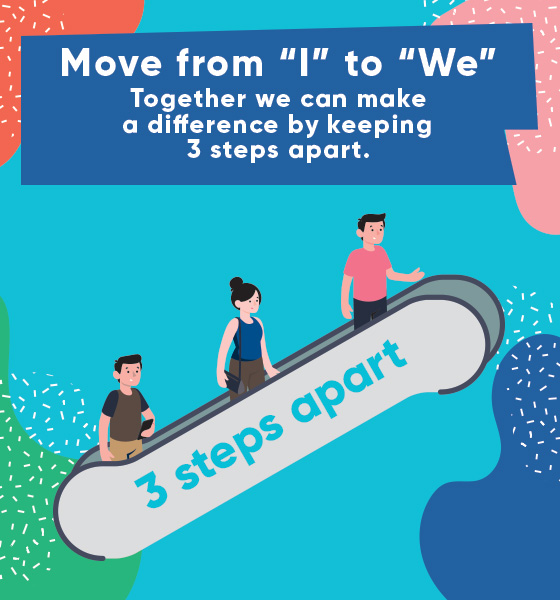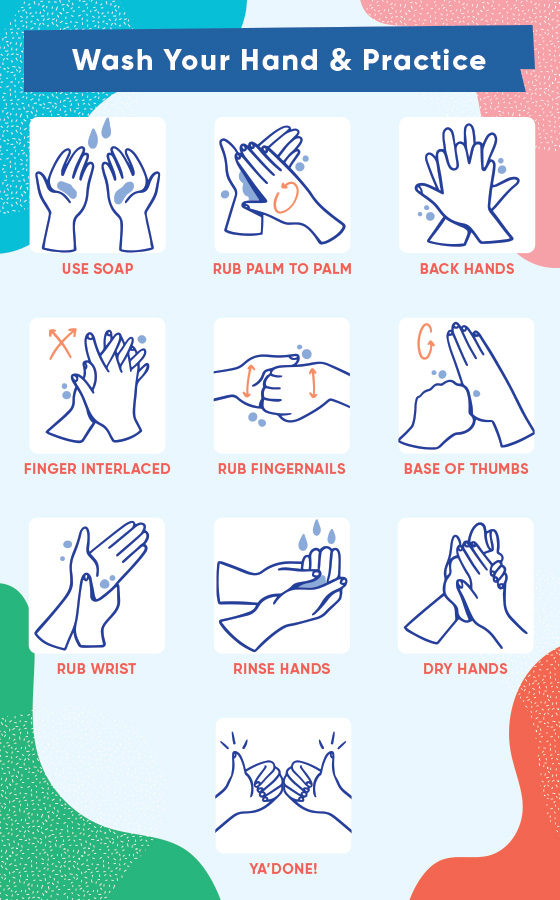 Your safety and well-being is always our top priority!
For the latest updates and tenant listings please visit our Facebook page.