A place where family works.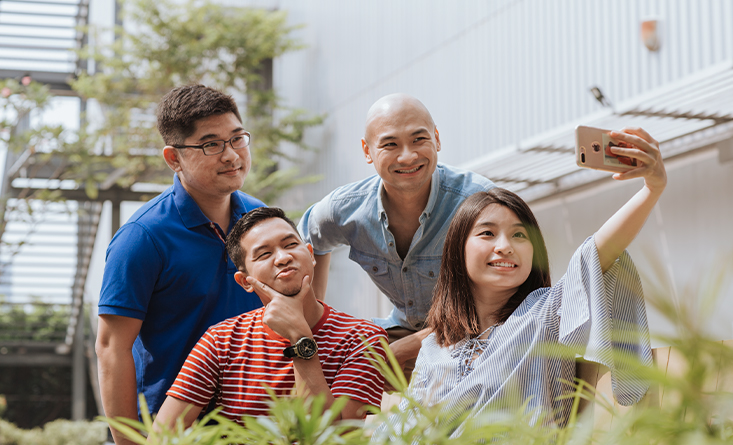 We are part of a global family of co-workers and believe in employing people of various backgrounds and experiences to bring about broader perspectives and innovation. Diversity is an immense part of what makes IPC a fun place to work!
Fostering diversity also promotes inclusive culture which helps build strong teams and collective positivity in the workplace. All co-workers will be treated equally and regarded as important, regardless of differences. Here you can always be yourself. In fact, we encourage it!.
IKEA Discounts
Co-workers are our most valued customers and are entitled to a 15% discount on any home furnishings and food sold in our stores.
Long Service Award
We reward loyalty through our Long Service Award.
Maternity and Paternity Leave
We give mothers four consecutive months of maternity leave and fathers receive four weeks of paid time off after a baby has arrived to help share the joys - and responsibilities - at home.
Work Environment
As home furnishing experts, we take pride in providing inspiring workplaces that showcase IKEA products and create a relaxed, open atmosphere where we work side by side.
Gifts
We enjoy special occasions together and give gifts to mark seasonal celebrations, birthdays, marriage, the arrival of a baby.
Incentive Plan
All co-workers may earn an annual financial reward when we meet our shared business objectives.
Learning and Development
We encourage co-workers to try different roles, change between functions and even move between countries (if that is what you want!). You can grow in so many ways.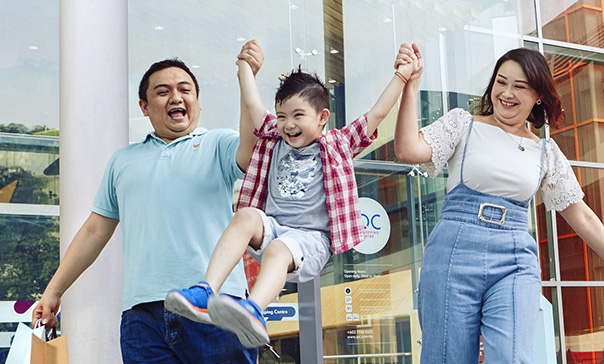 When
YOU grow

, IPC grows too.

Behind every IPC's successes and possibilities, there is a family that strives together to achieve a common goal. Come grow with us.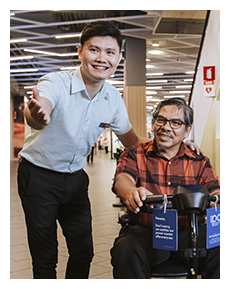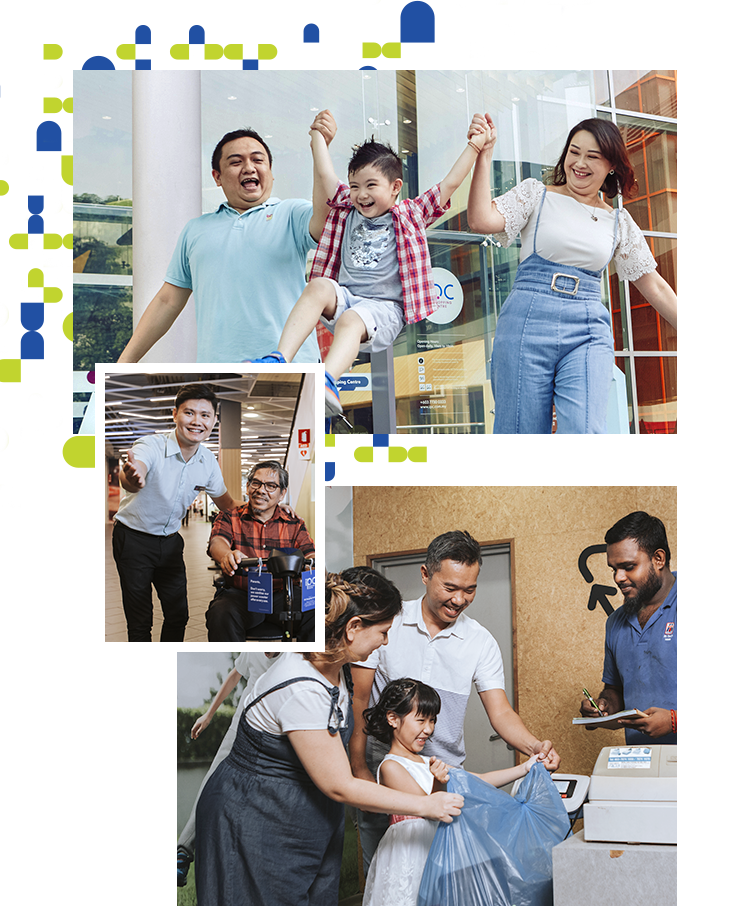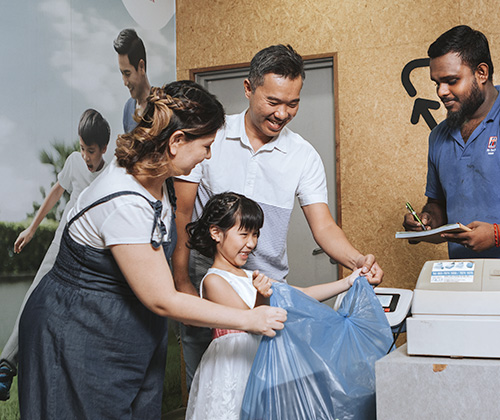 Working at
IPC Shopping Centre
Purposeful work, continuous learning, wonderful people, and a family guided by our core values that promote positivity in everything we do. There are so many reasons to grow your career here.