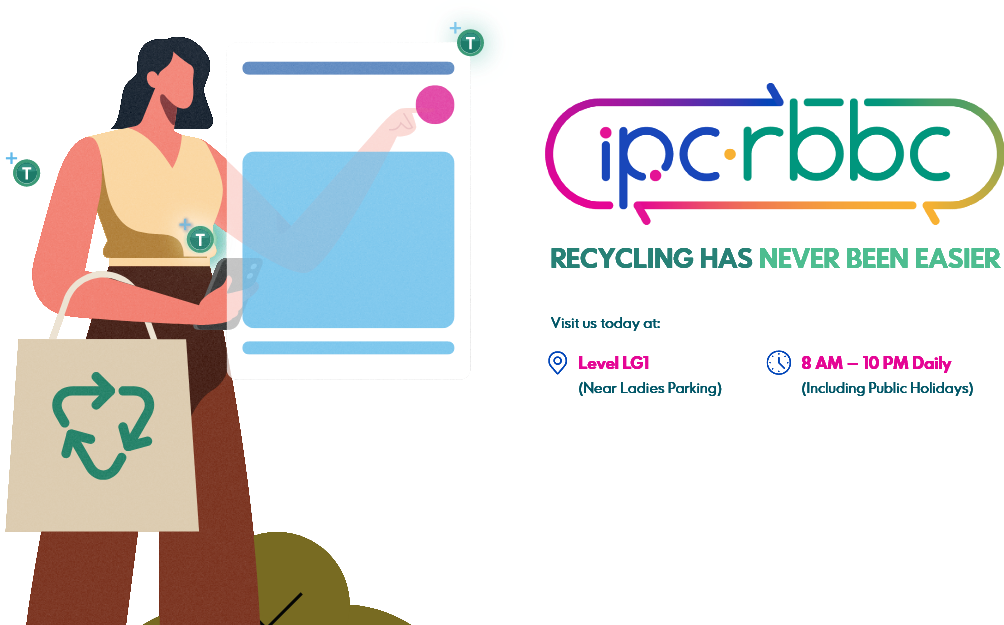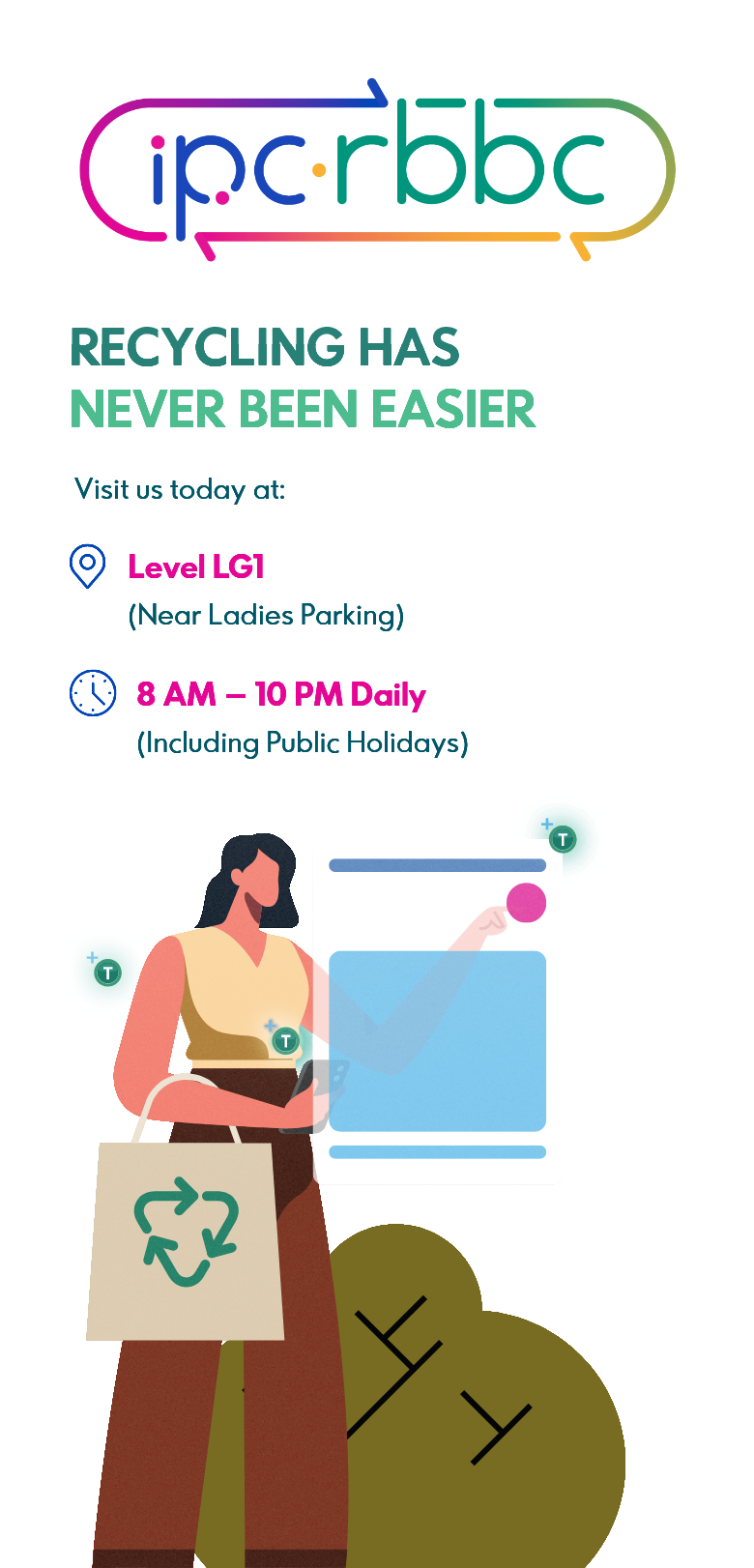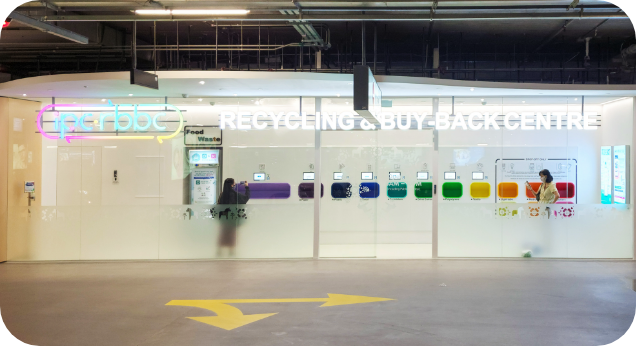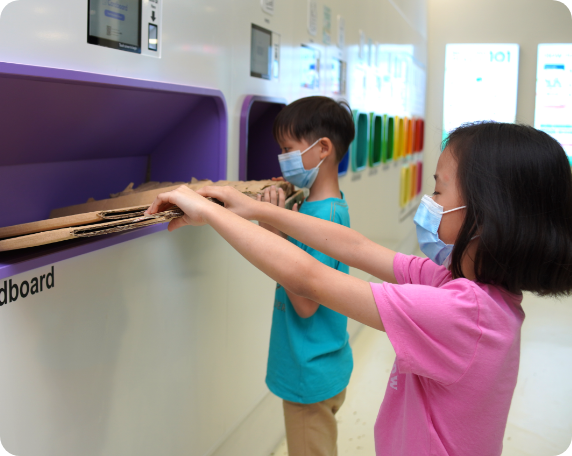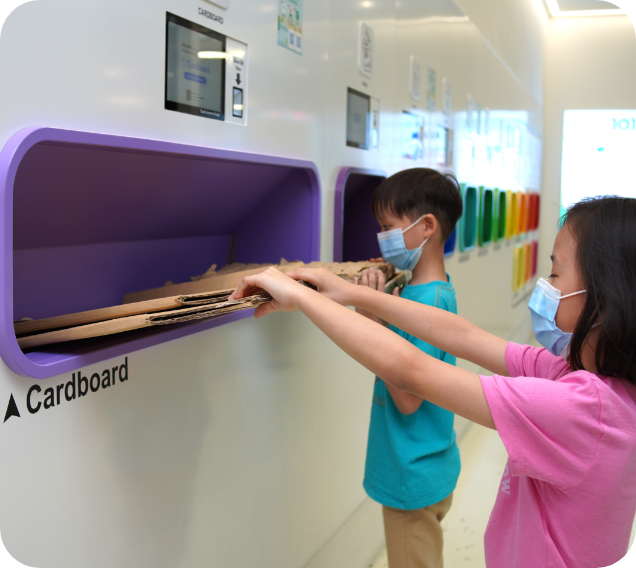 Recycling Just Got More Rewarding
with RBBC and Tack Points!
Have something to recycle? Get rewarded* now with exciting rewards when you drop off your recyclables at our Recycling & Buy Back Centre (RBBC)!

Level LG1
(Near Ladies Parking)

8 AM – 10 PM Daily
(Including Public Holidays)
Rewards are awarded as Tack Points to Tack Club members. Download the IPC App and be a Tack Club member today for free!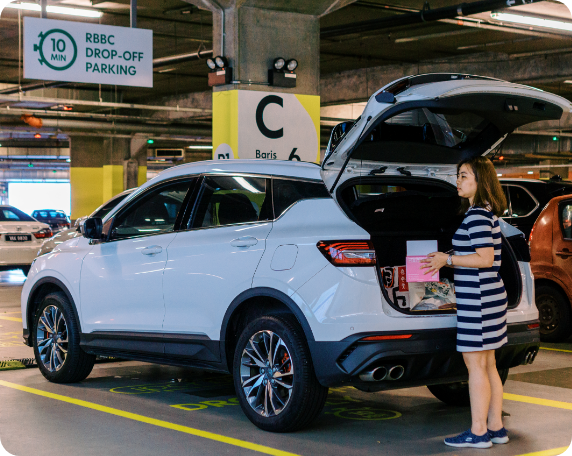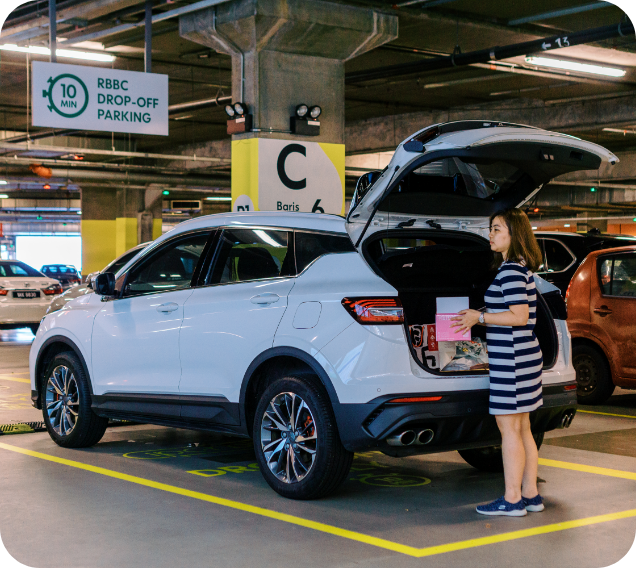 RBBC FREE 10-min Drop Off Parking
Need a space to park your car while you drop off your recyclables?
Great news! We have a dedicated 10-min drop off parking lot for
our Green Warriors who just need a spot to park their car
temporarily!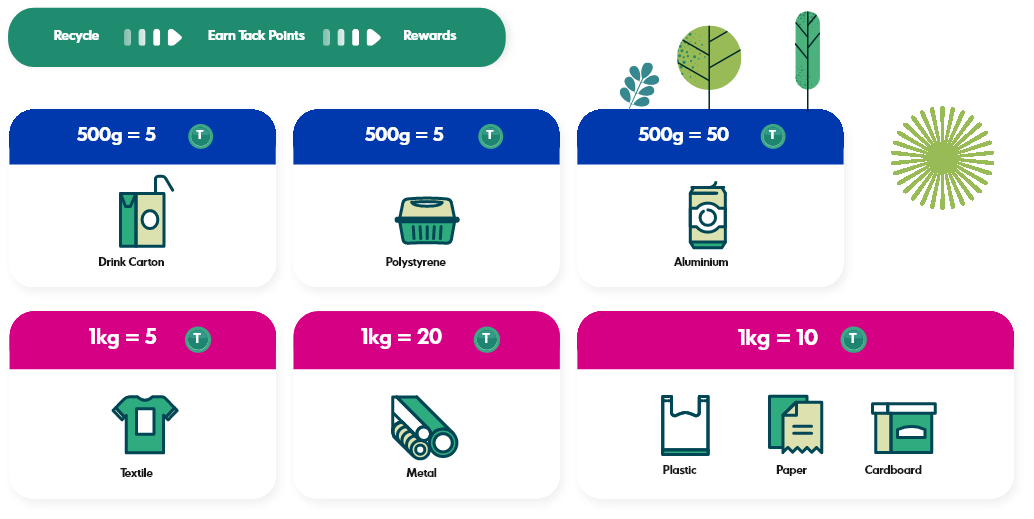 Not Yet an IPC App User? Download Now!
Download the IPC app and register to become our Tack Club & Små Club members to enjoy exclusive promotions and members' perks!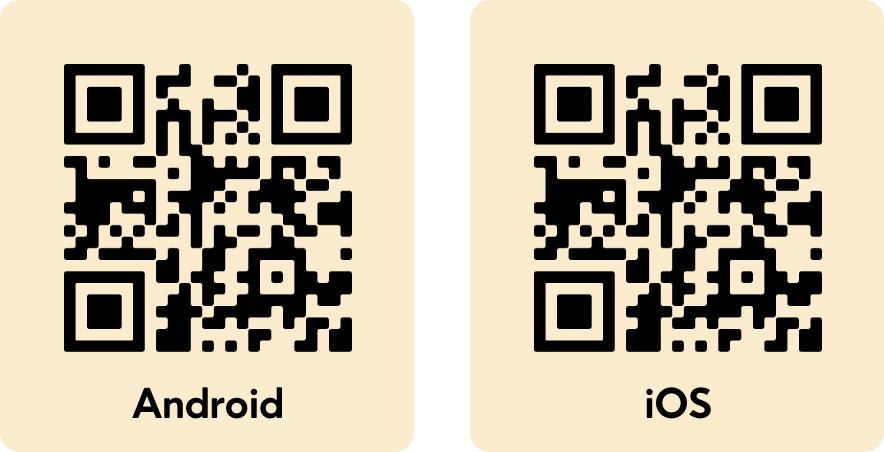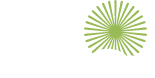 Need help navigating our RBBC? Here's how you can recycle (and be rewarded with Tack Points) in 3 easy steps!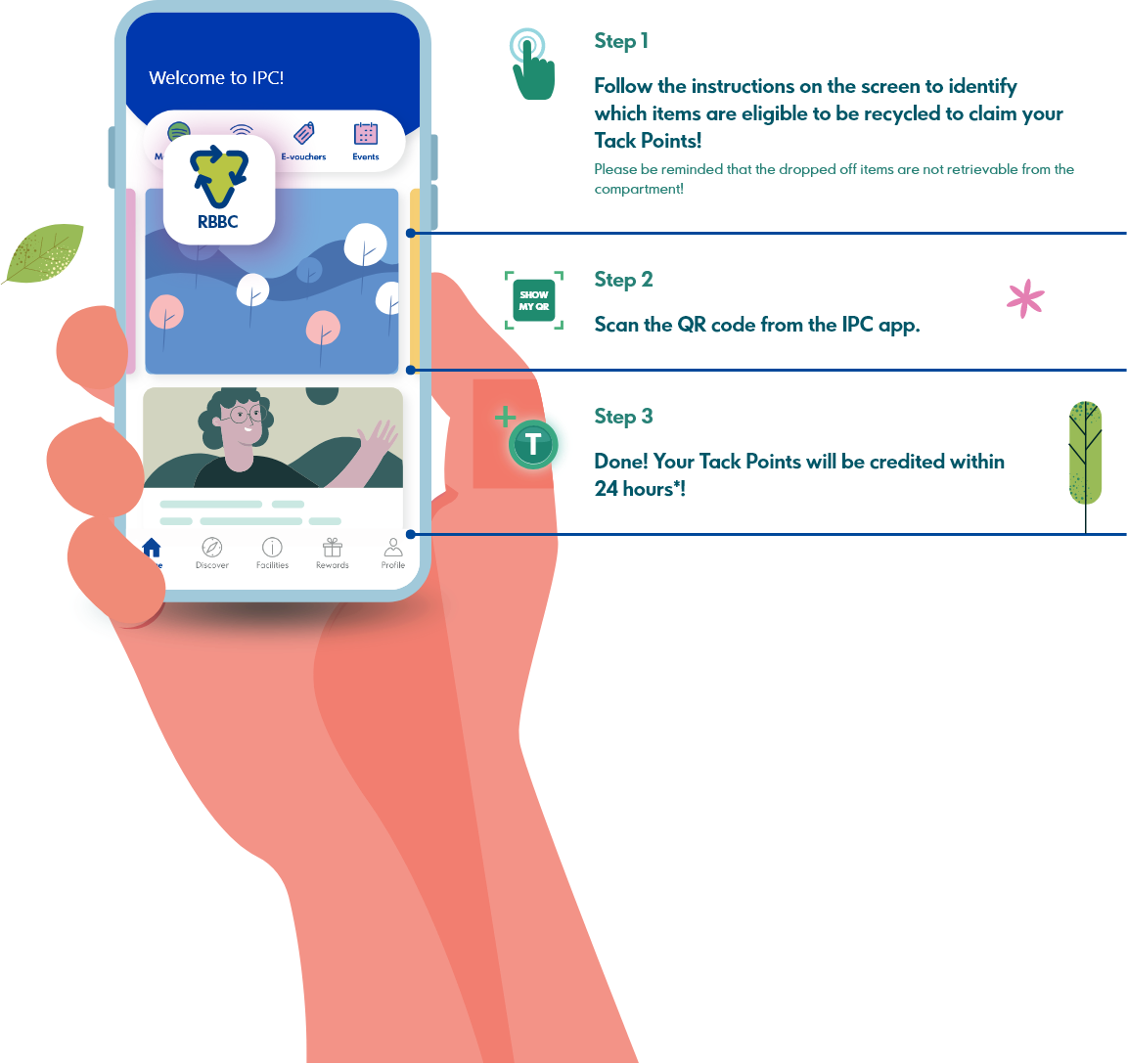 What Recyclables
Will Get You Points?
At IPC Shopping Centre, we want to reward YOU! Here are the recyclables that will give you Tack Points when you drop them off at our RBBC!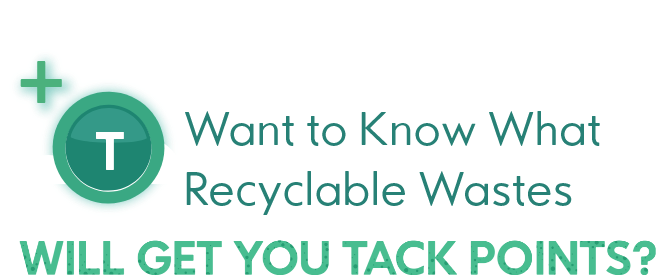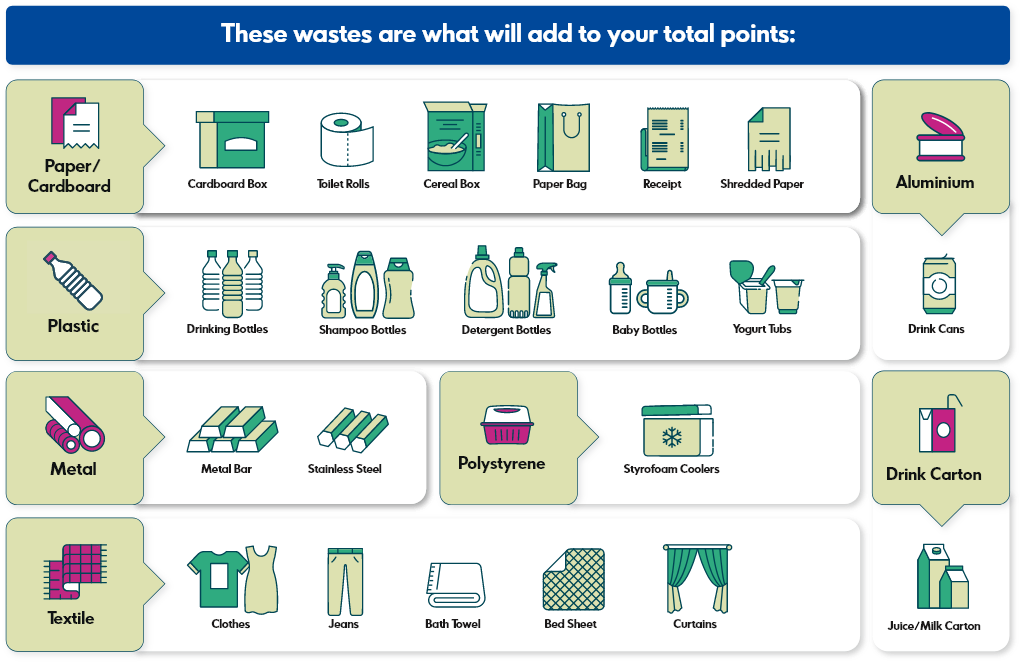 Recyclables With No Tack Points
IPC Shopping Centre RBBC also accepts non-recyclable waste categories such as light tube and bulbs, medicine, glass, battery, electronic waste, and food waste in an effort to reduce waste disposal from piling into landfills with no Tack Points awarded. Hazardous waste such as glass, battery and electronics are handled professionally and disposed safely to prevent environmental pollution caused by toxins and to ensure the recyclable parts are properly repurposed for future reuse.
What Items Can Be Recycled?
Believe it or not, not all items can be recycled. Here's a list of what can be recycled at RBBC.
Recycle Used Cooking Oil
Recycle your Used Cooking Oil and get rewarded! Click the button below to find out more!
Click Here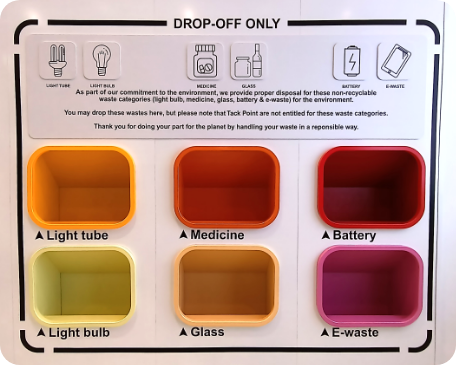 Acceptable recyclables:
Medicine: Expired Medicine (non-liquid)
Glass:
Only Glass from Type III Category: Soda-Lime Glass
i.e. Food jars, beverage bottle, sauce bottles or jars
For more information on our accepted recyclables, visit here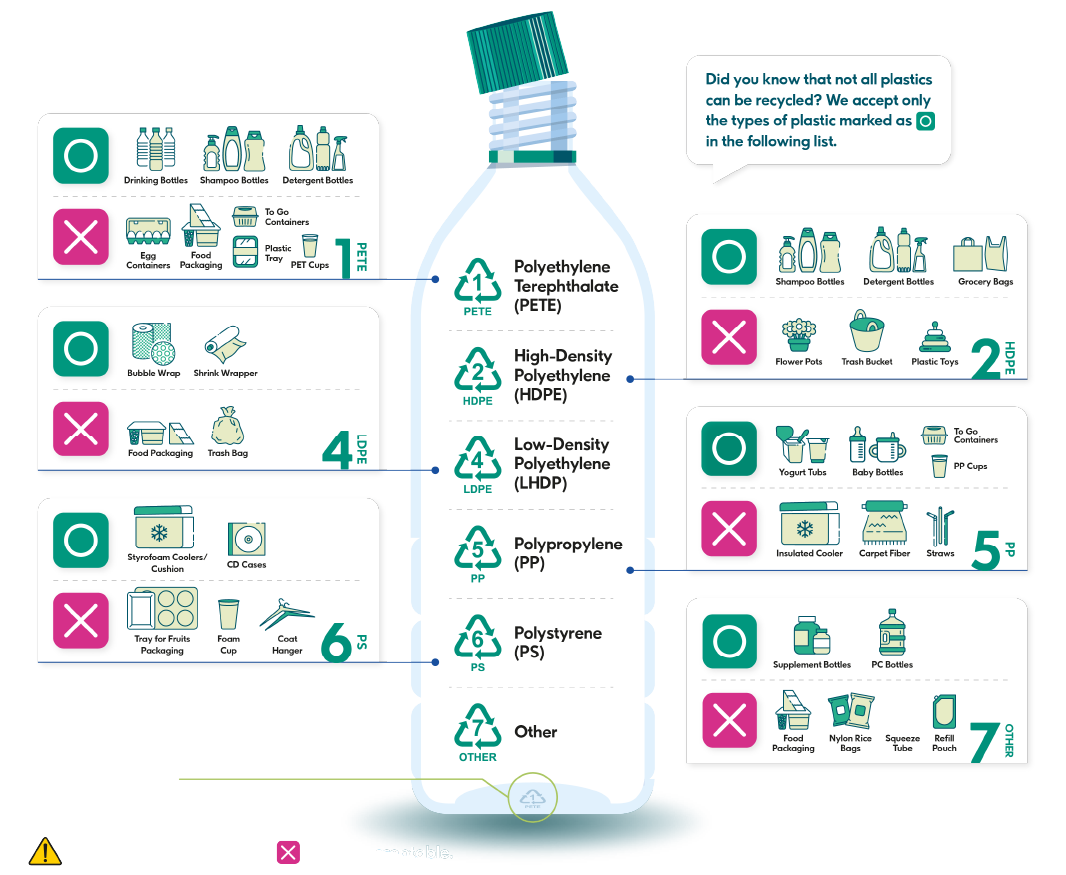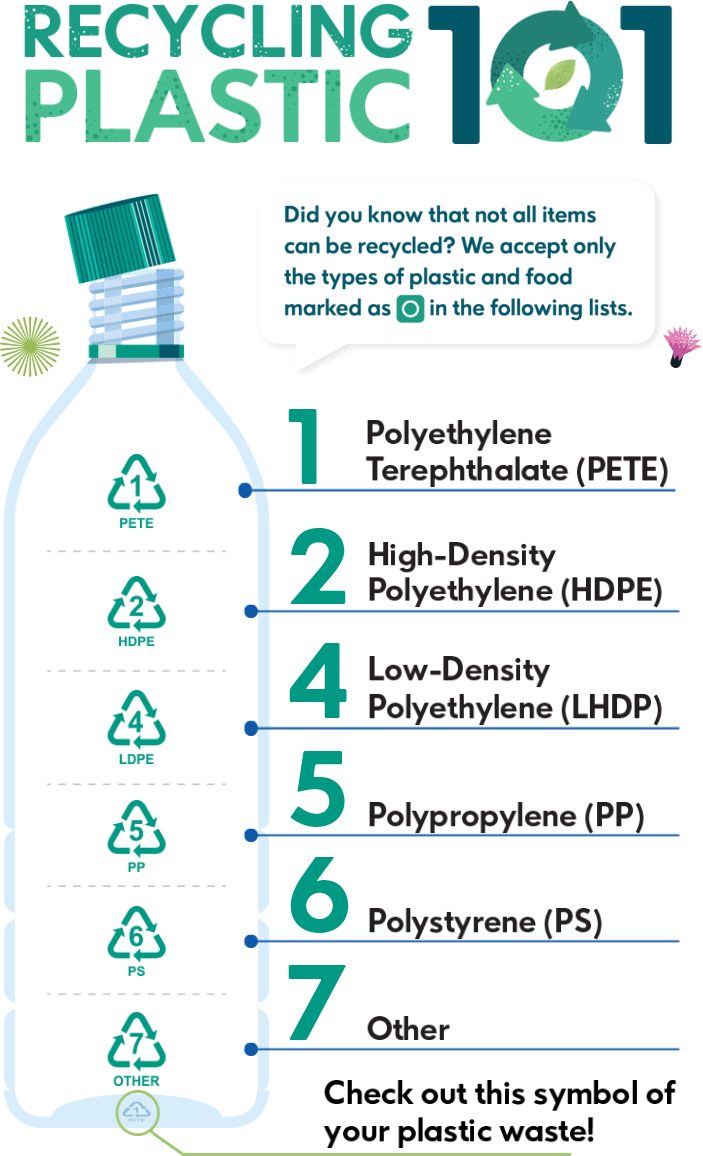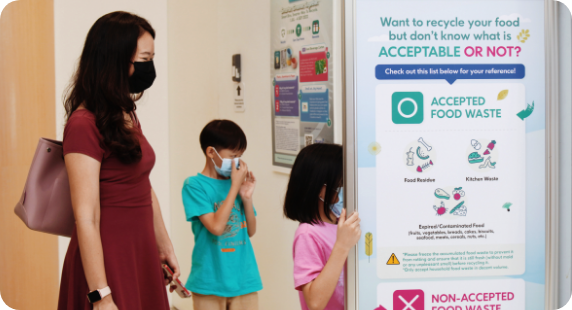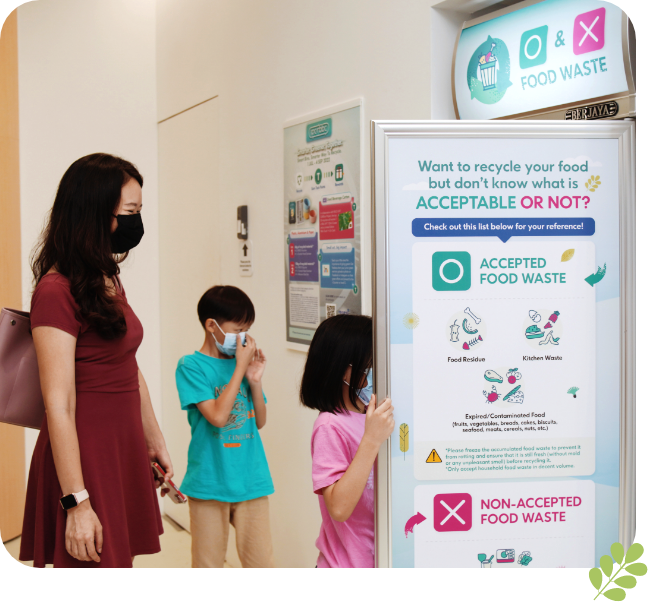 Disposing Food Waste
Your food wastes are collected and decomposed to be later used for animal feed in order to reduce them from piling into landfills. Make sure all your Food Waste is prepared correctly so that we can use them!