TACK Club
Privileges
Endless rewards, endless possibilities.
Join TACK Club today to enjoy these
privileges and more.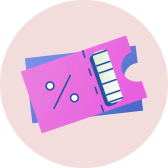 E-Voucher
From all your favourite retailers.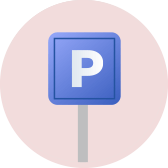 Free Parking
You'll never overstay your welcome with 3 hours of free parking.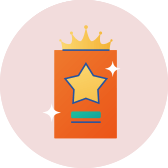 Exclusive Access
to members-only discounts and promos.
Earn Points
When you shop with us at any IPC store.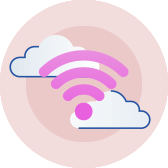 Free Wifi
Stay connected with us.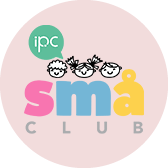 Små Club Eligibility
Big treats for your little ones.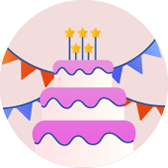 Birthday E-voucher
Celebrate your birthday with an RM10 e-voucher!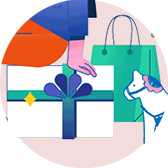 Welcome Gift
Get rewarded the moment you join your family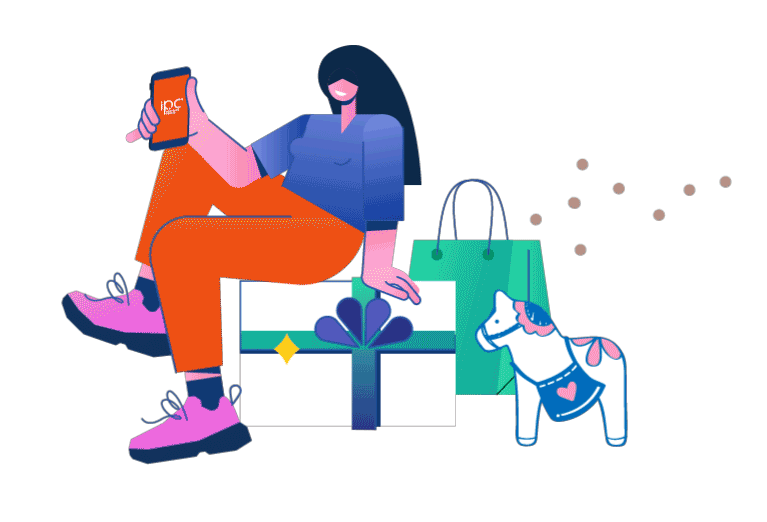 The TACK Club Community
Experience the excitement first-hand when you join the community!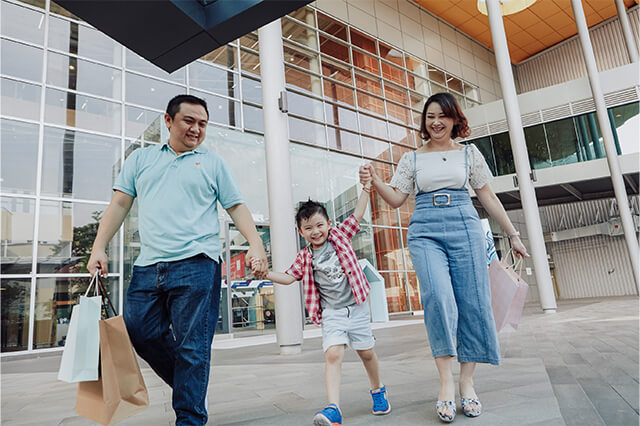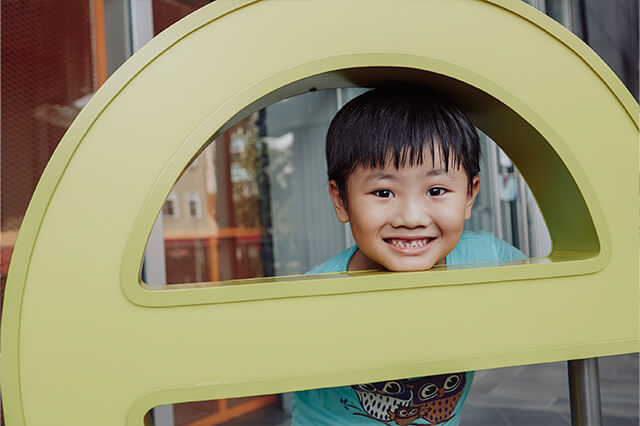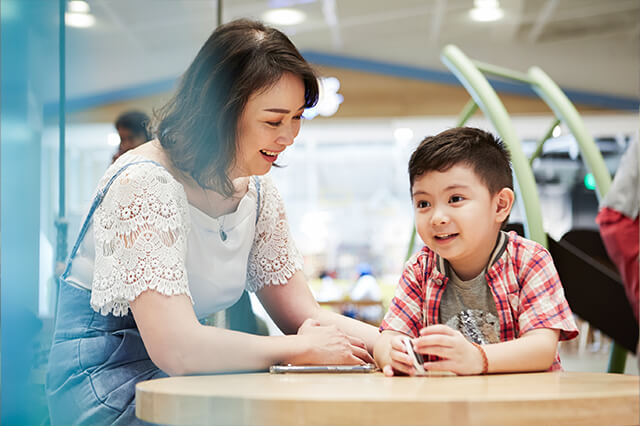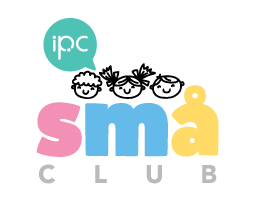 Big treats for
your little ones
Treat your little ones to big rewards when
you sign up for TACK club.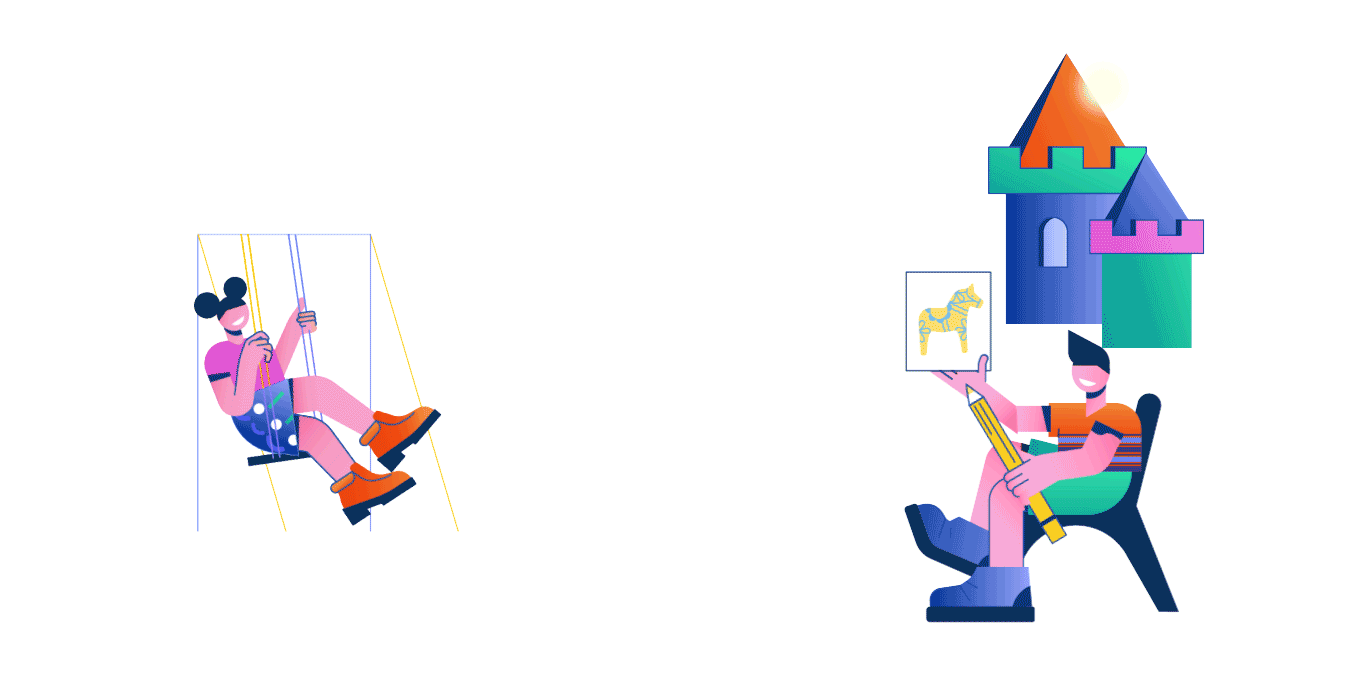 Små Club Treats
The enjoyment doesn't end with TACK Club rewards! Sign your little ones up for these treats!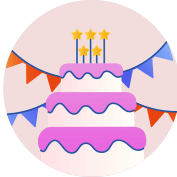 Birthday Presents
From us to your little ones.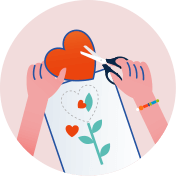 Creative Workshops
Fun and engaging activities for children.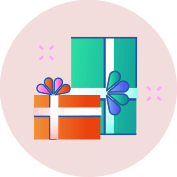 Seasonal Gifts
Celebrating the joy of festive occasions.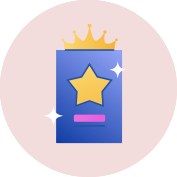 Exclusive Access
to IPC events.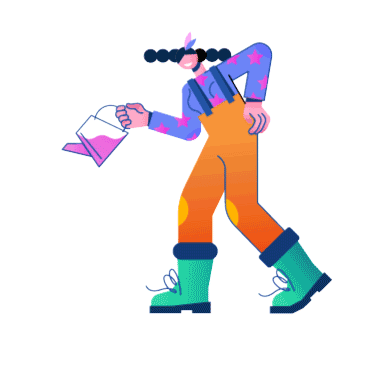 You're only 3 steps away
From exclusive available only at IPC Shopping Centre.