At
IPC

we understand that when the many people embrace their responsibility to our communities and our planet earth, the results can be astounding.

Waste disposal bins are placed in our shopping centre to encourage everyone to do their part for the environment. Our bins are separated into two categories: General Wastes and Recyclables.

We also conduct waste management in order to reduce landfill waste. Furthermore, our Centre uses energy saving bulbs to increase energy sustainability and efficiency – a small but significant step to save Planet Earth.

Besides that, we also have our very own Recycling & Buy-Back Centre that collects a large range of wastes and recyclables, open daily from 8am – 10pm for everyone to drop off their recyclables, collect points and get rewarded.

Find out more about the Recycling & Buy-Back Centre.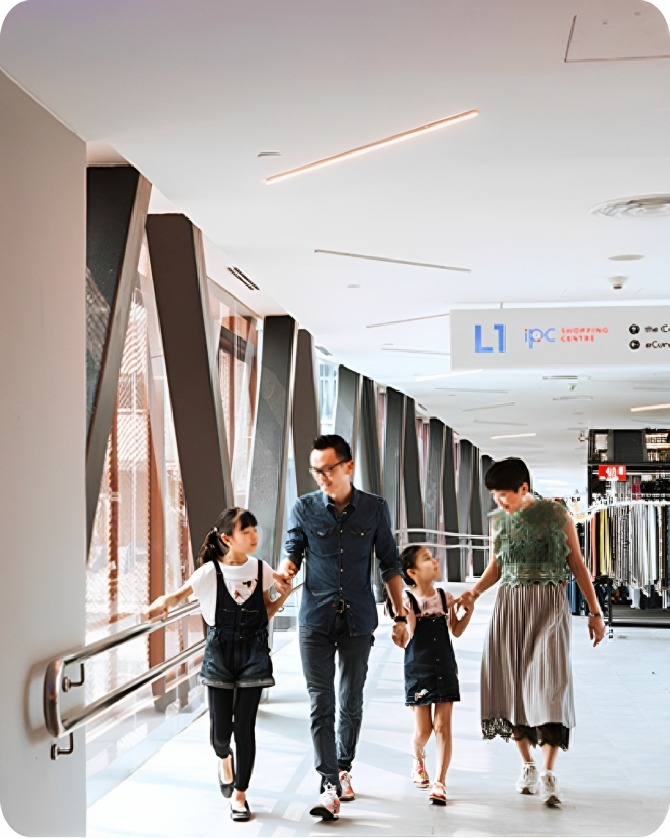 Watch Our Sustainability in Action!