Services
IPC
Recycling


&

Buy Back


Centre

Operating since June 2009, IPC Recycling & Buy-Back Centre has been the convenient recyclable items drop off point for our community and others who want to do their part for the environment. Together, let's do our part in reducing our environmental footprint.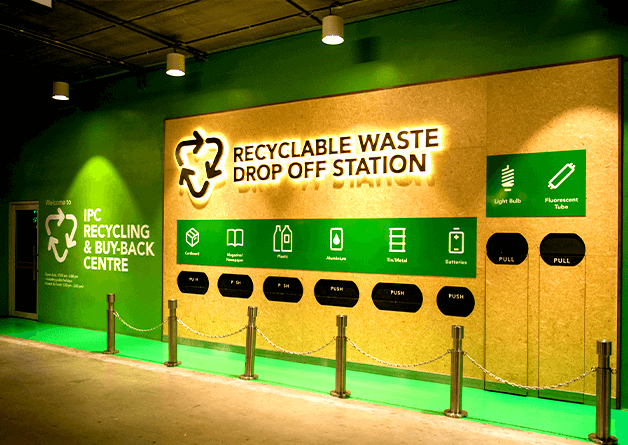 Operation Hours:
9a.m. - 7p.m
(Including Public Holiday.)
Location:
P1 Carpark
(near Ladies Parking)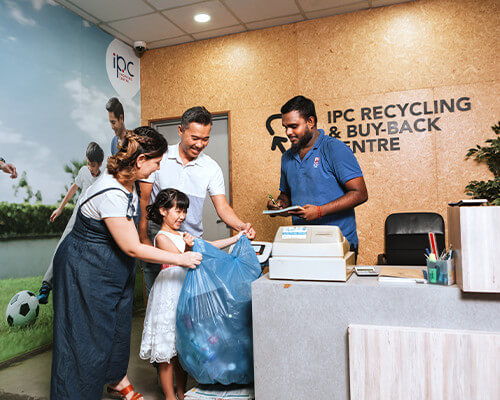 01

    From Trash to Cash

We offer humble buy-back on the following items ONLY (min 1kg). Buy-back Rates*:

Cardboard = RM0.20/kg
Magazines = RM0.20/kg
Paper = RM0.20/kg
Plastic = RM0.10/kg
Tin/Metal=RM0.20/kg
Aluminium = RM2.50/kg

*IPC Management reserves the right to determine the buy-back rates and acceptability of recyclable items. Waste that is not categorized as above will not be accepted for buy back.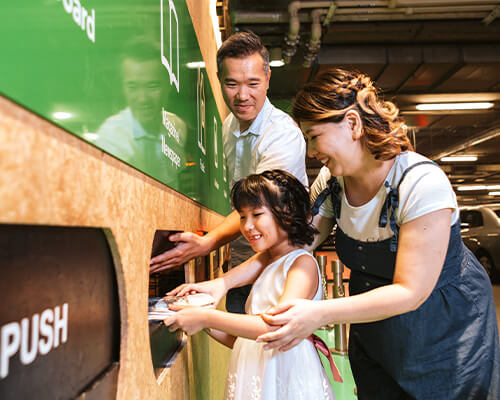 02

    Recycle with IPC

If your recyclables do not qualify the minimum of 1kg, or they are of a different category, you may still recycle by dropping them inside our designated bins.

We also serve as a pick up point for the community to dispose off the following items*:
Batteries · Lightbulbs · Fluorescent Tube · Food waste · E-waste · Fabric

*Buy-back is not applicable to the above items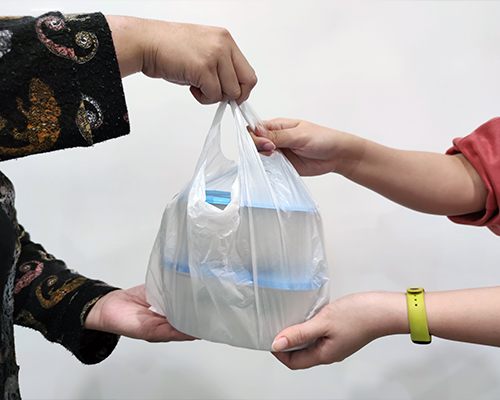 03

    Food Waste

Your food waste is wanted by our little 'army'! Using a process called 'bioconversion', all organic food waste collected will be fed to our 'army' of Black Soldier Fly larvae. Upon reaching maturity, the larvae will be harvested, dried and ground to powder form. They will then be re-used as high protein animal feed, fertilizer or insect oil.
How to send us your food waste: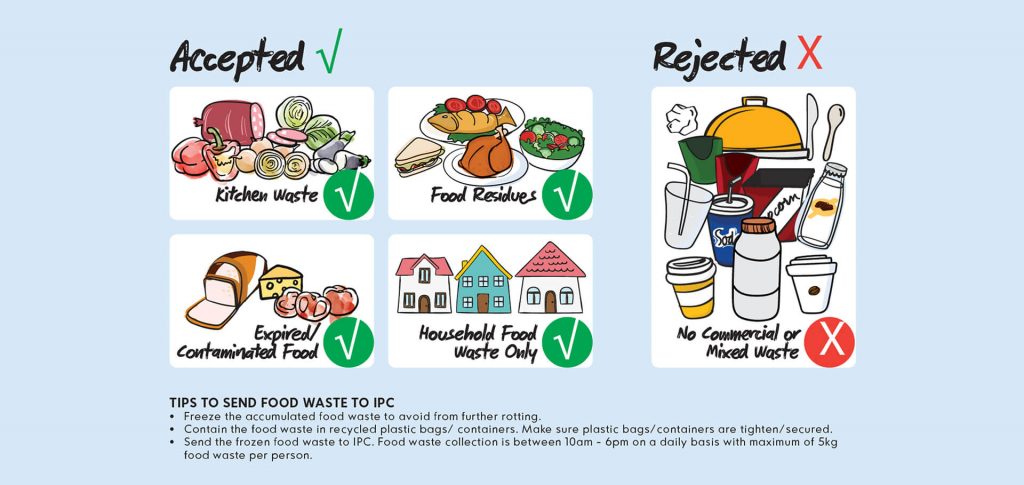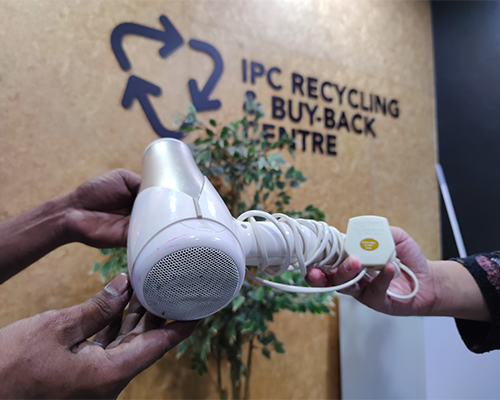 04

    E-waste

It's okay to upgrade to the latest tech as long as the old ones are recycled safely.

Let us handle the recycling part for you!
Here's the items that we receive:
IT, Telecommunications and TV equipment:
Computers
Laptops
Printers
Wires / Cables / USB Cables / Charger
Big Monitor (old fashion)
Flat Monitor
CPU
Copier
Small Appliances:
Iron
Toasters
Hair Dryers
Old Car Batteries
Big Appliances:
Old TV
Freezer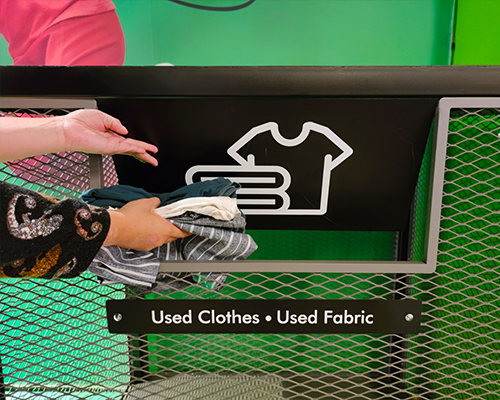 05

    Fabric

Give your old clothing a new purpose by recycling them.

Simply drop them inside our marked bins located outside of the Recycling & Buy Back Centre.
Garments · Clothing Accessories · Household Textiles · Footwear · Shoes · Children's Toys · Fabric Remnants · Bags
Still confused? Don't worry. Visit our Recycle & Buy Back Centre and we will advise you on the spot!