6 ways to pamper yourself.
Nothing says a good pat on the back than by giving yourself a little pampering. Whether it's for getting through a rough week, finishing your chores or having sealed a business deal, it's good to reward yourself and indulge in what you love, once in a while.
Need some inspiration? Here are a few ways you can try out.
1. Good hair days, here I come.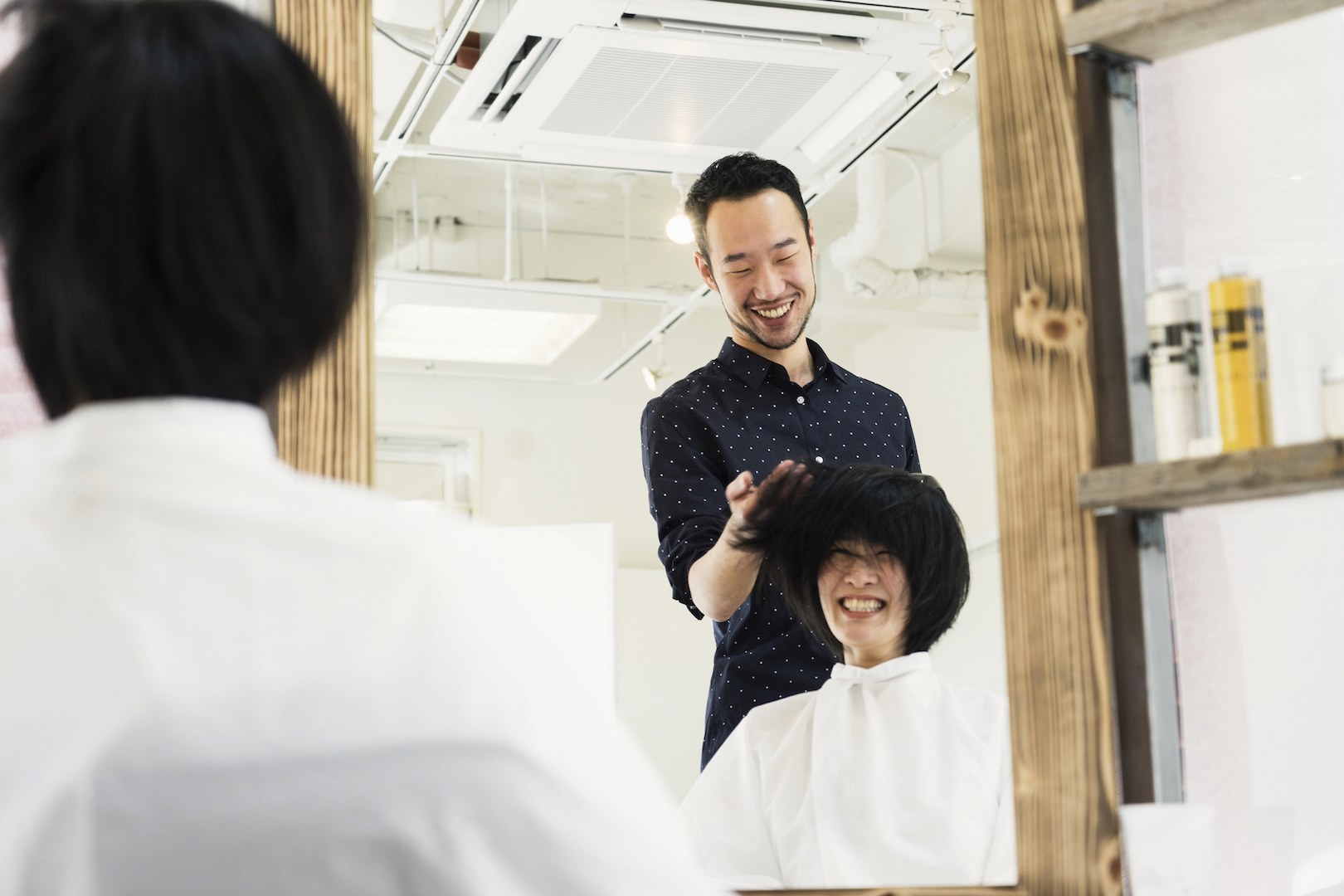 Love the feeling of a post-hairdo? Well, give your hair the treatment you promised it months ago. Or try on a new colour that you've always wanted. The experts at ED Eight Days Salon or Hair Zone by Michael Poh can surely help with that. After all, when you look good, you feel good.
2. Fancy some massage-kap?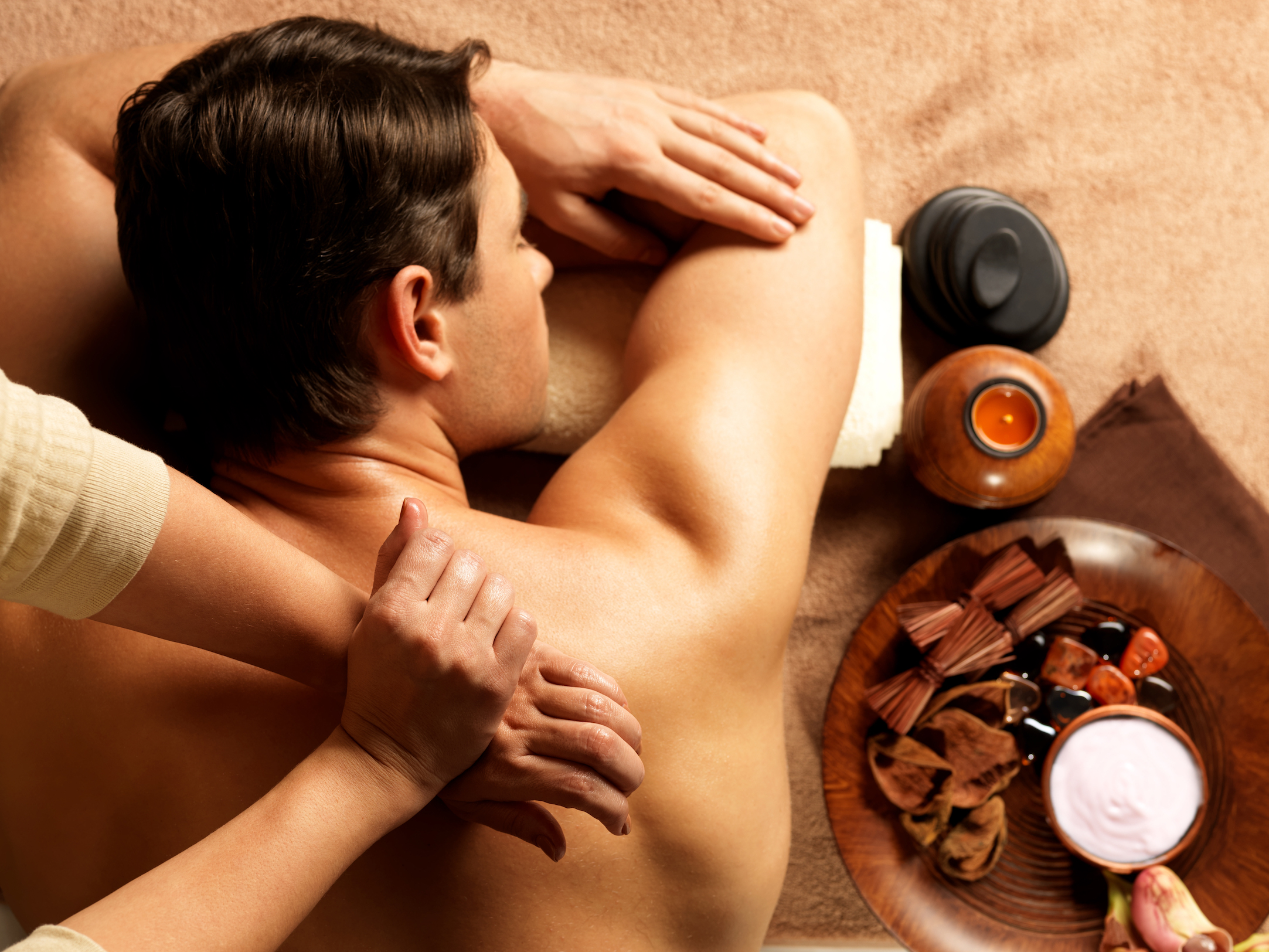 A spa or massage therapy comes with a great deal of benefits. Not only does it relieve tension in your muscles, it also helps to improve your blood circulation. Coupled with calming music and aromatic scents, it sure is a good way to relax your mind too.
3. Shopping spree, anyone?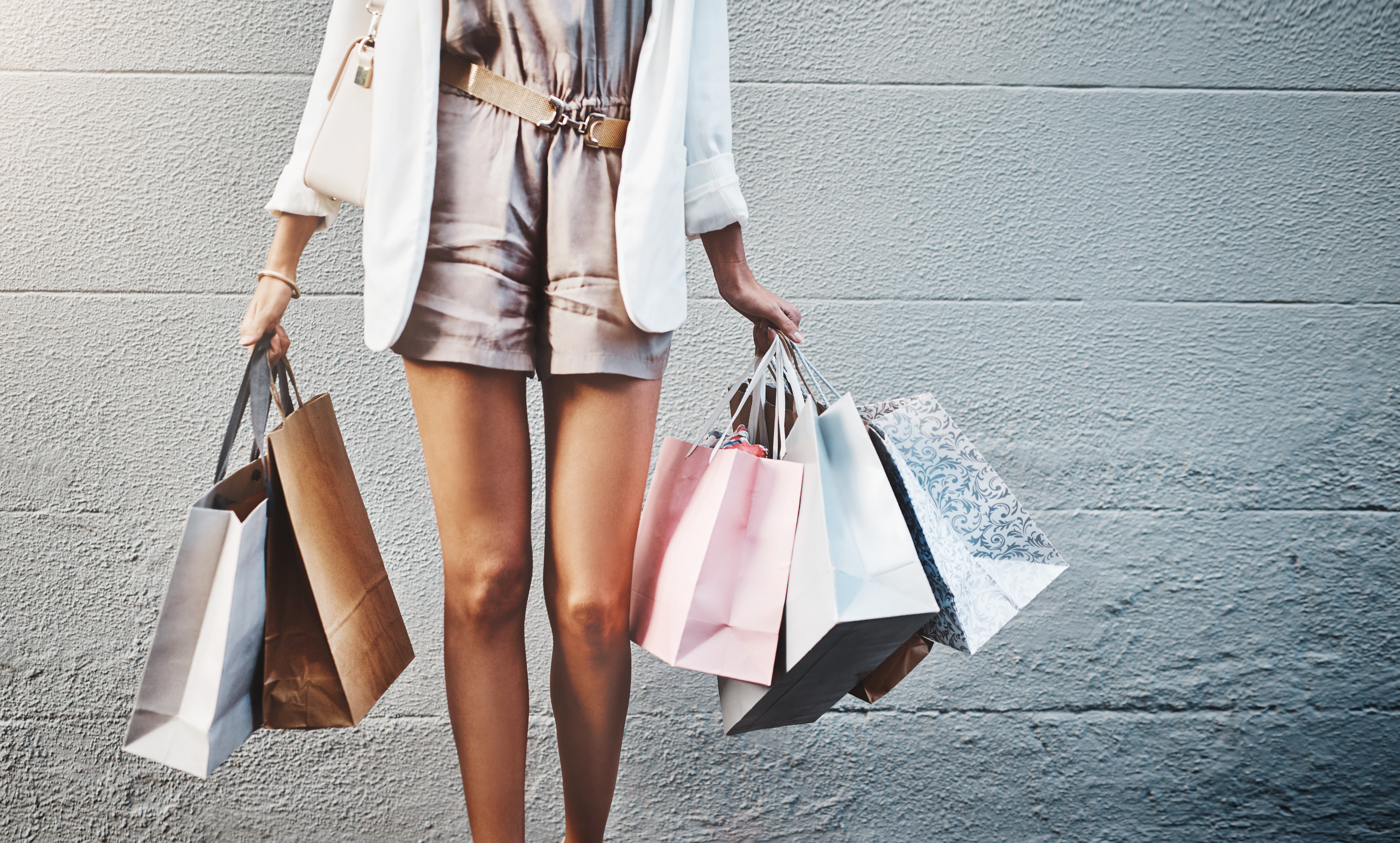 If spa therapy is not your thing, what about retail therapy? Perhaps it's the dress you've been eyeing for the longest time or a new pair of trainers for your workout, it's about time you bring them home! Even if you don't have anything in mind, a trip down to IPC Shopping Centre to window shop can be fun too.
4. Sweet treats are made of…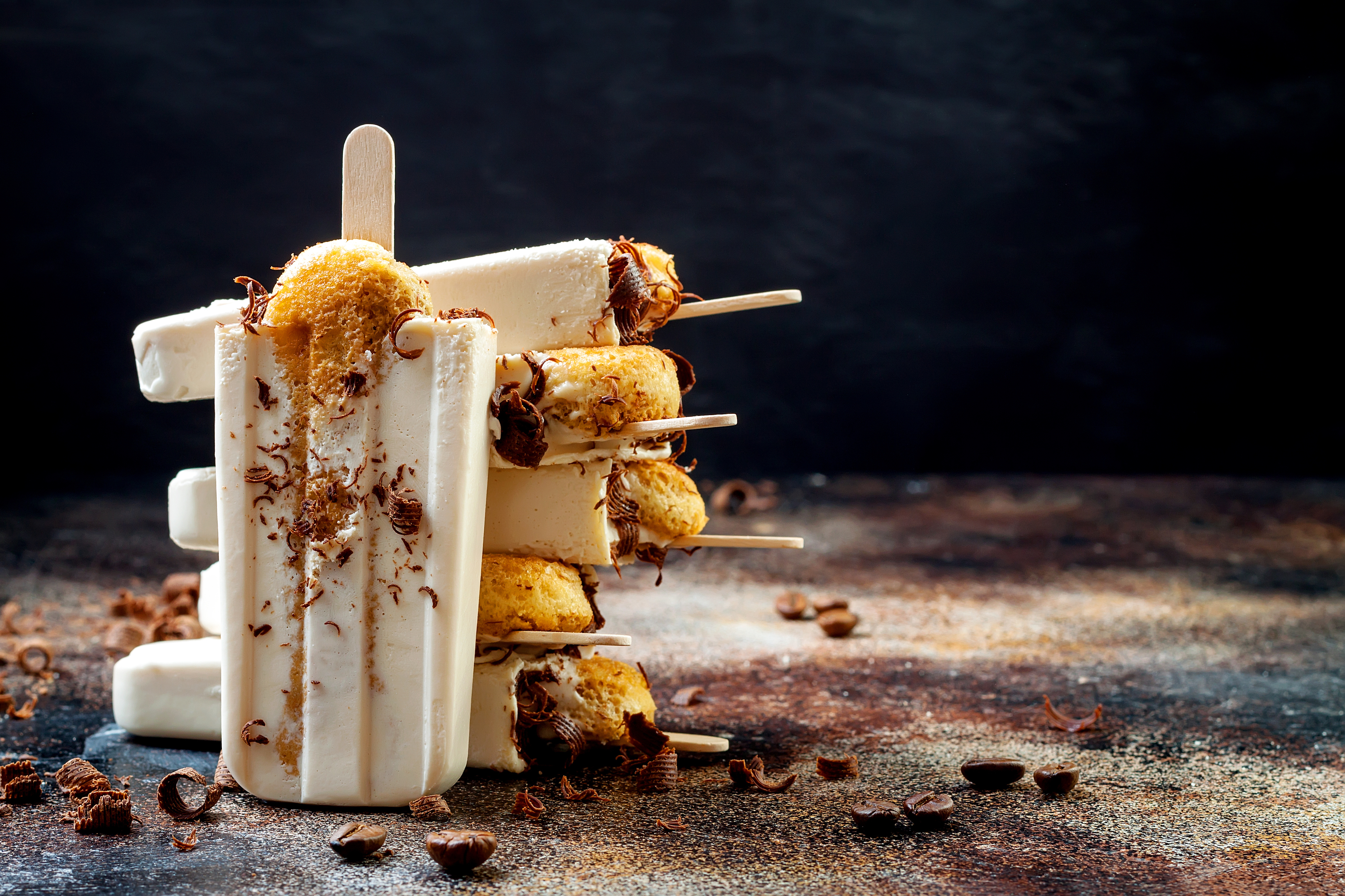 Cakes, chocolates, ice-cream...DESSERTS! Before you go, 'No, there goes my diet!', hear us out. We're not asking you to finish a 1KG tiramisu all by yourself. But a few bites are all it takes. Because if you've not already known, desserts can help lift your mood and make bad days feel all the better. Check out Magnum Café for its great selection of sweet treats.
5. BRB. Away for staycation.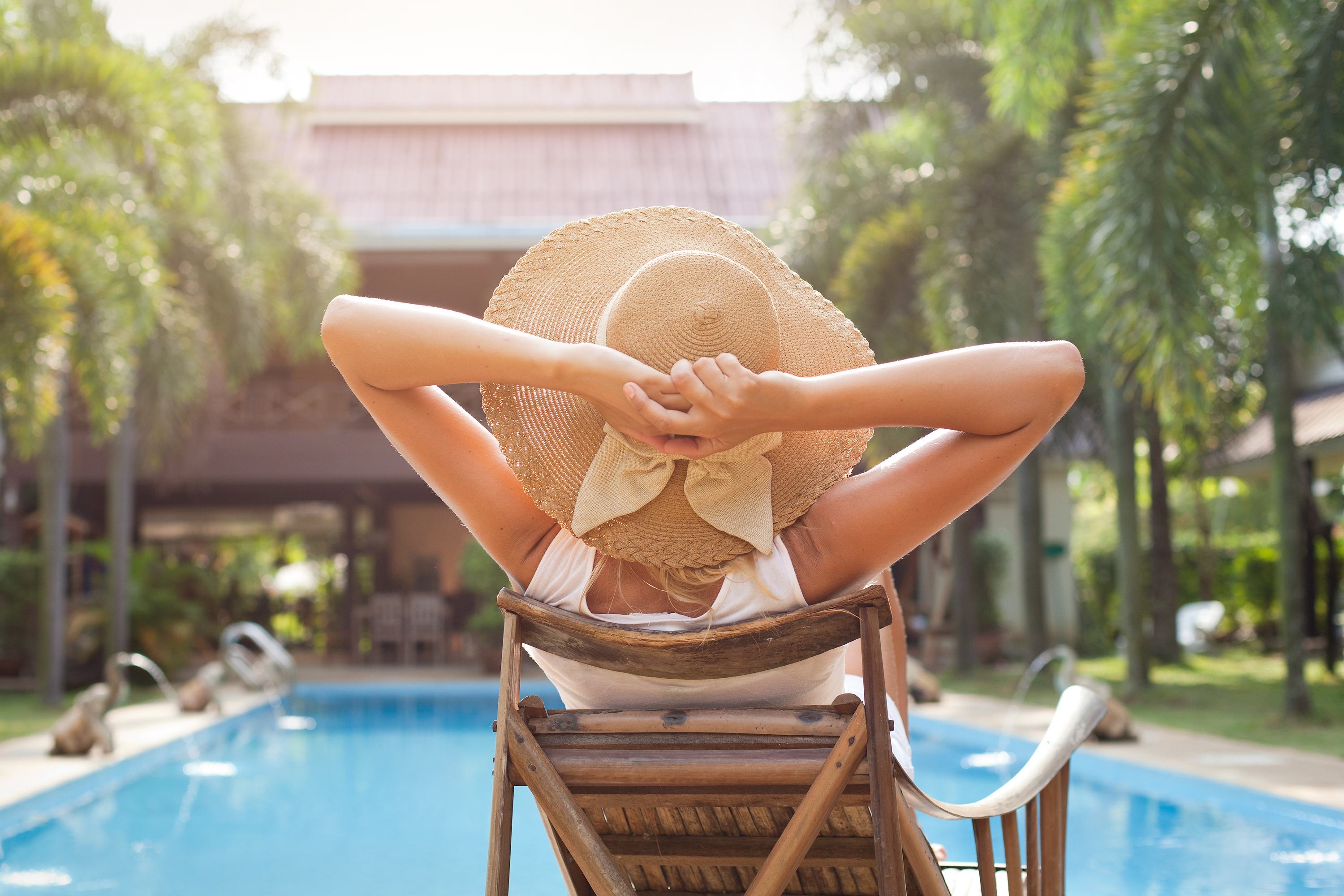 Who says a getaway has to only happen during the year-end or public holidays? With so much that Malaysia has to offer, you can easily go on a 2D1N or 3D2N staycation at nearby towns to simply escape for a bit. You'll never know what fun you might stumble upon.
6. Roses are red, violets are blue…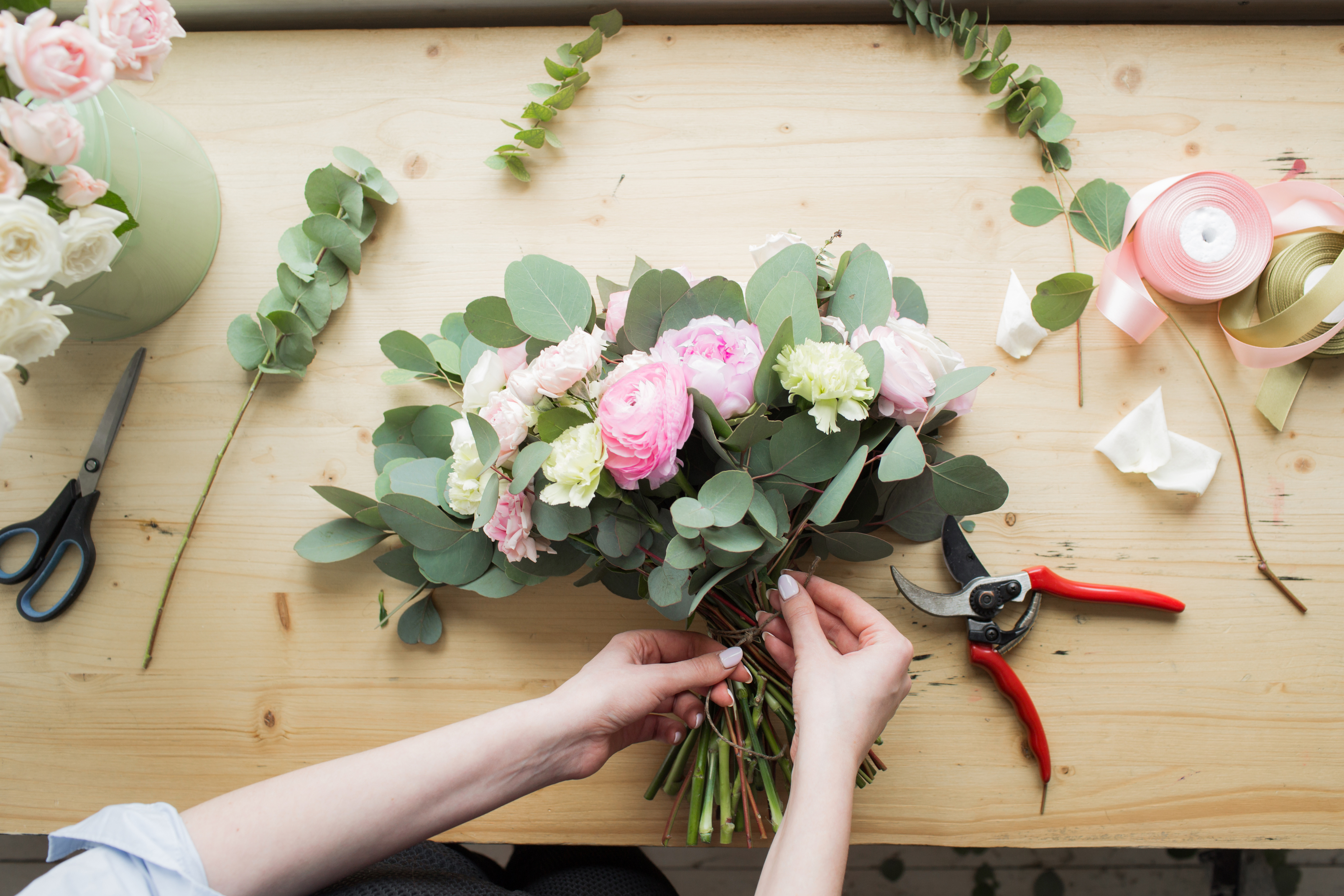 Get a bouquet of flowers, for your mum or teachers too! That's right, May is the month to celebrate these noble and lovely people in our lives. And what better way to pamper them than with a custom-made bouquet of flowers? Roses or carnations, daisies or tulips, find them all at I Do Flower.
So there you go, 6 simple ways for a self-pamper. Now time to go and treat yourself!