6 Spots to Buka Puasa at IPC this Ramadan
There's always one question that stands out during Ramadan: "Where to buka puasa?"

Our roots may be Swedish, but we still have plenty of local flavours in store! We've prepared this list of places offering a diverse range of spicy, tasty and irresistible Malaysian cuisine in IPC, so you'll always know where to go for a buka puasa feast this Ramadan.


1. De Irrfan's Café

Location: LG1.33a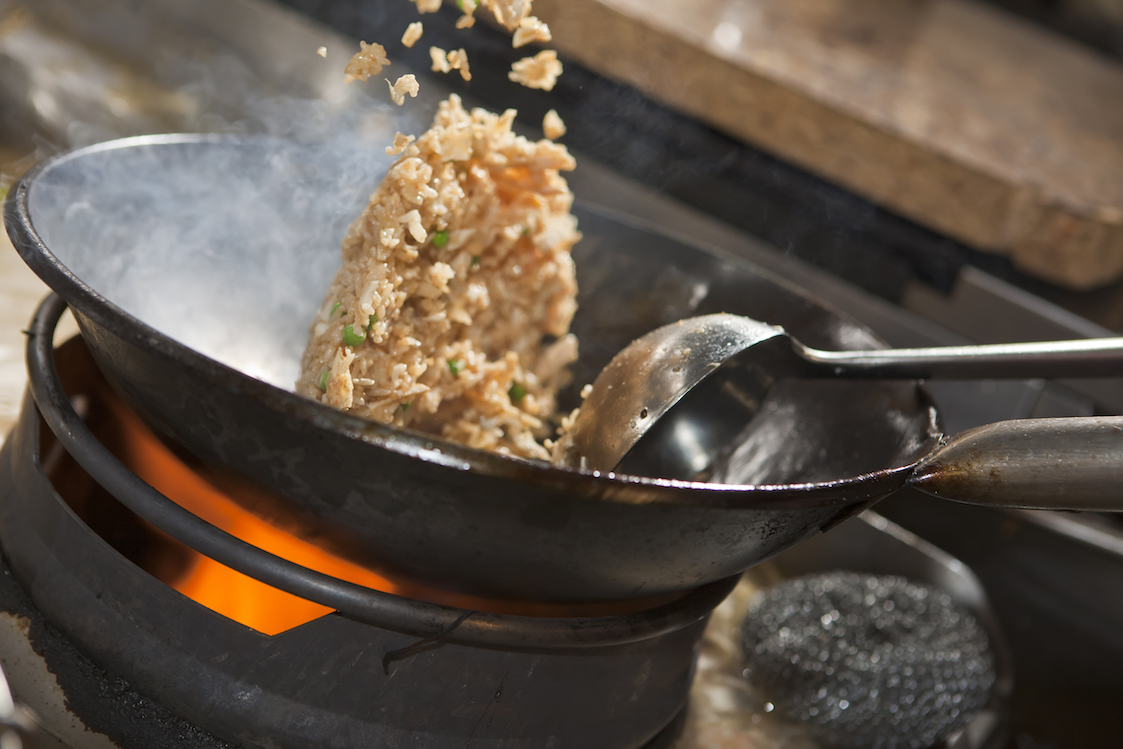 For mamak-style goodness, head to De Irrfan's Café at level LG1. Fill up with any of their fried rice or fried noodle dishes, or choose from their nasi kandar sets for extra sides that hit the spot.

2. Ah Cheng Laksa
Location: LG1.27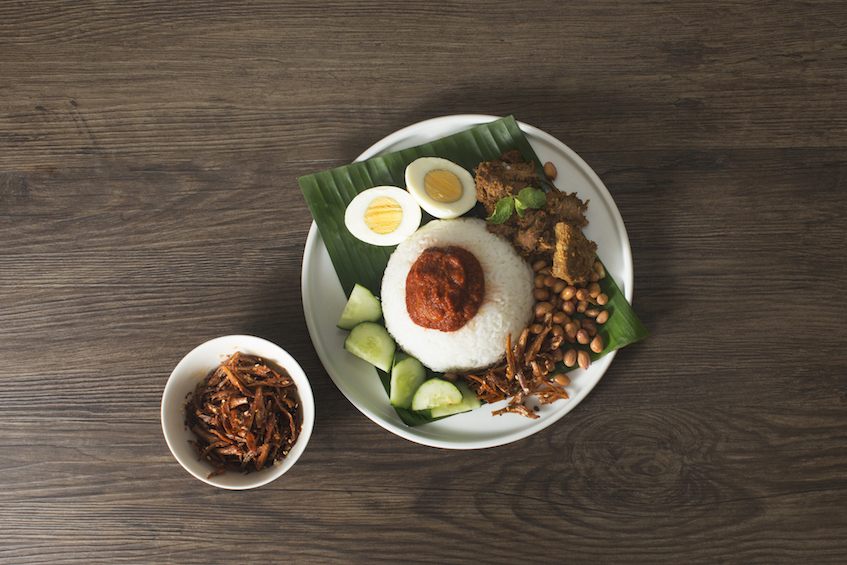 Craving for laksa, but bae's not feeling it? Meet in the middle with a buka puasa feast at Ah Cheng Laksa. Even though the restaurant's star dish is of course, laksa, there are other local favourites like nasi lemak, assam fish rice, or curry chicken rice you can choose from.


3. Penang Road Famous Teochew Chendul

Location: LG1.25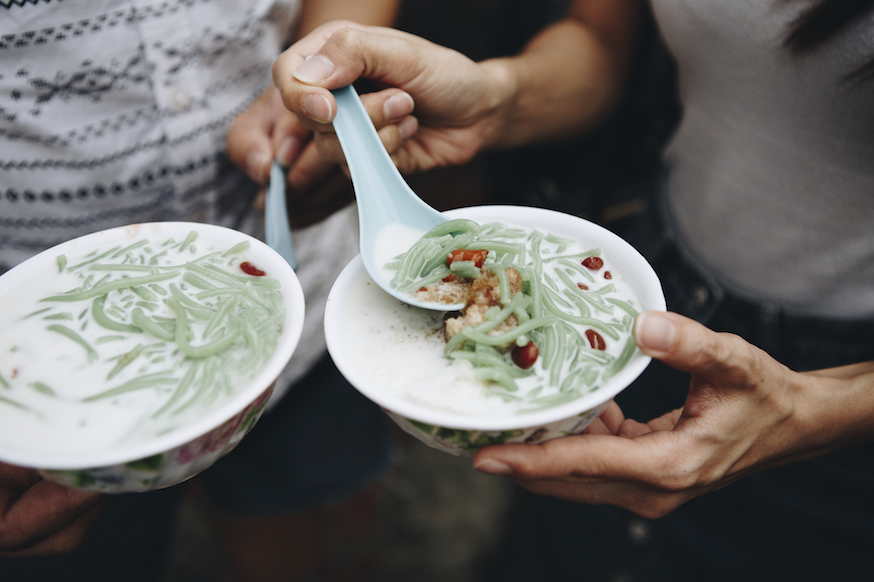 There's no place better to go for Malaysia's favourite shaved ice dessert! But you don't need to save this restaurant for a post-dinner treat – you can also choose from other Penang delights like Penang curry mee, assam laksa, or Teochew rojak for your buka puasa meal.
4. Kluang Station

Location: L1.18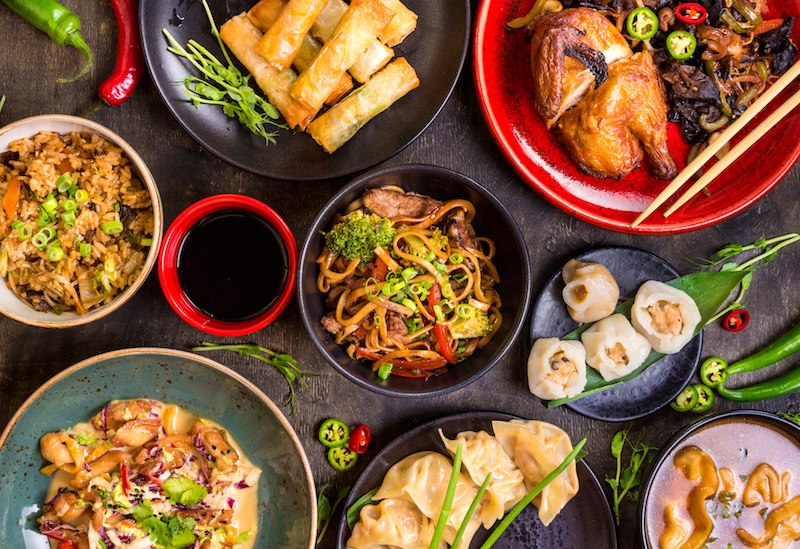 Whether it's a light snack or hearty meal you're looking for, you'll find it at Kluang Station. With a wide menu selection that even includes meals just for little ones, the whole family is sure to be satisfied.

5. Uncle Lim's Cafe

Location: LG1.13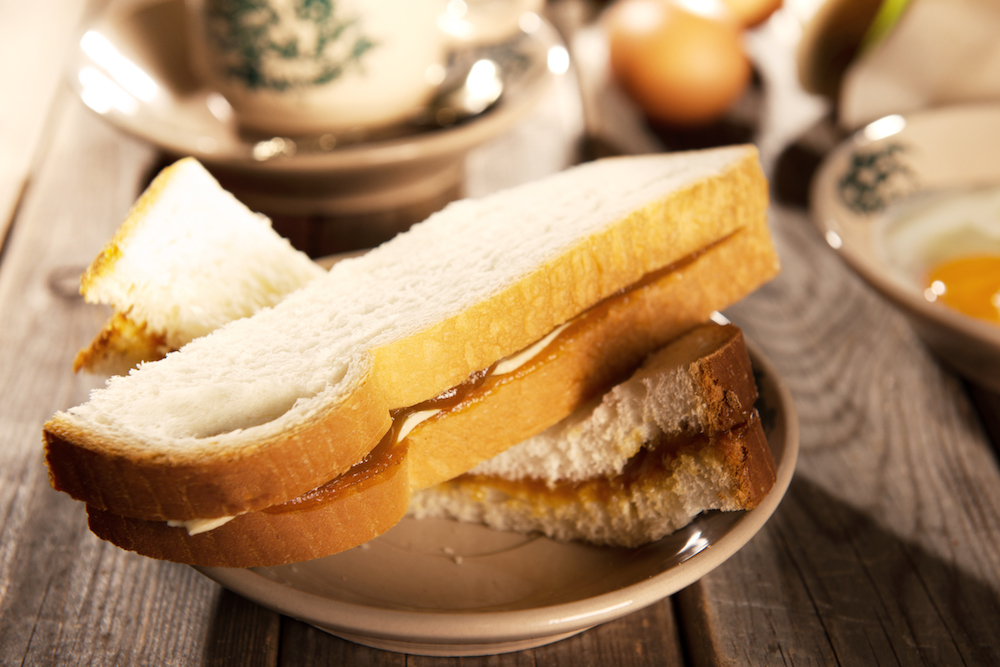 If old-school Malaysian kopitiam favourites like roti bakar, otak-otak, or kuey teow soup are what you're craving for, look no further than Uncle Lim's Café. Don't leave without trying the signature chicken chop!
6. Laksaamana

Location: LG1.35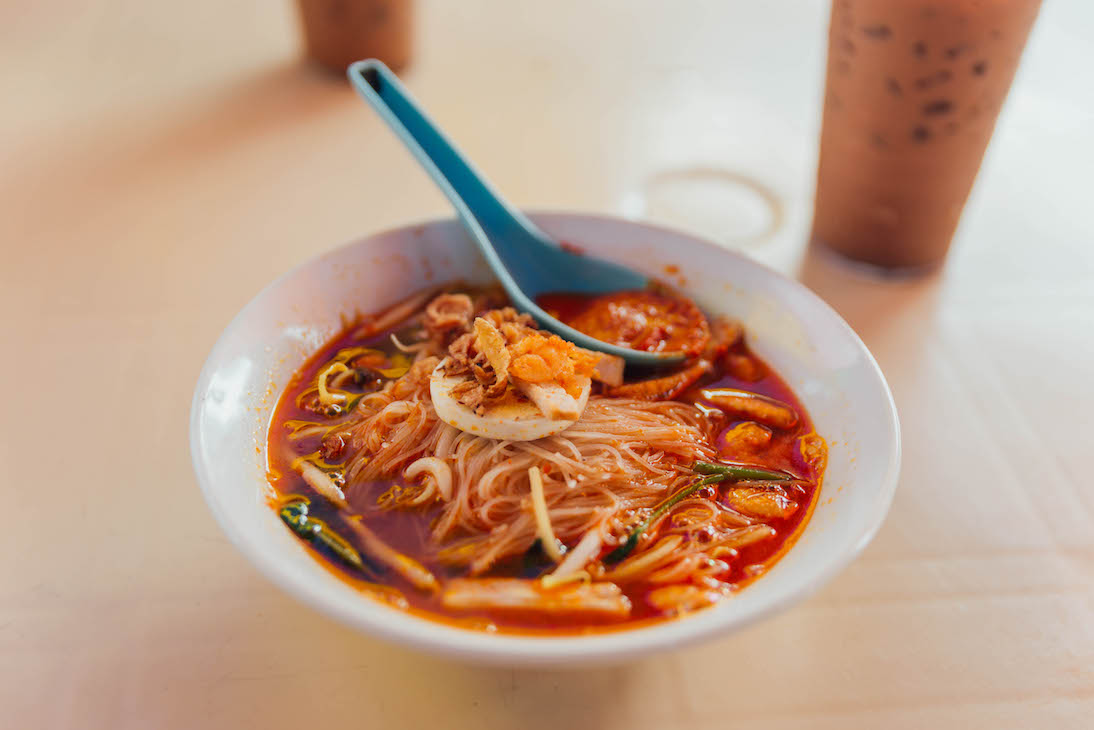 This one's for the hardcore laksa fans! Aside from your usual assam laksa and curry laksa, Laksaamana is also home to some unique laksa variations like 'Dry Spicy Laksa', and their signature 'Royal Laksa', which packs a tasty explosion of flavours.


With this list, there's no need to play rock, paper, scissors to decide on a buka puasa spot anymore. Feast on!