5 IPC hotspots for the man of the house.
Does the phrase "shopping spree" bring to mind bored boyfriends or tired fathers waiting while their wives and girlfriends try on their 56th outfit?
Not at IPC Shopping Centre, because we've got something for the whole family! Here are 5 outlets in IPC the men of your life will absolutely be at home in.
1. All IT Hypermarket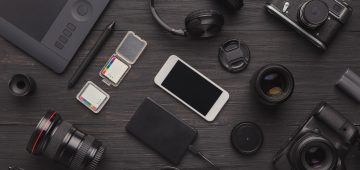 Location: L1.05
What can't you find at All IT Hypermarket? Whether it's a new laptop, wearable camera or just a power socket you're looking for, there's all of that and more at the mothership of all things electronic.
2. Thule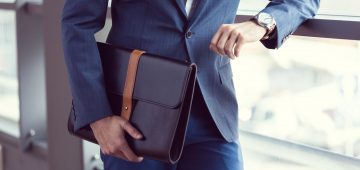 Location: LG2.01 & 02
For those looking for something to keep up with their active lifestyle, Thule is the place to go. The outlet stocks backpacks, laptop bags, phone cases and other accessories that are durable, protective, yet tastefully designed.
3. Gadget Pro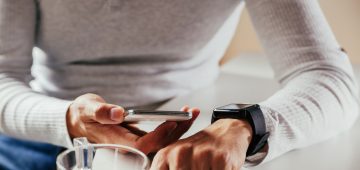 Location: L1.21
This one's for the gadget kings. Gadget Pro is where you can get your hands on all the latest smartphones, tablets, and accessories that are the talk of the town.
4. GMG Timewear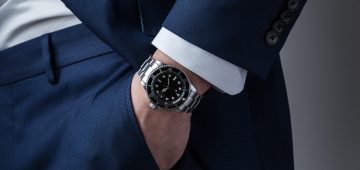 Location: G.23
Nothing makes a man like the watch on his wrist. At GMG Timewear, you'll find a wide selection of timepieces to suit the man in your life, from the cool and trendy to classic and timeless.
5. Ace Hardware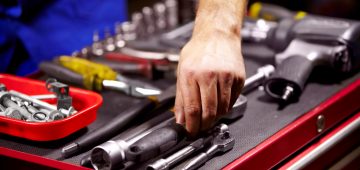 Location: L1.02
If your man of the house is an ace at home improvement, Ace Hardware is the perfect pit stop at IPC. You'll find everything from electrical tools, to plumbing fixtures, to lawn care and more in its well-stocked aisles.
Whip this list out the next time you've got your husband, boyfriend, brother or nephew in tow to IPC!