5 ways to celebrate National Day with the little ones.
It's the time of the year when we all get together to show our pride for National Day!
With National Day just around the corner, here are a few ideas about how you can celebrate this joyous occasion with your little ones too.
Watch the National Day parade.
Rise and shine and make your way down to Dataran Merdeka on 31 August, to be at the heart of the celebrations at the National Day Parade! With cultural dances, patriotic songs, dazzling floats and military demonstrations, it'll be a family day out to remember.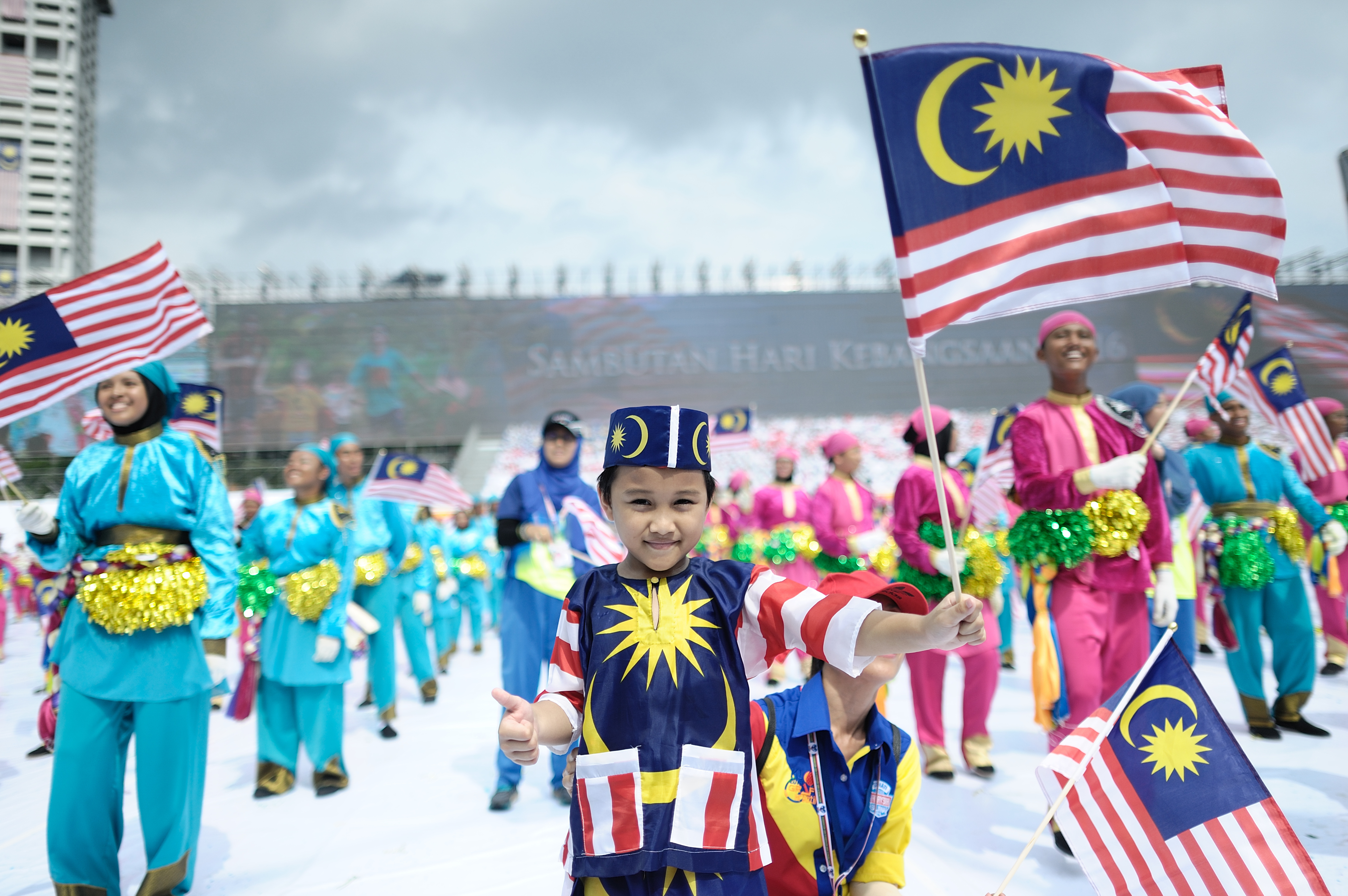 Have a merry Muhibbah picnic.
Pack a meal and head out to a park in the city where you can share it with friends from all walks of life, to truly bring the Muhibbah spirit to life!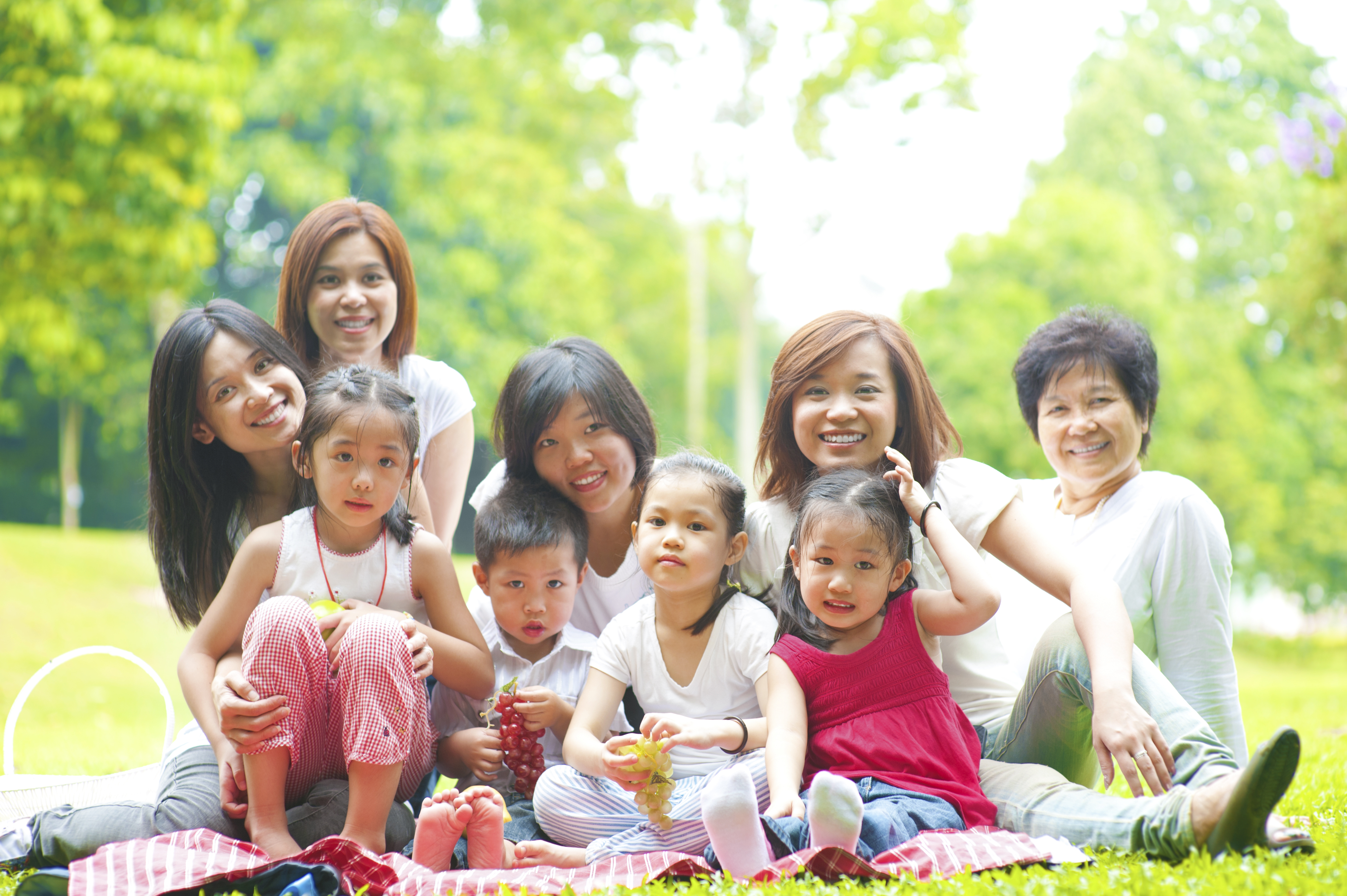 Get crafty in the spirit of National Day!
Get the kids in a patriotic spirit by making some National Day-themed handicrafts. It could be something as simple as a painting of what they love about Malaysia, or you could get creative and make the Malaysian flag out of materials you find around the house!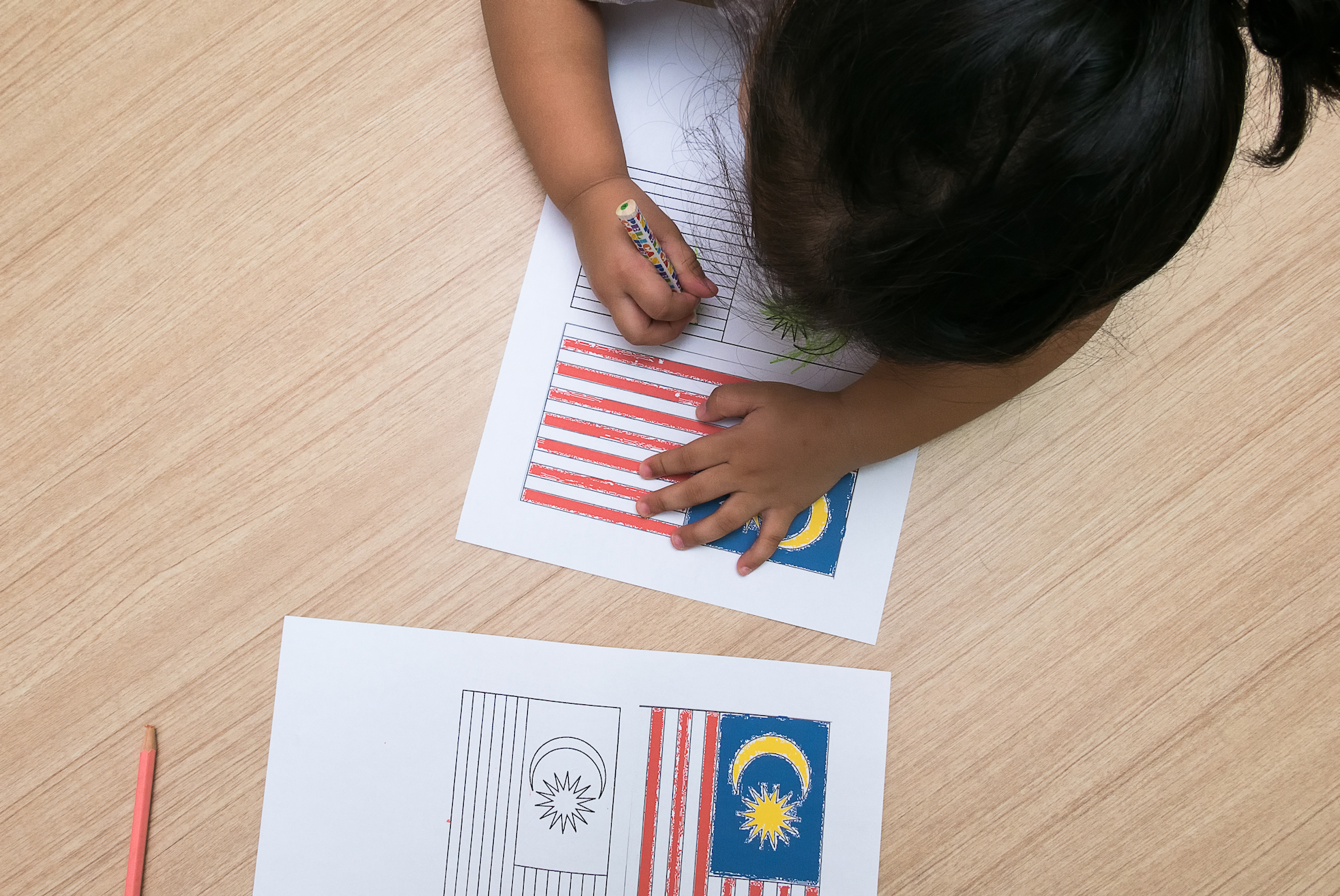 Rock traditional wear from other cultures
Cheongsams, saris and baju Melayu don't have to wait till festive seasons to shine. Dress your little ones up in traditional wear from another culture for a truly Malaysian celebration!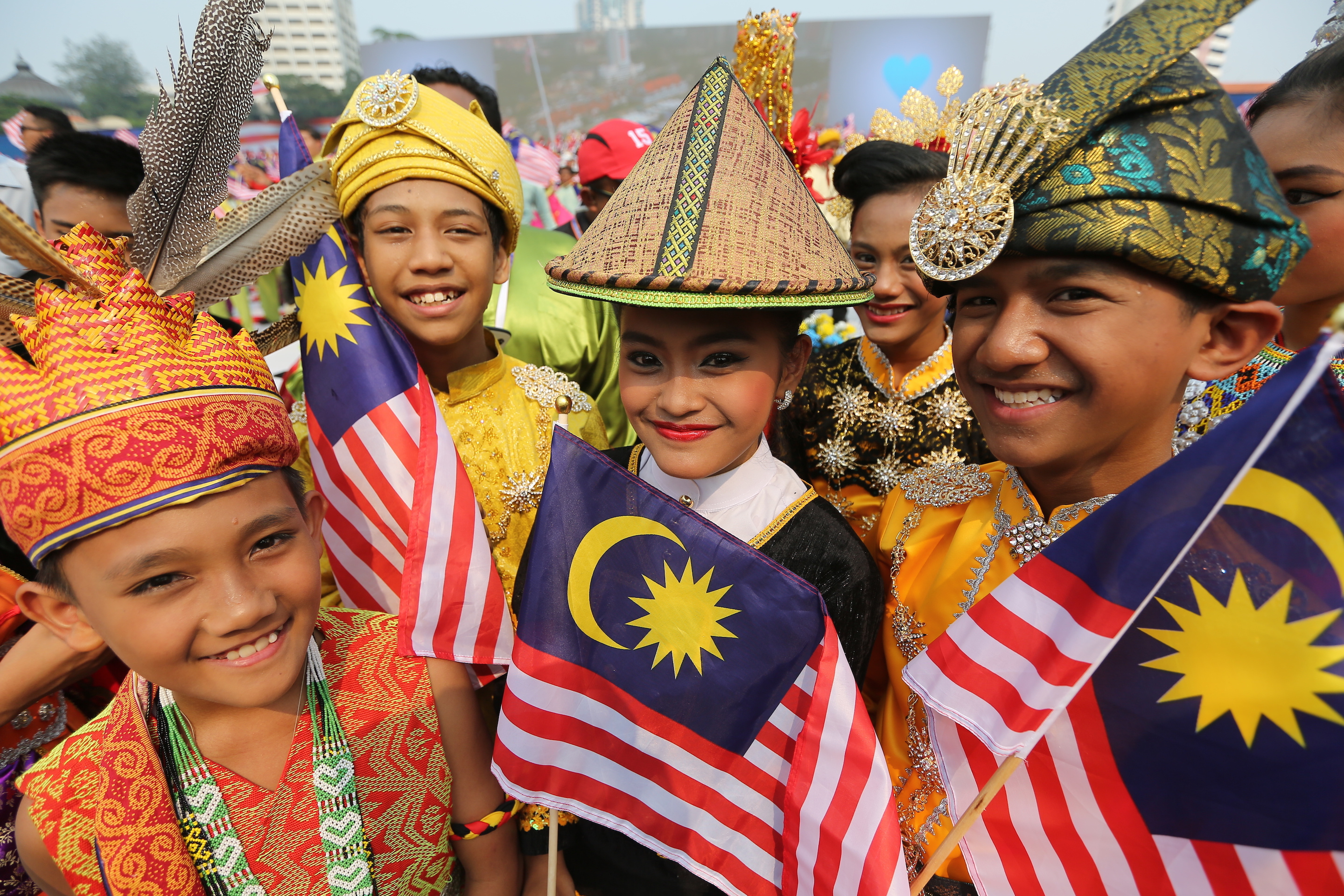 Be rewarded for your National Day spirit at IPC.
At IPC Shopping Centre, we're celebrating National Day our way! Visit IPC on 31 August to get a free candy flag. If you come dressed in at least 2 colours found on the Malaysian flag, you can also claim free cookies from the i-Counter on Level G!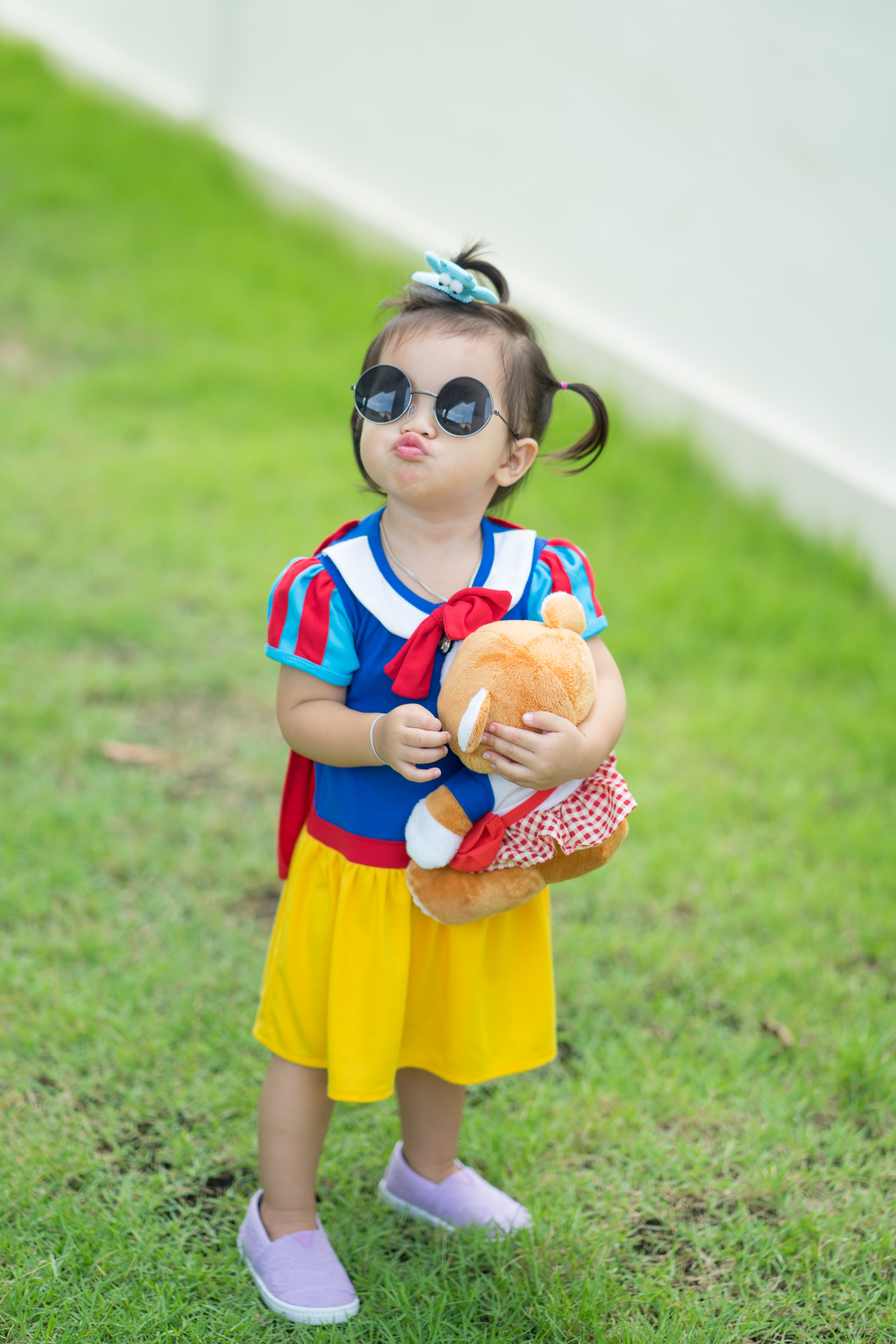 Make this National Day a fun-filled long weekend for you and your family. We can't wait to see you at IPC with your National Day-themed outfits!