7 tips for furnishing the home of your dreams.
Congratulations, you've just taken the big step of signing the lease on your first home! But what's next?

If the thought of furnishing your new home is a little intimidating, we've compiled 7 useful tips to help you bring your dream home to life.
Buy the important items first.
A good way to avoid blowing your budget is to rank your purchases by priority. Start with items you can't live without – like mattresses, kitchen appliances, lighting, fans or air-conditioning.
Stop by Harvey Norman (L1.10 & L2.07) for all these necessities you'll need, and more.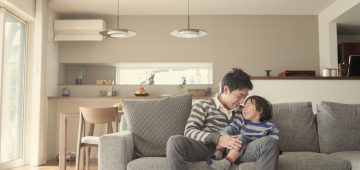 Go neutral with your furniture.
Keep your larger, more expensive furniture in neutral colours like black, grey, white, beige and more. This way, you can easily add pops of colour and patterns with smaller items like pillows and throws.
Find a wide variety of furniture to suit your taste at Ambient Living (L1.11 & L1.12).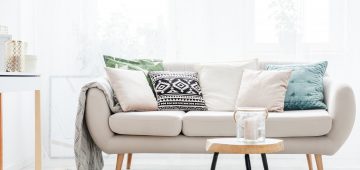 Don't be afraid to be bold.
That said, sometimes a room can come to life to reflect your personality. If you favour bright colours, invest in one or two bold key pieces like a quirky chandelier or bold headboard, then decorate the room around it. For furniture that makes a statement, head to King Living on L1.06.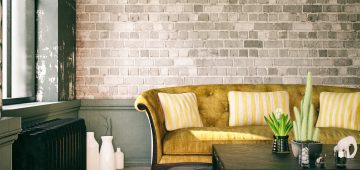 Know when to invest in quality products.
Buying store brand items is part of shopping on a budget. However, there are times when it's wise to invest in high-quality products – like with kitchen utensils. Kitchenware from respected brands last longer, saving you money in the long run.
For all your kitchenware needs, try Kitchen Shop at LG1.21 & LG1.22.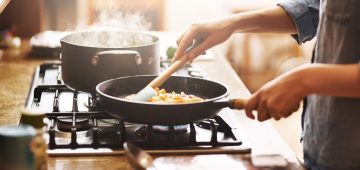 Consider your needs when making purchases.
Think about your lifestyle and how you use items when making purchases. For example, when buying cutlery, get enough for the amount of people you'll be dining with, plus a little extra for when you're entertaining company.
Check out House of Presentation (L1.07) for tableware and other accessories to suit all occasions.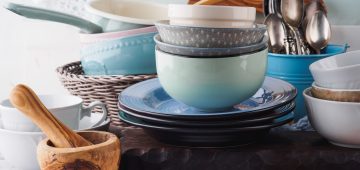 Go DIY for one-of-a-kind pieces.
Consider customizing furniture you already own for a personal touch to your home décor. Try simple hacks like painting IKEA furniture, adding custom handles to cabinets, or wallpapering the interior of a bookcase!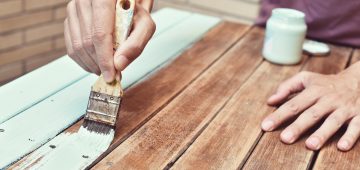 It's okay to fake it (with plants).
One of the most common home decorating tips is to bring greenery into your house. If you don't have a green thumb, you can still do it with artificial plants! They require no maintenance, can be easily moved around even to spots without sunshine, and always look great.
Stock up on some good-looking greenery at Spotlight (L2.02).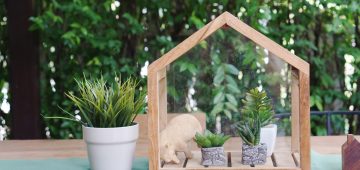 With these tips in hand, you'll be a pro at furnishing your home in no time. We look forward to helping you get your dream home!