Cerita Cita-Cita IPC Shopping Centre: Popular Flagship Store [L2.03]
Cerita Cita-Cita IPC is a series where we interview home-grown, home-loved brands that are born and bred in Malaysia, for Malaysians. Follow us as we interview some of the nation's most loved retailers on what is behind their inspiration and what it means to be Malaysian.
Jurlique is an Australian skincare brand but it has established a distinctive presence and loyal customer base in Malaysia. The brand's first flagship store opened its door here in IPC Shopping Centre on 1st December 2020, and has since remained a hotspot for its patrons from Damansara and Petaling Jaya.
We had the pleasure to interview Emily, the Marketing Executive of Jurlique, to give us insights on the brand's story and her beauty journey.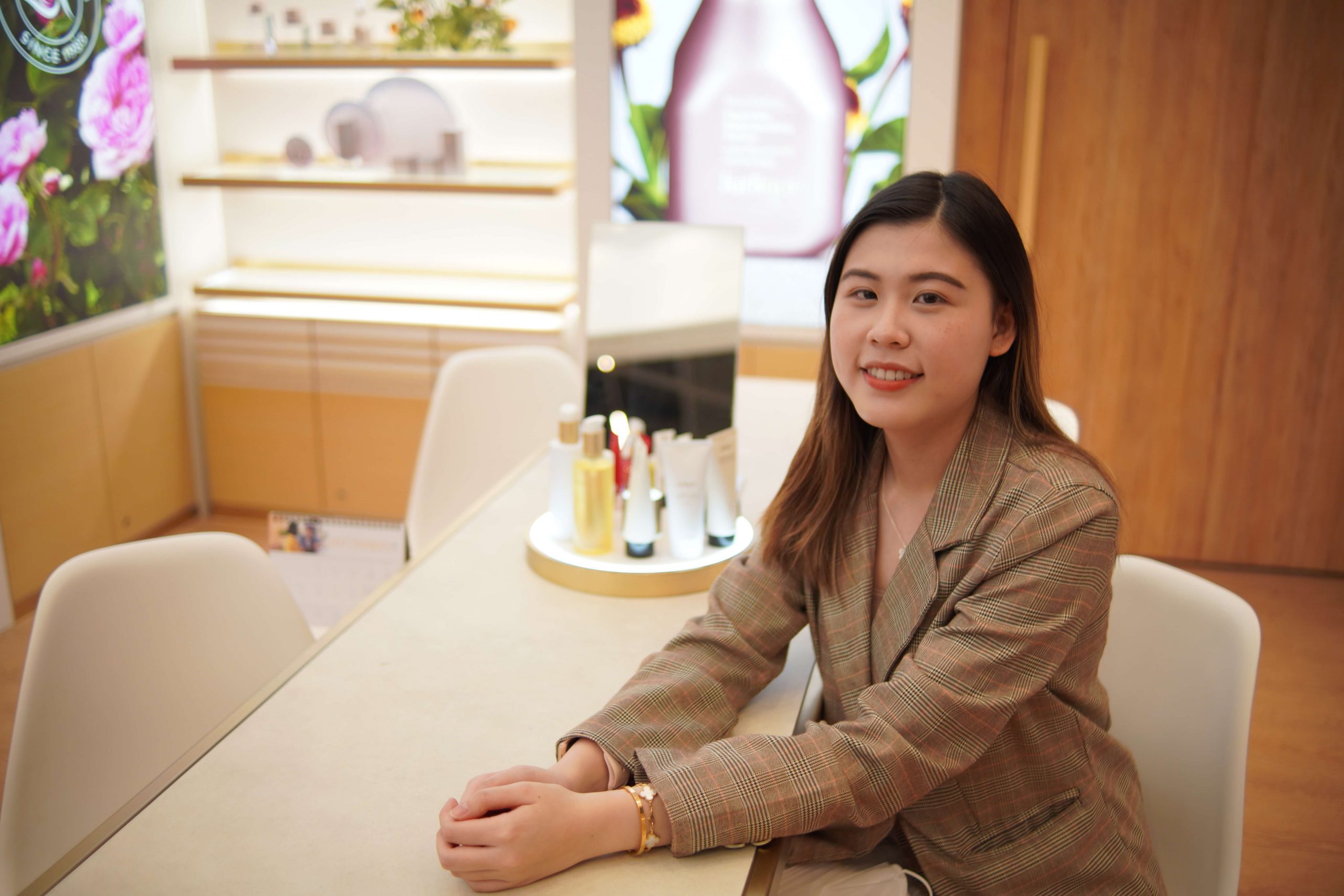 Emily Choong, Marketing Executive of Jurlique (pictured above)
Jurlique is one of the renowned natural-based skincare brands in Australia and it expanded its presence to Malaysia through a local distributor company, Advanced Apotheke. They are known for combining potent botanical ingredients grown on the Jurlique Farm in the Adelaide Hills with advanced skincare science in which the brand is able to deliver high performance, natural-based skin products that addresses and works for all types of skins. To Emily, working in beauty comes naturally for her since she is a skincare enthusiast. The first spark of interest came during her adolescence years which then bloomed into a passion to pursue work in this industry.
It is widely known that beauty is an incredibly huge market, globally and locally, so we asked her on her views on why Malaysians enjoy buying from Jurlique store despite the fierce competition, to which she responded:
"Nothing beats a brick and mortar store experience as customers can try out the texture and smell of the products before making their purchases. Trying is believing! Needless to say, our outlet store is visually captivating and inviting which ties well with the overall luxurious store experience. I believe that customers also enjoy the in-store experience because we offer one-to-one skincare consultation services whereby our professional consultants will give advices based on the customers' skin types. Also, not forgetting the spacious and relaxing facial rooms where we conduct our facial services! We know that our customers miss those therapeutic moments a lot too."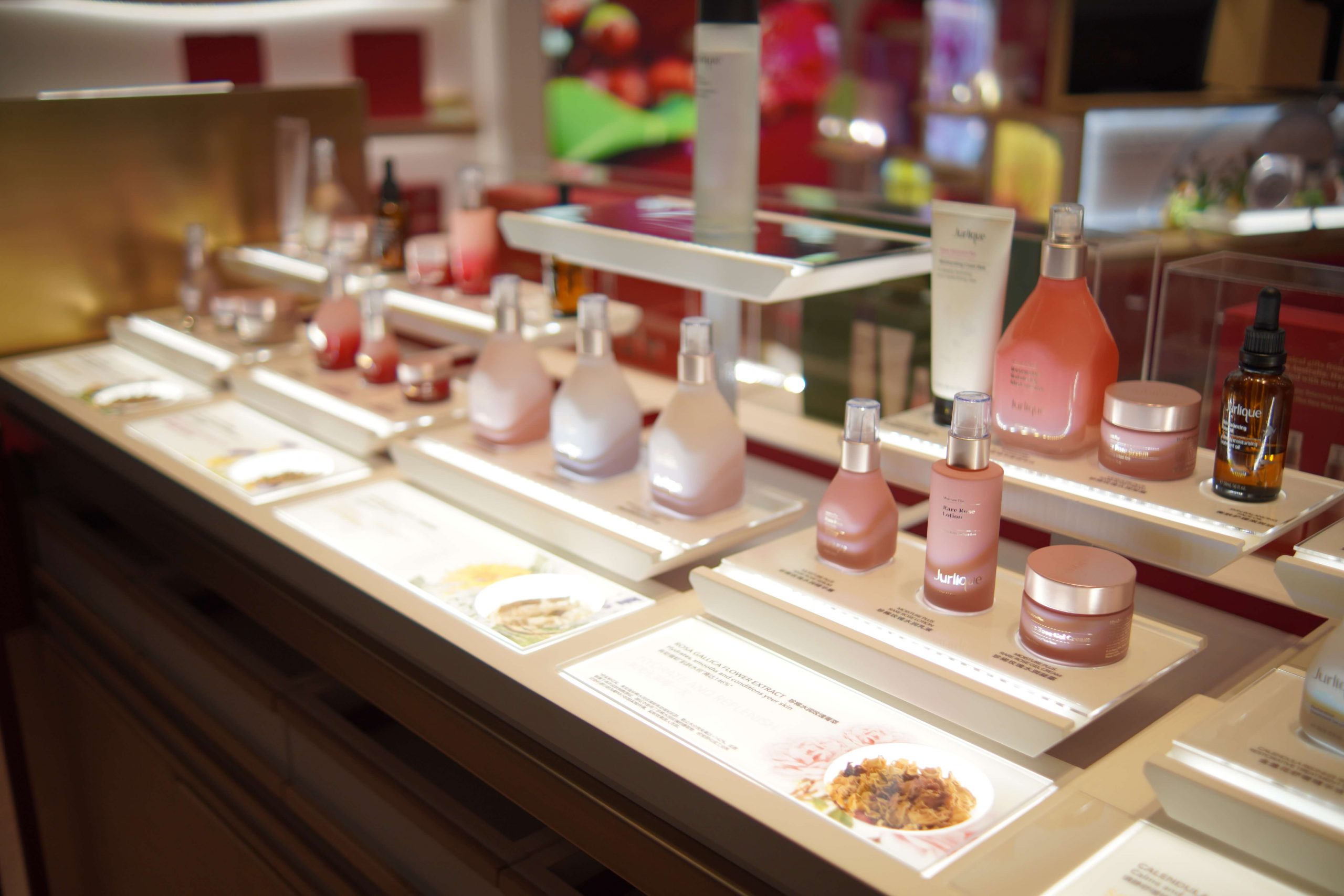 She added on that the Malaysian culture has definitely influenced the way the business is being managed and how the products are perceived. To her, customer preferences vary depending on the countries. For example, countries such as Hong Kong and Australia consumes more body oils to combat their dry and cold winter season; warmer countries such as Malaysia consumes lighter substances like gel or essences due to our hot and humid weather.
In celebration of Merdeka, we asked her on what it means to be Malaysian to which she responded that:
"For me, being Malaysian means our multilingual ability. I am able to understand more than 3 languages and use them interchangeably when conversing with people from various backgrounds. To the point when I converse with people from overseas using Malaysian terms or slangs, they would give me a look of confused yet amused facial expression since it's too unique for them to understand!"
Besides her multilingual abilities, her favourite part about being Malaysian is the accessibility to affordable yet delicious food! She revels in the fact that Malaysia is a food haven at every corner; we can literally get our hands on tasty Nasi Lemak or Ramley burger from road side stalls. Furthermore, to her, 'Home' is something that only Malaysia has that no other place does. It will always be a place that grounds her while being surrounded by friends and families.
Staying connected with loved ones is even more crucial during this pandemic. So, we took this opportunity to ask Emily on her sentiments towards the #KitaJagaKita movement to which her response was:
"With most Malaysians still home-bound, I think it's amazing to see IPC taking initiative in creating a campaign to help their tenants (retailers) to stay relevant during these hard times. This pandemic has affected many businesses – big to small alike. Through this campaign, we (tenants) have a platform to share our stories to hopefully reconnect with shoppers whom we've missed dearly."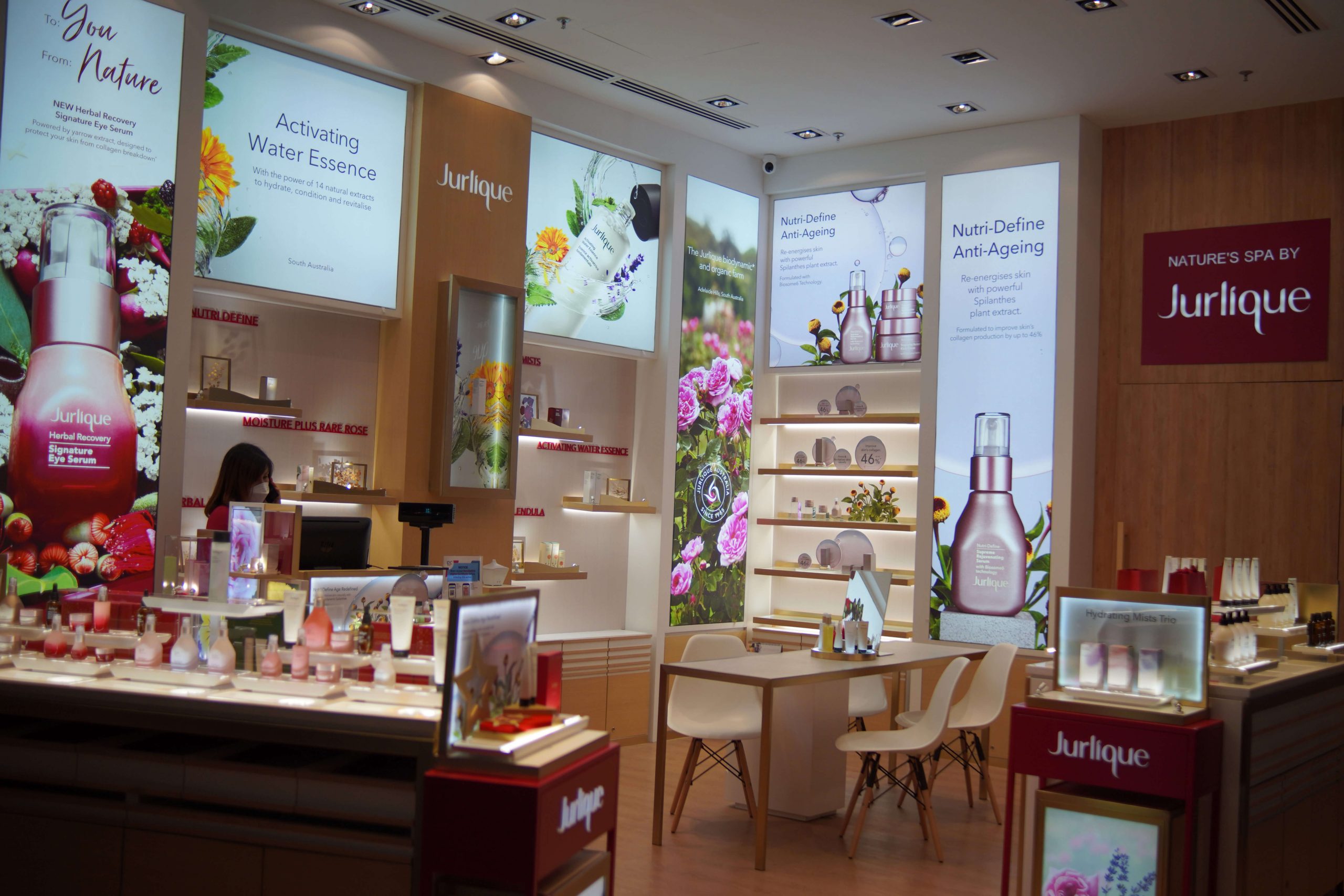 Besides businesses, this pandemic has also affected our daily lives as working individuals. Most Malaysians had to find balance in being productive while working at home. Jurlique had adapted to the situation through expansion of their brand presence online by utilizing all social and e-commerce platforms available. This allows the brand to stay in touch with both new and loyal customers seamlessly whilst offering similar in-store services like skincare consultations and product recommendations through online communication. As all events are not allowed throughout the Movement Control Order (MCO) period, Jurlique's new product launches had to be done virtually.
Since we know that customers had played an important role in keeping the business running, we got Emily to convey her wishes to customers:
"We thank you for your continuous support through these hard times. We will always strive to serve you better and we hope that we can see you all at the stores soon."
At the time of this writing, additional trade categories were given the green light to operate hence we see a gradual return of shoppers visiting malls. As a customer herself, Emily would like to step out of her home without the fear of infection, put on a full face of makeup and head out to the cinema once things are back to normal. She looks forward to host on-ground events for Jurlique once again.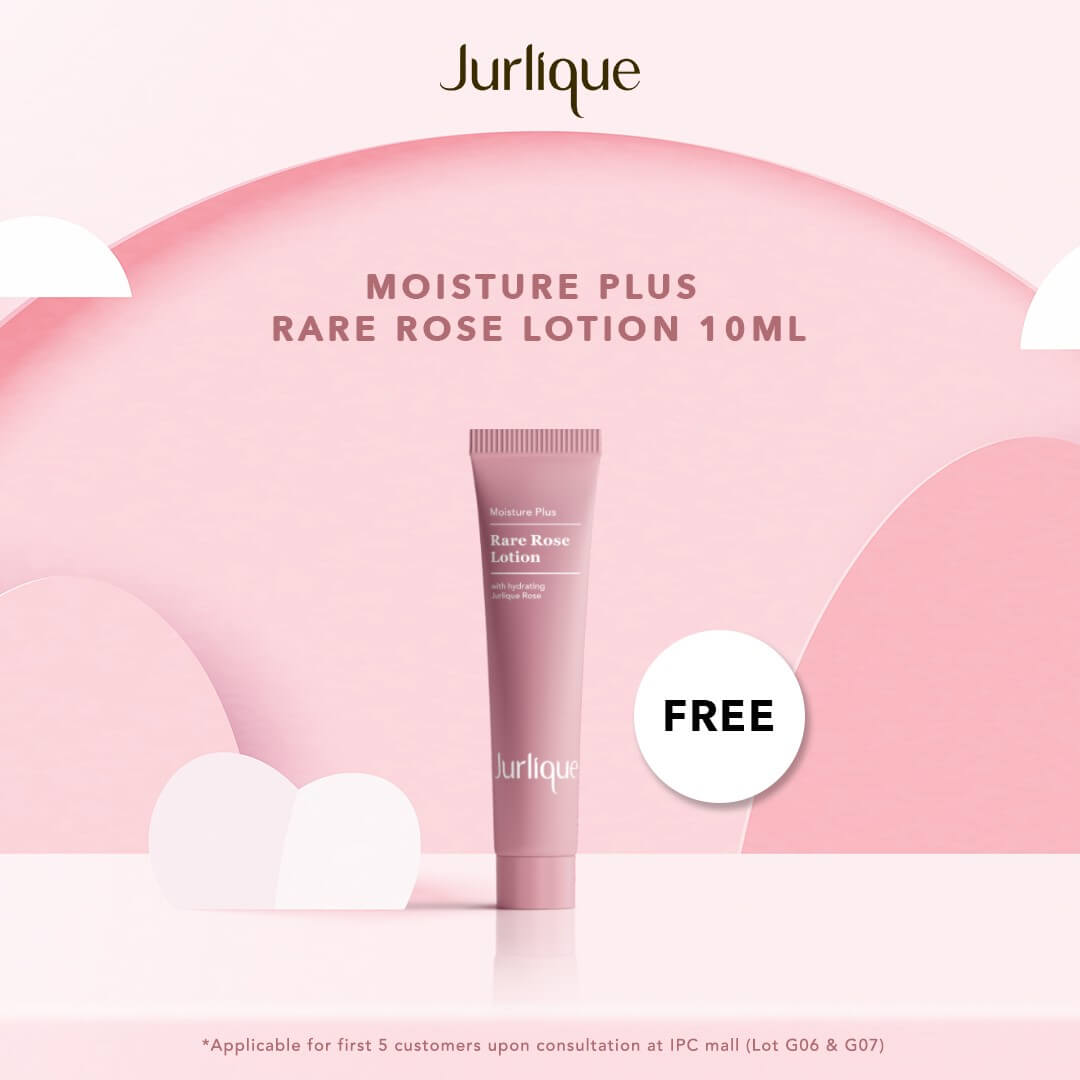 So, if you are visiting IPC Shopping Centre, do not forget to head down to Jurlique (G.06 & 07) as they will give away 5 units of Moisture Rare Rose Lotion (10ml) to any walk-in customers for consultation. Jurlique has resumed its operations in IPC from 10am to 8pm.
---
From now until 3 October, Shop and Sapot your local brands and retailers at IPC Shopping Centre. Spend a minimum of RM200 in 2 receipts and enjoy a RM10 e-voucher from our i-Counter at Level G.
IPC Shopping Centre would like to thank all our retailers and shoppers for their continuous support. Together, Let's Stay Safe and Spot Lokal. #KitaJagaKita