Cerita Cita-Cita IPC Shopping Centre: Popular Flagship Store [L2.03]
Cerita Cita-Cita IPC is a series where we interview home-grown, home-loved brands that are born and bred in Malaysia, for Malaysians. Follow us as we interview some of the nation's most loved retailers on what is behind their inspiration and what it means to be Malaysian.
Noodle Shack has a long-standing history with IPC Shopping Centre as their very first outlet was introduced and opened here since 2009. Their goal was to introduce and offer an array of pork-free Hakka Chinese dishes to Malaysians of all backgrounds by leveraging on the crowd pulling power of IKEA.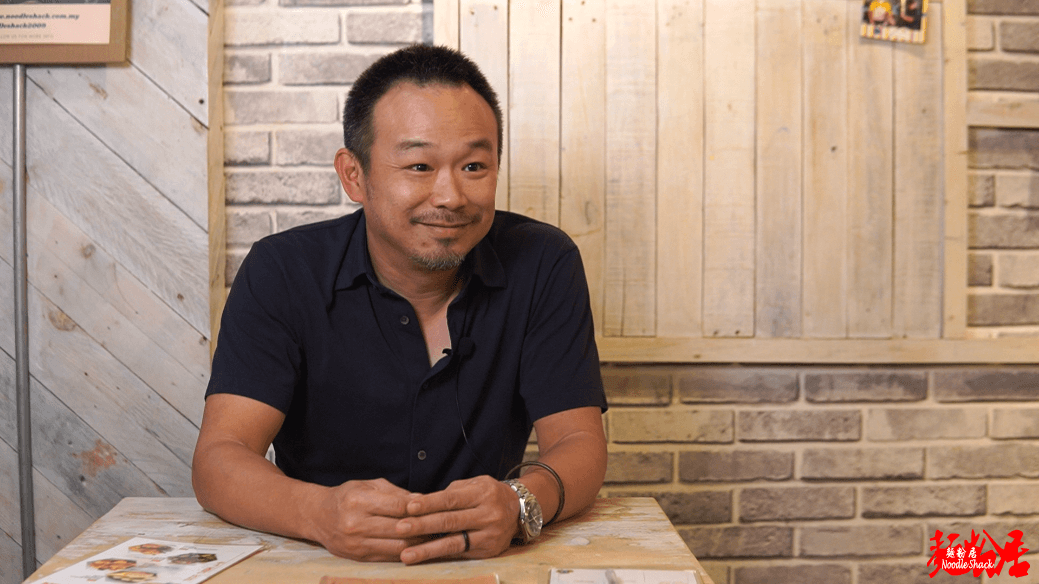 Joseph Sun, co-founder of Noodle Shack (pictured above)
We sat down with Joseph Sun, the co-founder of Noodle Shack, to learn more about his inspiration on starting this culinary journey. What we have learnt is that they pride themselves for bringing healthy yet traditional homemade dishes that are reminisce of familiar tastes from our grandparents' kitchen. Their main and most popular dish is traditional hand torn noodles called 'Mian Fen Guo', which is also known as 'Pan Mee' to the many. Furthermore, their healthy way of food preparation with no use of MSG, additives and preservatives are what sets them apart from their fierce competition in the food industry.
In the spirit of Merdeka, we have also asked him on what it means to be Malaysian to which he responded that:
"Malaysians are like hybrids. You'll see a piece of Malay, a chunk of Chinese and a bit of Indian in every Malaysia by the way we talk, the way we dress and the food we eat. I see Malaysians as culturally rich and colourful people."
It is a statement that rings true to us and the many Malaysians. He has also added that one of the best parts of being Malaysian is the exposure and opportunity to enjoy multicultural foods that the nation has to offer. That is one factor on why he also aims to share a part of Hakka Chinese cuisine to the many through Noodle Shack.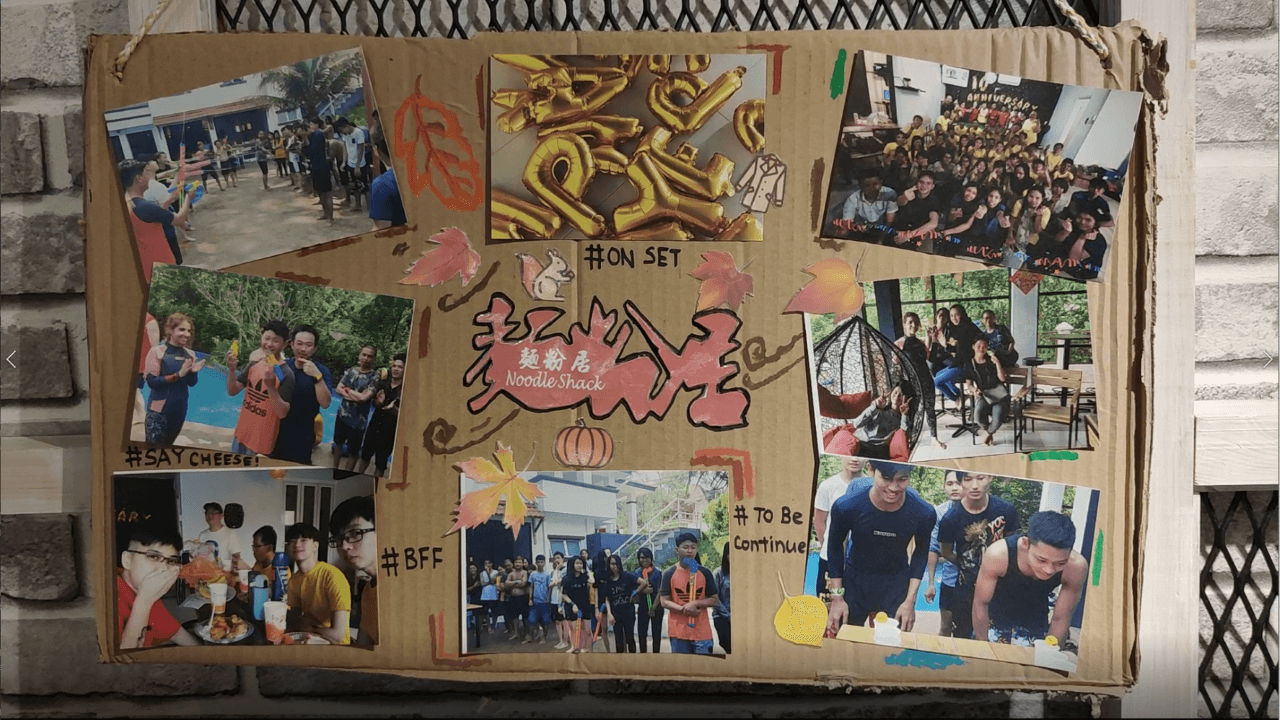 If you have been to a Noodle Shack outlet before, you would be able to see the many picture frames of their team outing activities hanging around the wall and you'll know that they care as well as support giving back to the community as with their recent ChariTea 3.0 initiative. So, we have asked Joseph on his sentiments towards the #KitaJagaKita movement to which he responded:
"I think it's a noble initiative that links Malaysians together – those who offers to help and those who accepts help. We know that rakyat could rely on the rakyat in weathering this pandemic."
The pandemic effect was strongly felt and like many other businesses, their daily operations were heavily impacted as they had to stay float on a minimal sales turnover. When asked on how they adjusted to this adverse climate, Joseph has replied that operations had to be streamlined to minimize cost and that they signed up to food delivery platforms in order to support business by continuously serving the community. The challenge was to take on each day and also to take care of their staffs' wellbeing as they are as crucial as frontliners in keeping the business going.
As we are nearing the end of the interview, we had a chance to inquire him on any encouraging words that he wishes to convey to customers and fellow business owners to which he responded:
"To dear customers, we miss you and miss serving you. We wish that you are safe and sound, and that we will see you fairly soon again in Noodle Shack. To fellow business owners or operators, hang in there! Take good care of yourselves and your staffs."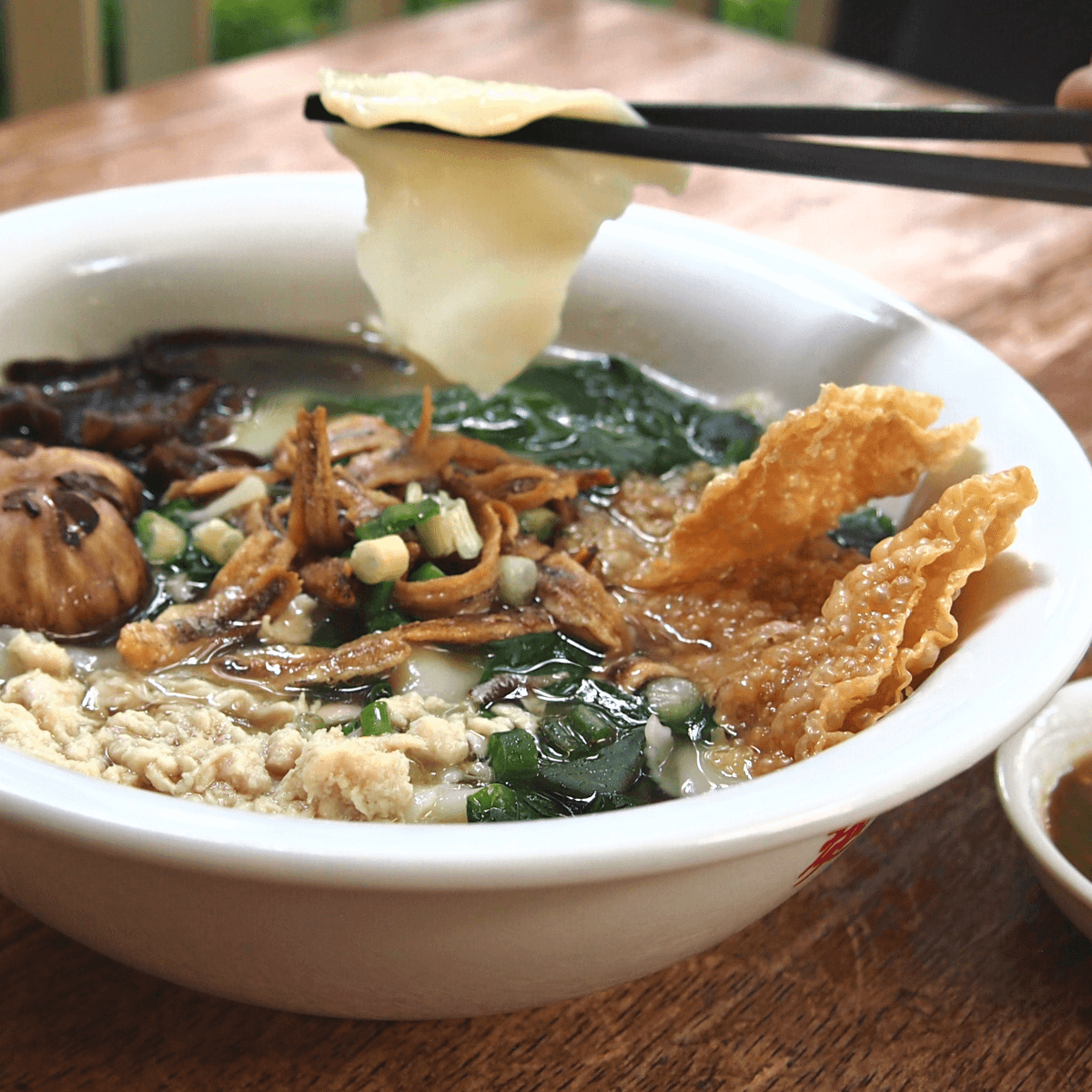 With the ease of dine-in restrictions for fully vaccinated individuals, he is optimistic and looking forward to return of the old norms where people are out and about; where they are also happy to serve them a hot bowl of 'Mian Fen Guo'. To Joseph, there's nothing in particular that he fancies to do when pandemic is over. To him, it is a blessing to be able to continue doing what he is passionate about and last until those peaceful days are back.
So, if you are visiting IPC Shopping Centre, do not forget to head down to Noodle Shack (LG1.26) for a hearty bowl of tasty traditional hand torn noodles along with other healthy side dishes and unique desserts that incite nostalgic flavours and memories.
---
From now until 3 October, Shop and Sapot your local brands and retailers at IPC Shopping Centre. Spend a minimum of RM200 in 2 receipts and enjoy a RM10 e-voucher from our i-Counter at Level G.
IPC Shopping Centre would like to thank all our retailers and shoppers for their continuous support. Together, Let's Stay Safe and Spot Lokal. #KitaJagaKita