At IPC Shopping Centre and Ikano Retail, leadership is not a position. We always look for people who 'walk the talk' and lead by example. It is about being our best self and bringing out the best in each other. Through harnessing leadership in each and every one of us while being a leader no matter what our gender (Fun Fact: We are 54% Female: 46% Male at our organisation and striving to achieve a 50/50 Gender Balance workforce at Ikano Retail by 2030), role and background, we encourage borderless interaction in our workplace and culturing the value of Everyone is A Leader.
Together with all IKEA stores and shopping centres at Ikano Retail, we are and will embrace Leadership in a New Era that is in tune to our ever-evolving business landscape in 2022. What is Leadership in a New Era? It Entrepreneurship of the Many, Performance with Meaning and Working Together to create a better everyday life for the many; simultaneously to inspire, clarify and co-create a better future together.
While embracing the new principles of Leadership in a New Era, we are always positive that everyone is a Leader in their own unique way. To have a view of how being a leader is at IPC, let's hear it from our very own co-workers from various backgrounds on their views of leadership, how they embrace it and what are they looking forward to in the future.
"I have been fortunate enough to lead the Funland Playground Upgrade and Hanging Lightbox Installation while being mainly responsible in overseeing the shopping centre's advertising mediums as well as media communications. Handling high value accounts as well as achieving better KPIs year on year, I feel accountable of my responsibilities in meeting and excelling my work expectations. It has been a satisfying journey and a rewarding one when knowing that I could also take lead in the responsibilities that I uphold.
I am definitely looking forward to achieving better targets, leading more projects beyond my scope and expanding my horizon with more experiences as well as skills especially in leadership. There are no bounds!" – Kylie Beh, Marketing Executive.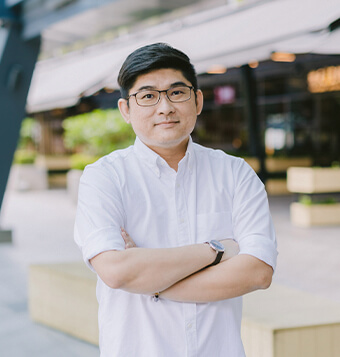 "Being a leader at IPC Shopping Centre, my scope of job is not bounded by my job description. I enjoy being hands-on in the projects that I take lead, such as our Solar Panel Upgrading Project Phase 2, Asset Enhancement Initiatives as well as series of check and audit exercises in securing the compliances and making IPC Shopping Centre the favoured meeting place for the many. With all hands on deck, this has encouraged a very binding principle of Everyone is A Leader no matter who you are.
With many exciting developments and enhancements for the shopping centre, I hope that our team will be stronger, always embrace togetherness and creating a safe environment for our co-workers, tenants, partners and the many shoppers of our shopping centre in order to be the lead in everything that we stand for, A Better Everyday Life." – Alan Teoh, Deputy Centre Manager.
"As I stepped in being a supporting role for my manager as the lead of Accounting / Finance Department throughout her maternity leave, I am very much fortunate that I am being entrusted with her responsibilities to oversee the department during her absence. Compared to before, now I work much more closely with the Head of Departments in contributing business plan and ideas on an Accounting / Finance perspective.
I have to admit that this enormous responsibility does not come easy. Challenges and new opportunities to learn came flowing like a river. I am glad that this has happened as it has enabled me to learn of how to overcome challenges, learning from mistakes and finding better ways to improve myself in my competence development as well as form of leadership. This has undeniably taught me to never stop trying in everything that I do while being a better version of myself, every day." – Min Lee, Assistant Accounting Manager.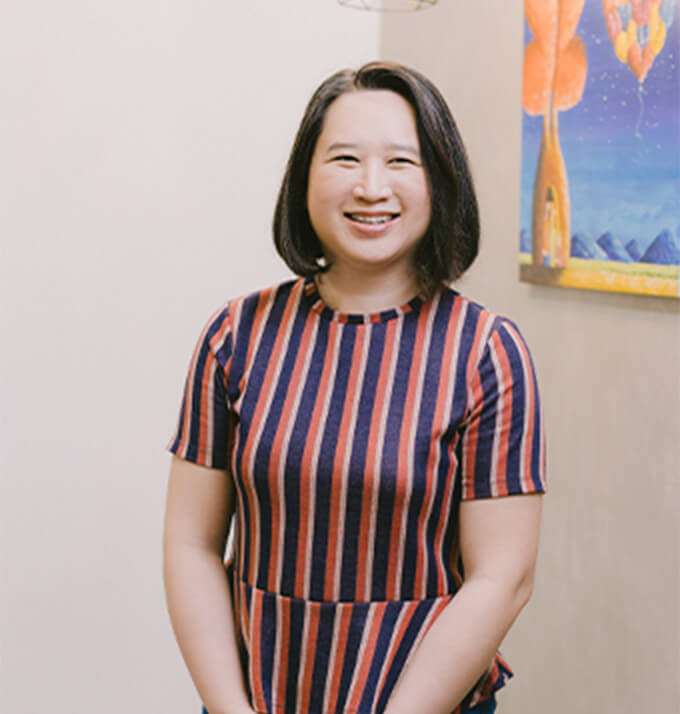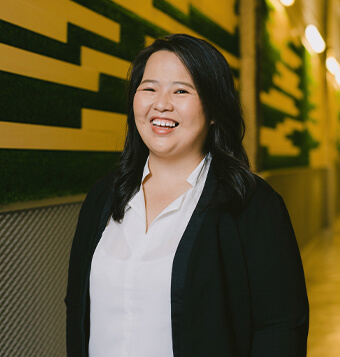 "Although I am relatively new at IPC Shopping Centre, my career journey with the team has been the most rewarding and exciting by far. My involvement in reviewing all the service agreements, strengthening and improving the process flows enabled me to overcome all challenges, created a much stronger bond and togetherness within all teammates. Ensuring that I am always on top of my tasks and having more opportunities to lead initiatives, it has given me fresh perspectives on how the team works while upholding each of our responsibilities accountably.
Moving forward with my career development at IPC Shopping Centre, I am anticipating to learn of better leadership styles from our various co-workers as well as ensuring an efficient and effective operations of the centre." – Karen Won, Facilities Management Manager.