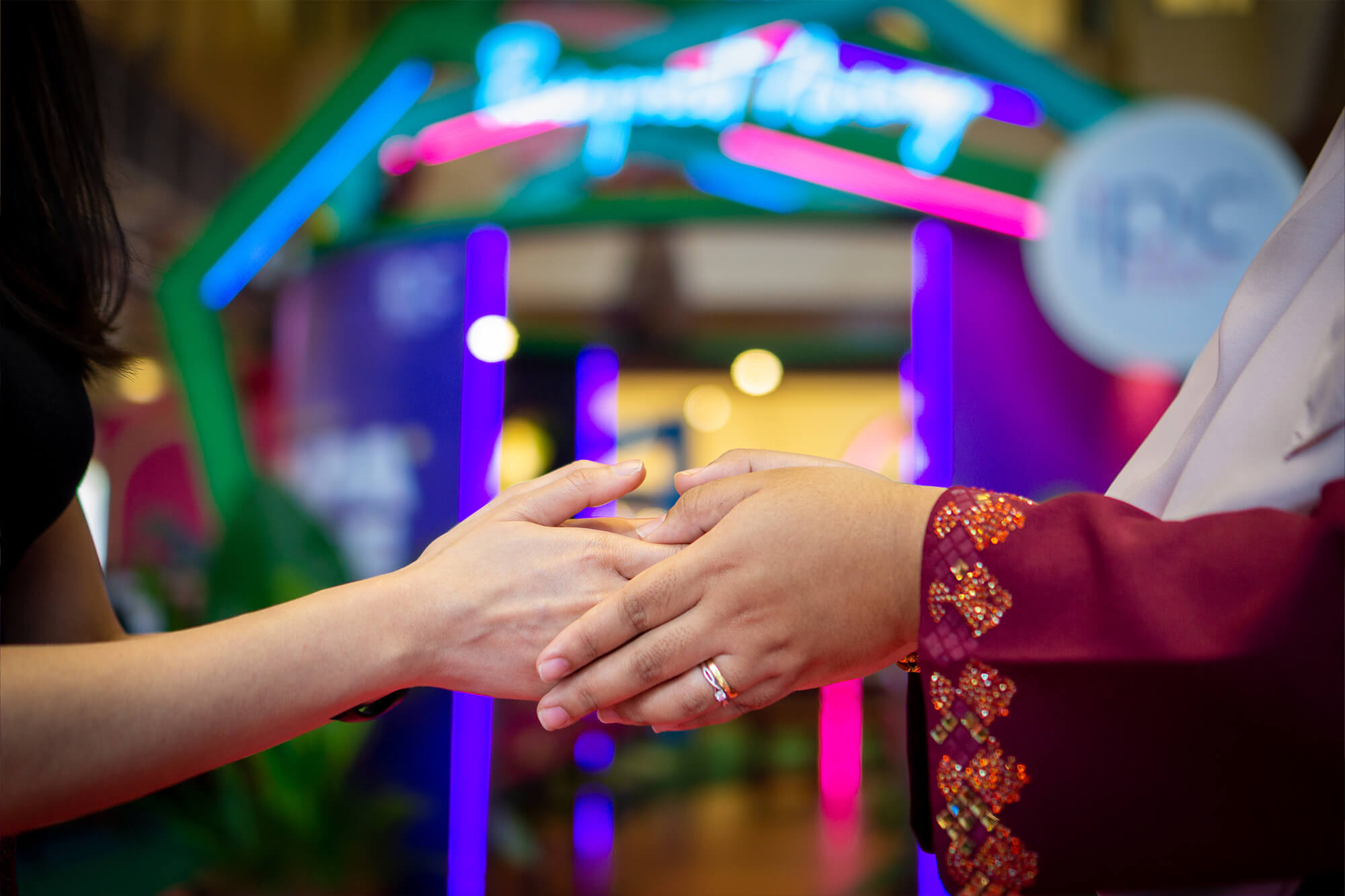 The month of Ramadan is coming to an end, and with that, we're just a week away from Hari Raya Aidilfitri! Here is a quick guide on your last-minute preparations for a joyous Raya celebration with the family.
1. Ready your baju raya!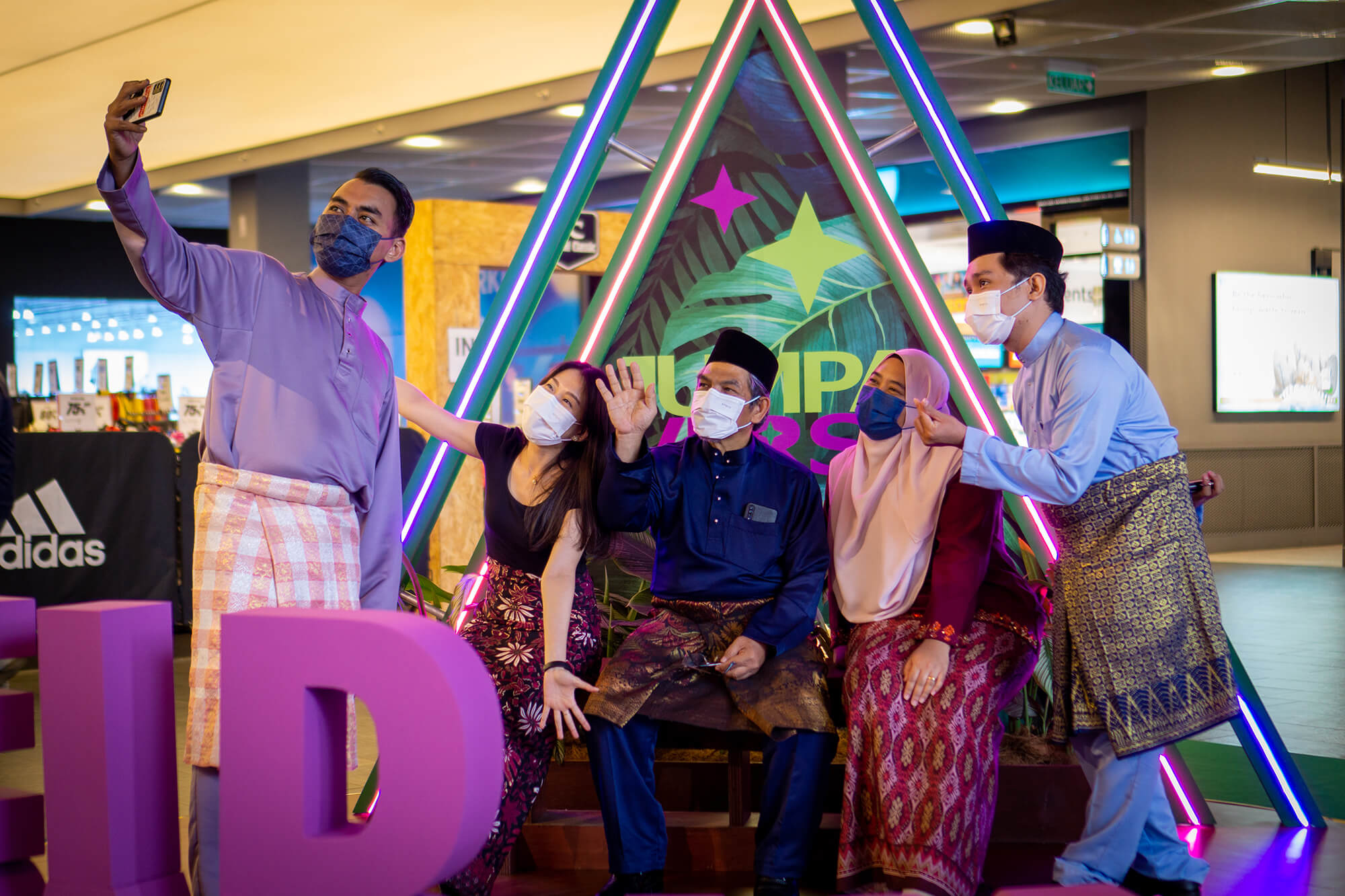 Hari Raya is the time that you can go in a full glam mode without feeling sorry for it! Put on your best outfit, give your face a beat and you are ready for your best Hari Raya #OOTD!
If you still don't have your garments ready, do plan and make a quick trip down to IPC Shopping Centre for those last-minute clothing and beauty deals from Skechers, Jurlique and many more. Start picking your best fit and hang it ready, so you won't have to go through the trouble days before the big celebration!
2. Prep your family's favourite kuih and Raya food
After a month of abstaining from food and drinks, it's no surprise that Muslims look forward to indulging in all the kuih and food that Raya has to offer. Also, what's more exciting than bonding with your friends and family over an array of scrumptious kuih raya and delicious meal?!
With most restrictions out of the way this Raya, we can also meet and dine at ease together. Here at IPC Shopping Centre, we have many F&B restaurants, such as Nando's, Kyochon, Absolute Thai and Kluang Station, that you can choose from for that special get-together, especially with those that you've not seen for quite some time!
3. Give your house a good cleaning and makeover!
The environment is the most important to spark the spirit of celebrating Hari Raya. Create a warm yet lively atmosphere by thoroughly cleaning and do simple makeovers or add decorations to spruce up each corner of the house. If you're in the mood to switch up furniture, do visit IKEA, Harvey Norman or Yale for those household enhancements.
Don't forget to also put on a Hari Raya playlist to get the celebration vibe! I'm pretty sure the entire family and guests that visit your home will appreciate.
4. Make a duit raya list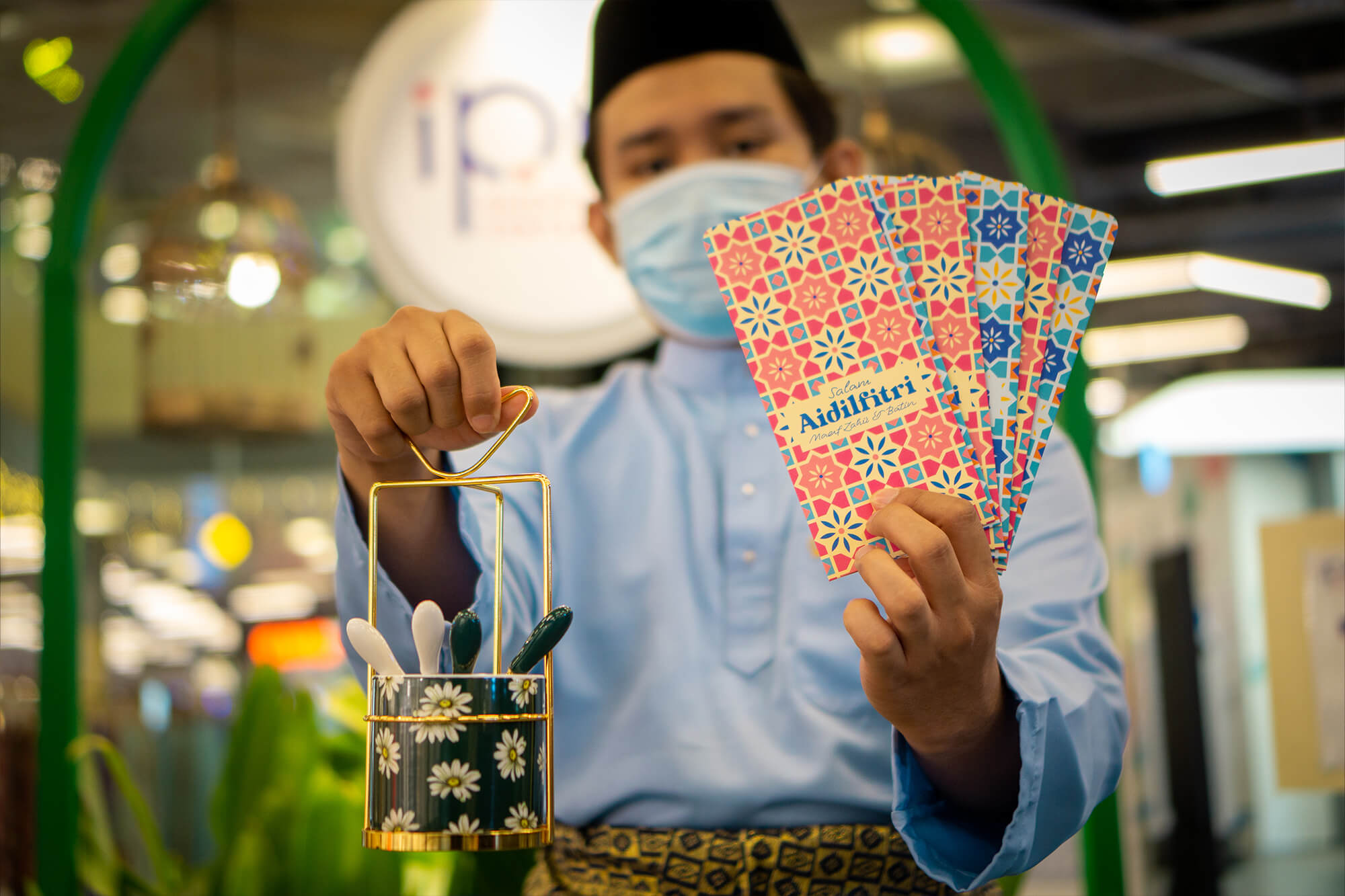 It could be challenging to decide how much duit raya to give out. In the end, things may go haywire and the duit raya will be given to different people by mistake. That'll be a nightmare, right? The best solution is to get everyone's name and the amount that they are going to get on a list! That way, no one will be missed and happiness is gained. Ka-ching!
And if you're still on the hunt for more cantik raya packets, just know that IPC Shopping Centre is still giving away our limited edition raya packets! Just need to spend RM150 (RM100 for Tack Club members) in 2 receipts to redeem them! There's also plenty of other gift-with-purchase items up for grabs until 15 May 2022!
Do visit our Raya campaign (Jumpaverse) landing page for more information: ipc.com.my/jumpaverse.
With the upcoming Hari Raya Aidilfitri, it is a chance for family and friends to strengthen bonds and reconnect. It's even better that we no longer have to meet up virtually and have a face-to-face gathering instead. So, take this time as an opportunity to cherish, appreciate and spend time with loved ones.
IPC Shopping Centre wishes everyone a safe and happy Hari Raya Aidilfitri!