It's time for some fun crafty projects with our newest tenant – Hoco DIY – in the centre! They offer a unique crafting experience where everyone can decorate and bedazzle phone covers to their liking!
Located on Level 2 (right next to Funland, our indoor playground), it's a cute kiosk filled with a plethora of colourful trinkets and accessories at varying sizes that you could choose from. There is also an adjacent seating area that allows you to complete the craft on the spot. It's a perfect activity for parents with children, couples or anyone that enjoys styling their own phone covers.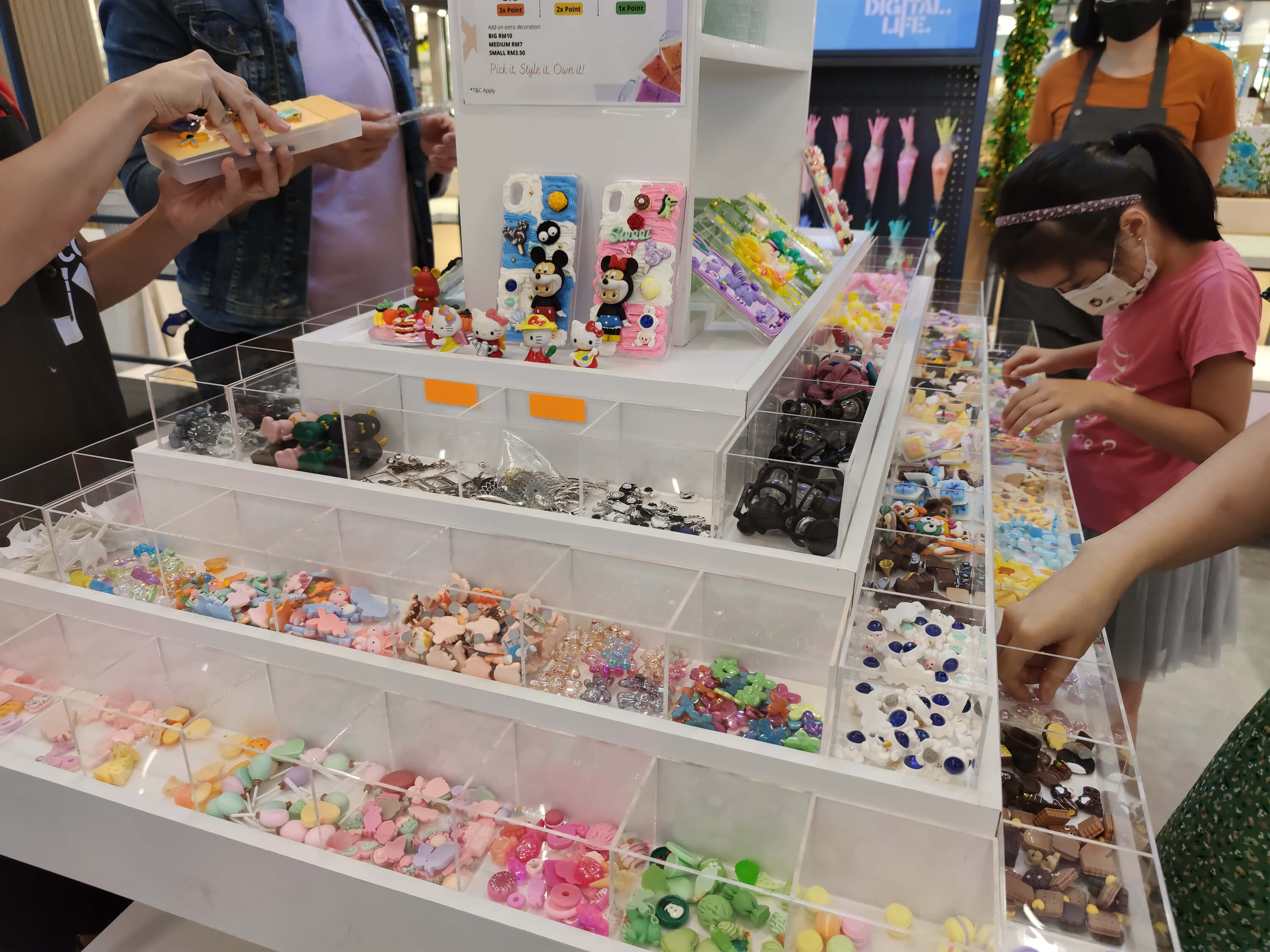 For the price of RM68, you will be given the following items:
1x transparent phone cover (Android and Apple smartphones)
2x colour cream gels (of your choice)
Choose up to 12-point decoration accessories (additional charges for extra accessories depending on the size)
The kiosk has many ready samples that you can use for reference or inspiration when designing your phone cover.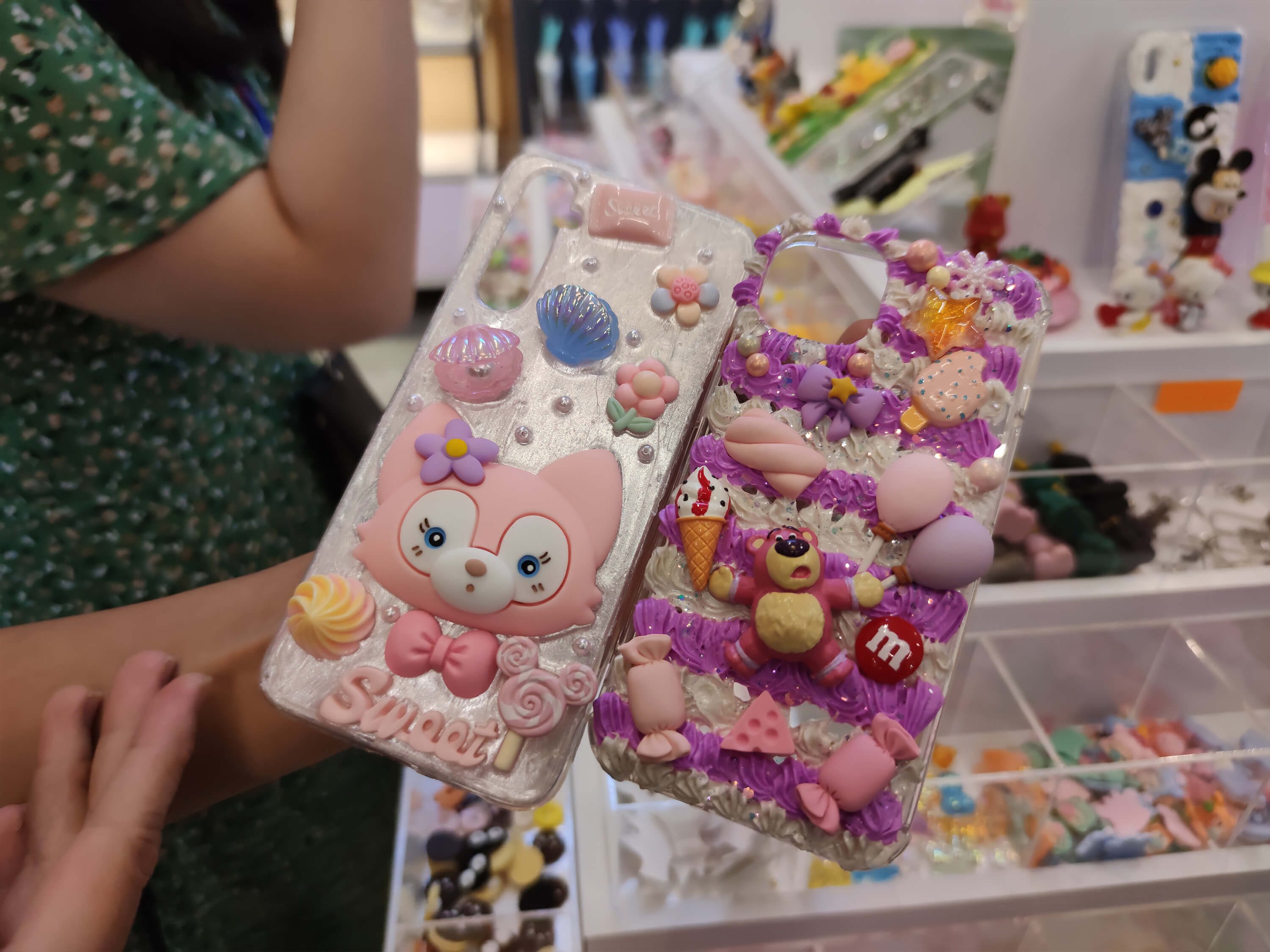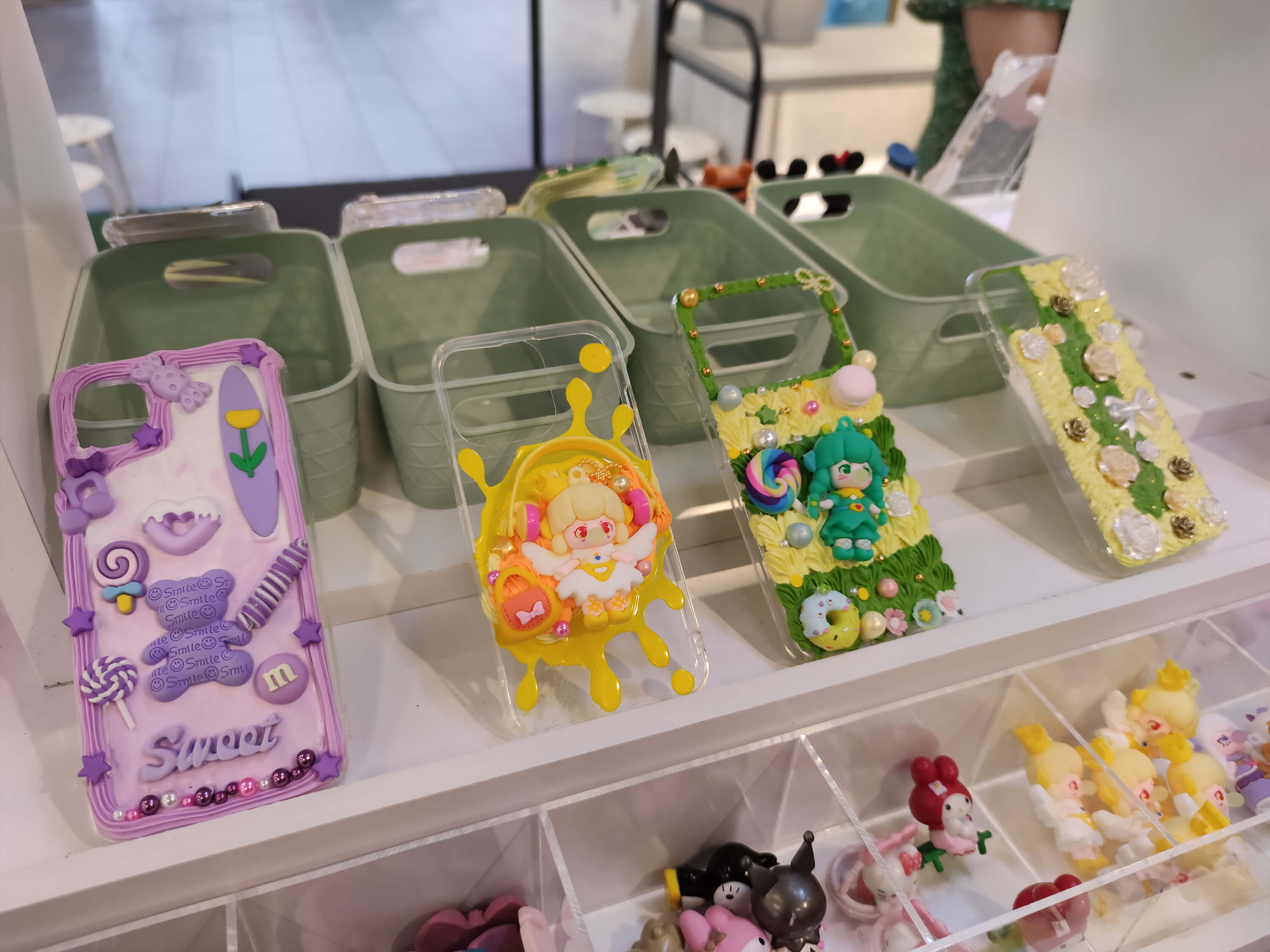 Once you're done with your craft, they will help to bake it for 3 minutes to seal all accessories onto the phone cover so it's easier for you to bring home, and continue to let it dry naturally for another 3 days before using it.
If your child(ren) is too young to have their own phones, they have the option to decorate on pencil cases instead of phone covers. Hoco DIY is exploring to bring in different types of containers so that there are more options for people to choose from.
Do visit Hoco DIY (L2.K06) in IPC Shopping Centre if you're in the mood to change up your phone cover and let your creativity take flight.