Healthy food enthusiasts and coffeeholics, rejoice! We have 2 newly opened eateries that are right up your alley to explore in IPC Shopping Centre. The best part? These eateries are not only great for unwinding but also for Instagram-worthy shots.
HWC Coffee (LG1.25b)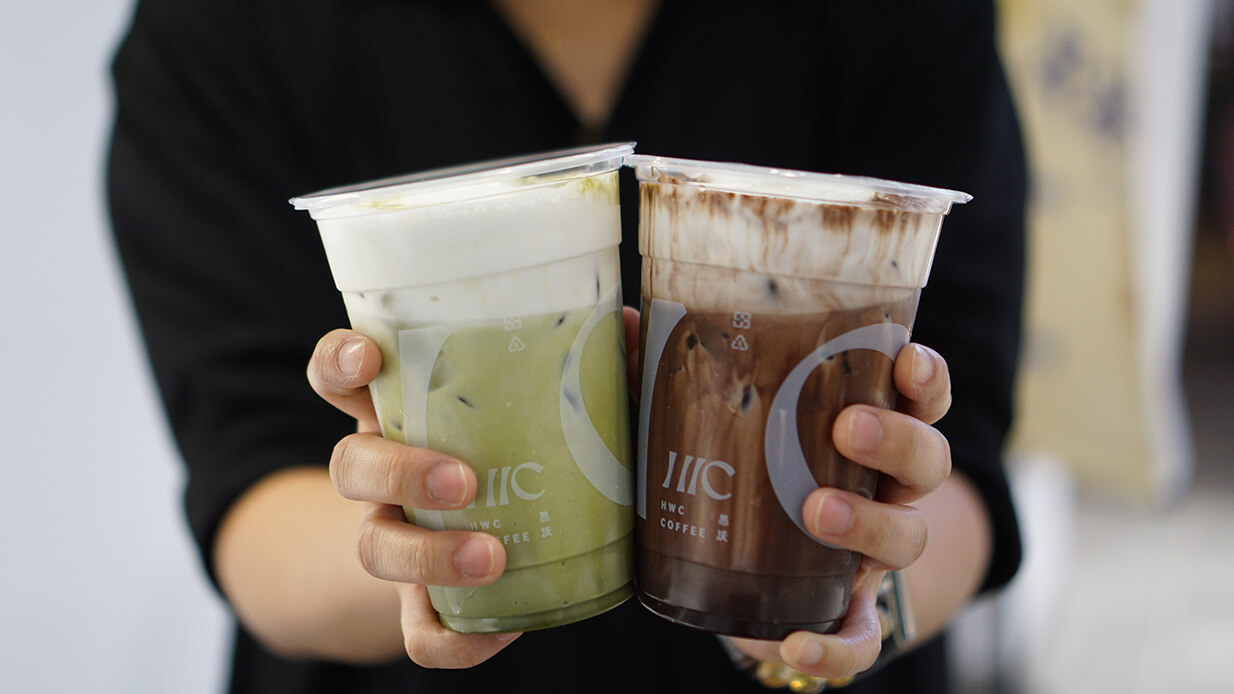 In need of your daily coffee fix? Head over to HWC Coffee where they serve up the finest and high-quality coffee to everyone in town at affordable prices. Started in Taiwan with their 91-points beans, they serve coffee beans from Colombia, Brazil, El Salvador and Ethiopia where its rich nutty aromas, with tasting notes of grape and black currant, gives off a pleasant long-lasting after taste.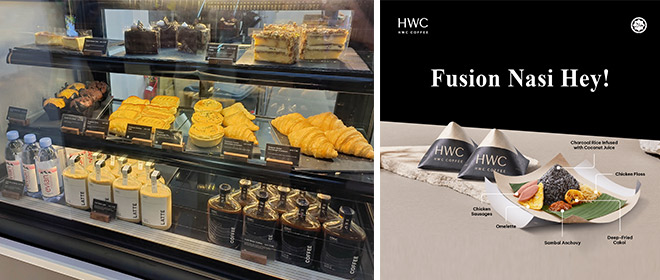 Located on LG1, the latest joint offers a vibe unlike the other cafés in the centre. Step inside, and you will be greeted with their crisp white interior and friendly staff whipping up cuppas non-stop. Famed for its coffee, the menu also offers baked treats comprising of croissants, muffins and cakes; as well as their one-of-a-kind nasi lemak (Fusion Nasi Hey!).
We'd recommend ordering their specialty coffees to go with either the croissants or the Fusion Nasi Hey!
Poké Village (LG1.23a)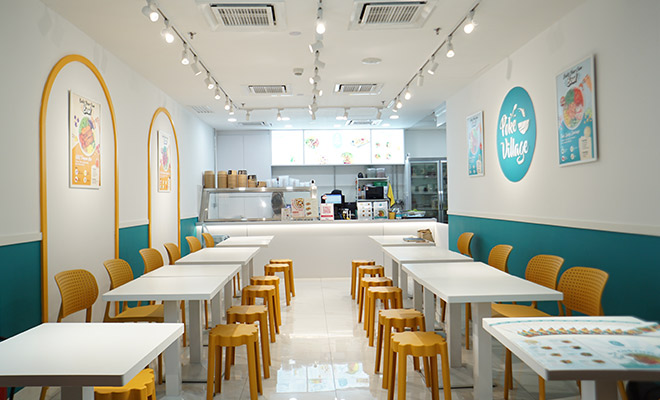 Situated just 2 doors to the left from HWC Coffee is Poké Village. It gives off a pristine ambience in white and turquoise green tones equipped with contrasting mustard yellow linings and furnitures for that extra distinction. They also have great lighting in store that are perfect for churning out amazing food shots.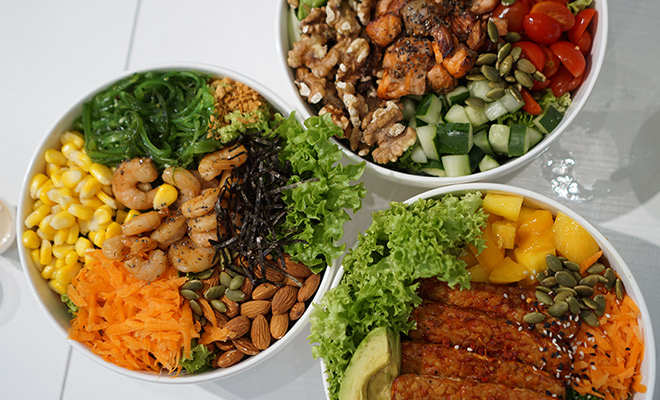 On the menu, diner can enjoy various selections of their Signature poké bowls with fresh seafoods, chicken and non-meat protein choices. If you're not into having rice as your base, you could customize and choose other base options such as pure salad, macaroni or cauliflower. Diced salmon or tuna cubes are definitely the crowd favourites, but have you ever seen tempeh as toppings on poké bowls? We're pretty blown away with this unique offering!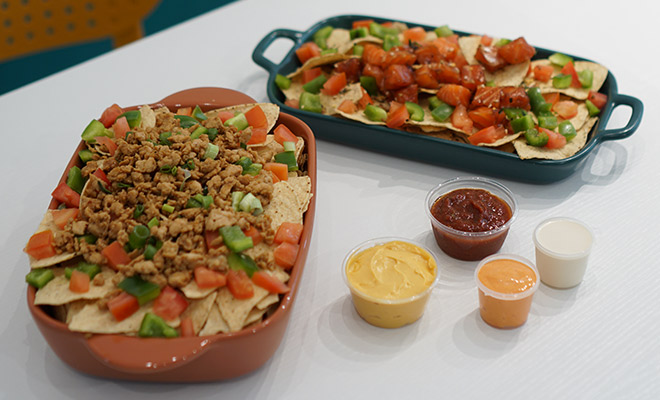 Besides that, they also offer fruit salads and poké nachos where they top it off with copious amount of cooked minced chicken, raw tuna or salmon. Overall, the dishes at Poké Village are delicious, hearty and huge in size; not to mention, vegan and muslim-friendly too.