How do you put a smile on your child's face and keep it there?
Have a magical day with them at IPC Shopping Centre.
The new IPC Shopping Centre was redesigned with you and your loved ones in mind.
Your special family day could start right at our entrance! Your little ones will be delighted when they are welcomed at our doors with their very own kid's entrance, on Level G.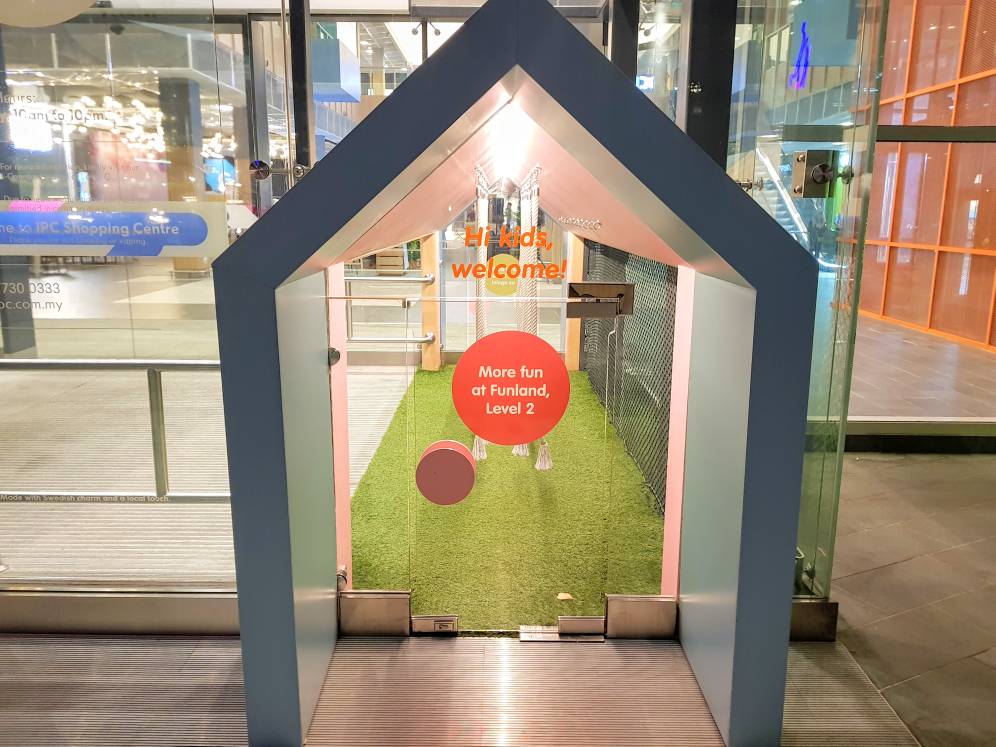 Shopping with babies? We've got you covered. Head to our i-Counter, where you can collect a baby stroller to use within the Centre.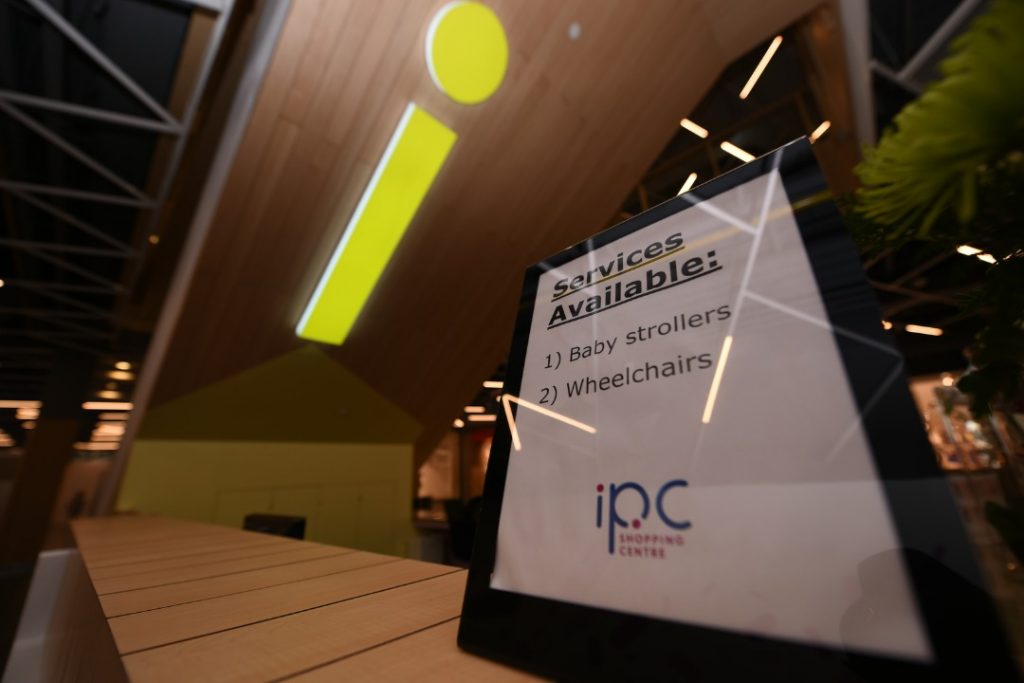 Now you're all set, your kids must be dying to explore somewhere like Toys 'R' Us - a place where your kids' imaginations can run wild. Transport your little princess to a whimsical fairy wonderland or inspire a week of racing dreams for your little boy with their selection of remote control cars. When they've had their fill of joy, you may want to check out our great, new indoor playground – Funland. Where all you'll be hearing is 'can we go again mummy, please!' and 'it's my turn!' as your little ones clamour to have their fill of fun on the spinning carousel, see-saw and slide.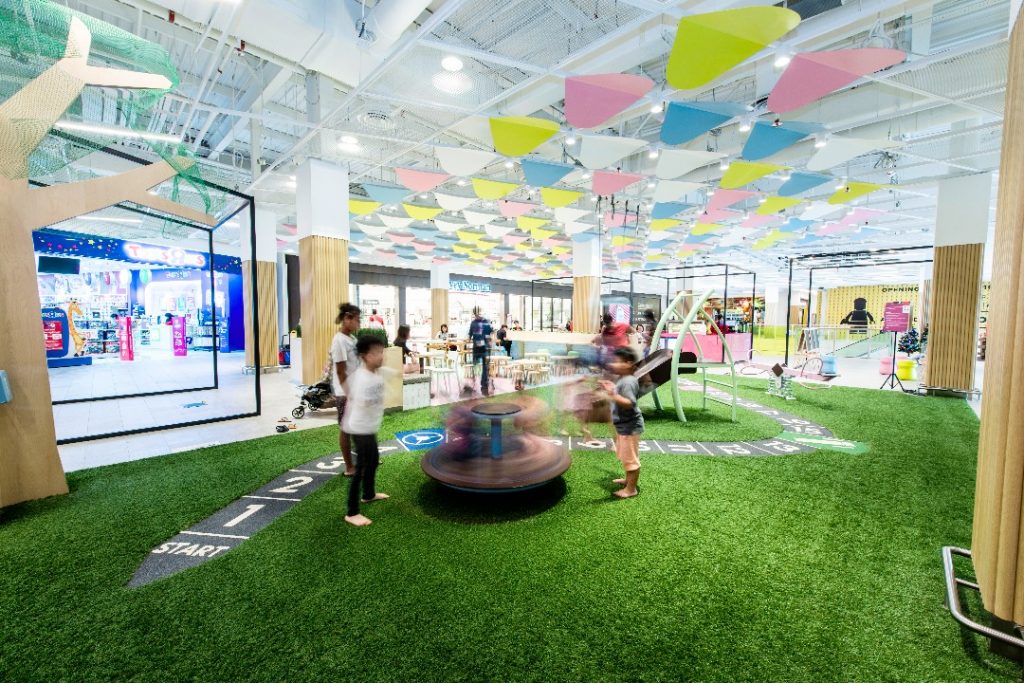 Tired already? Get your caffeine fix at Bucket B Café while playtime continues; you can have your delicious cup of coffee paired with scrumptious cake while the little ones play in a secure area. Or you could simply take a seat at one of our plentiful seating areas around the Centre. You'll even find easels available on Level G for kids to doodle on!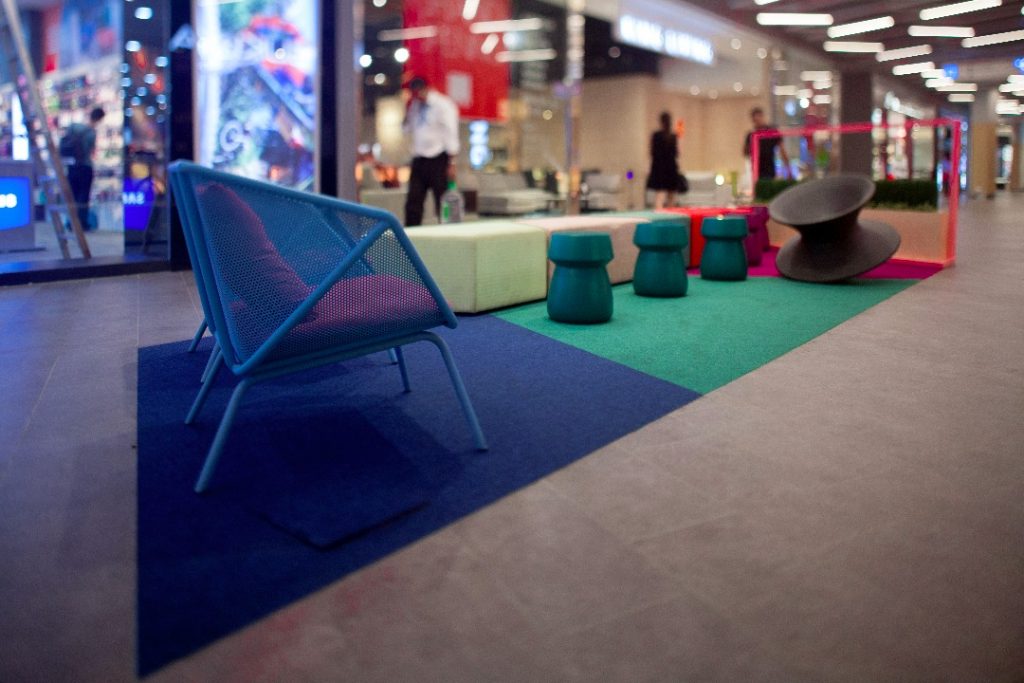 If you're feeling in the mood for a walk again, head over to The Pet Safari - a huge pet store where the kids can meet adorably fluffy woof-woofs, meow-meows and so much more.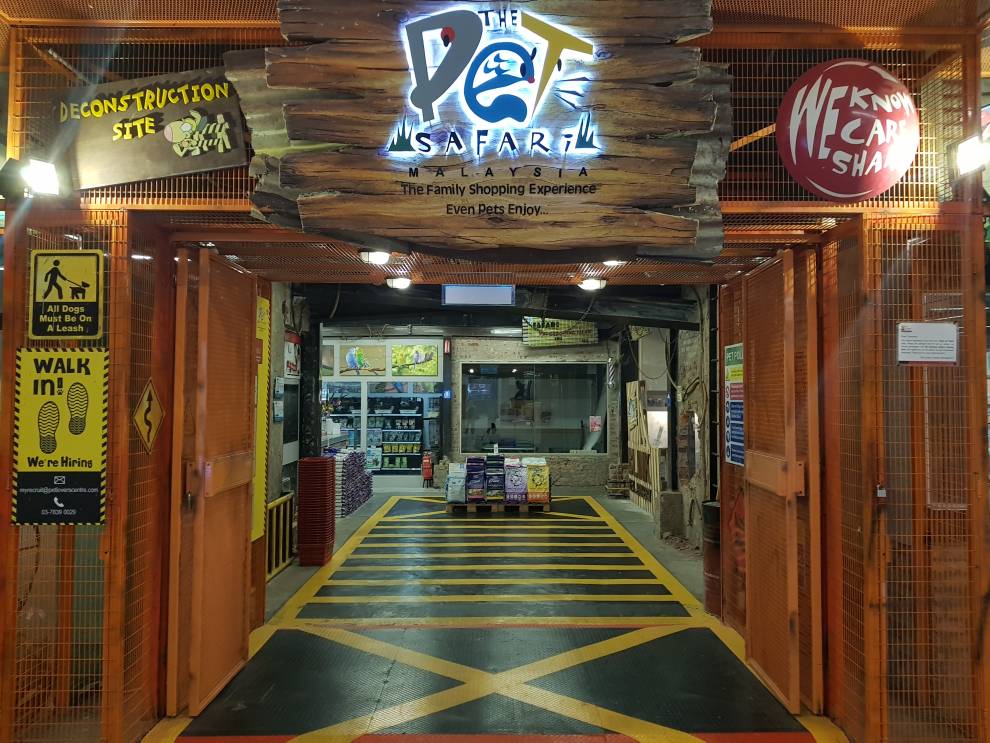 By now, it must be time for a visit to the *ahem* toilet. Allow your kid the independence of going into their very own stall, with our kid-friendly toilets! And if it's diapers that you're dealing with, our Family Rooms, on Levels G and 2, are equipped with baby changing tables, nursing chairs, and washing facilities. Dads – you're welcome too!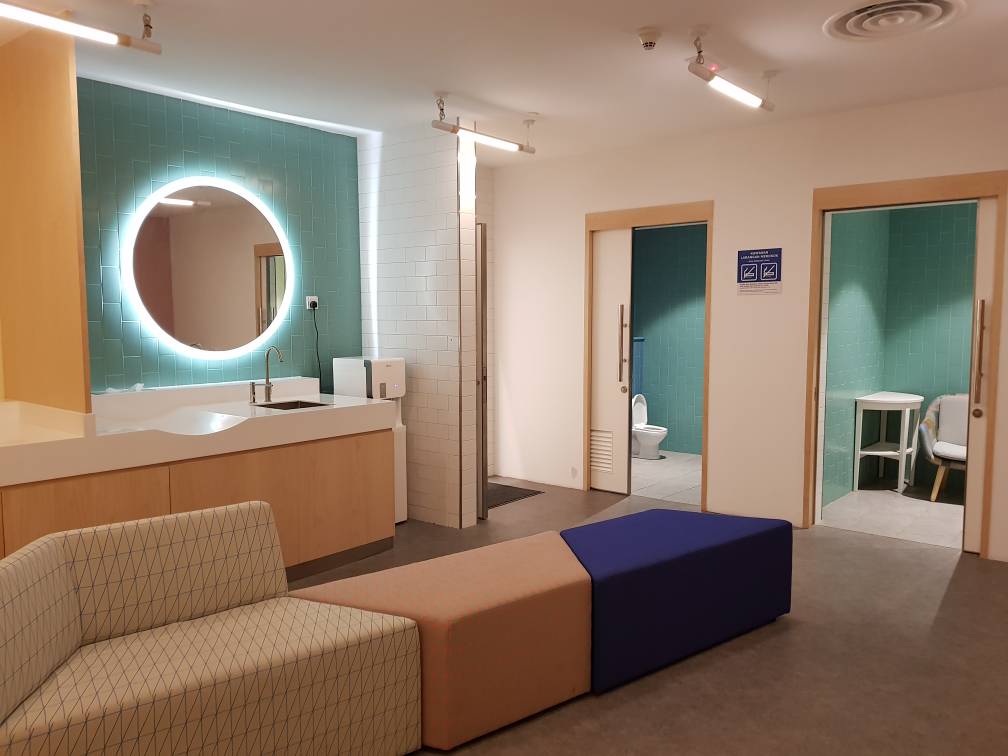 How about ending your visit to IPC with something a little more intellectually stimulating? Pay a visit to Popular Bookstore, where your little ones can get lost in the pages of their favourite storybooks. Better yet, you could enroll your little ones in the Young Chefs Academy to learn some child-friendly recipes to show them how cooking can be both yummy and fun.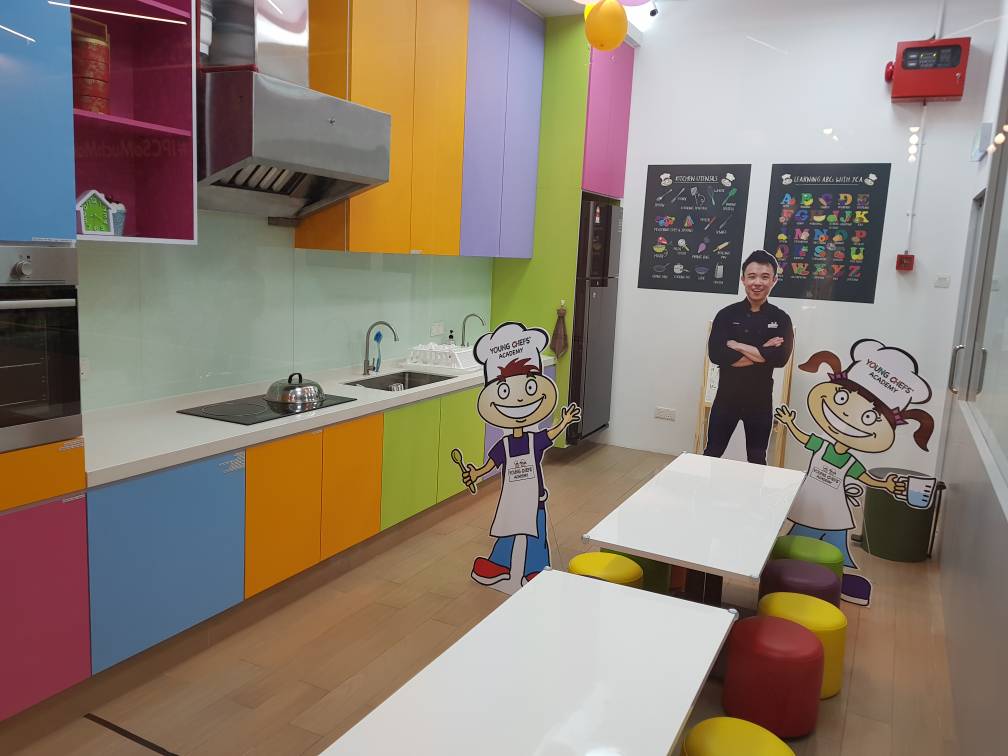 After a fun-filled day like this, you and your family will be smiling from ear-to-ear as your car exits your family-friendly parking lot. It's time to spend some quality time with those that matter most. Because there's so much more in store at the new IPC.