Foodies rejoice! Something's cooking at IPC Shopping Centre.
Ever since the new IPC Shopping Centre was relaunched, there's been so much more in store! More fashion choices, farm fresh groceries, fun for the family and more scrumptious food from around the globe under one roof.
On top of the oldies (but goodies) that have been with IPC from before, including restaurants and cafes like Starbucks, Dome, Absolute Thai, Bread Story, Famous Amos and, of course, Nando's, we've added a host of delicious choices to the IPC family - all to ensure that there's always something to fit your cravings!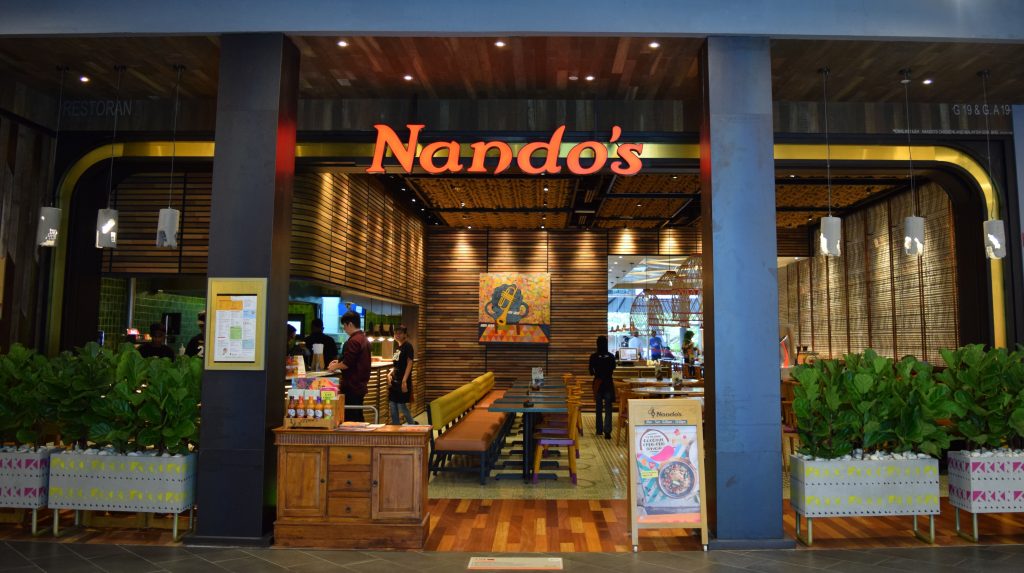 Get your caffeine fix or maybe a light snack from the very first IKEA Café in Malaysia – courtesy of our anchor tenant from Sweden.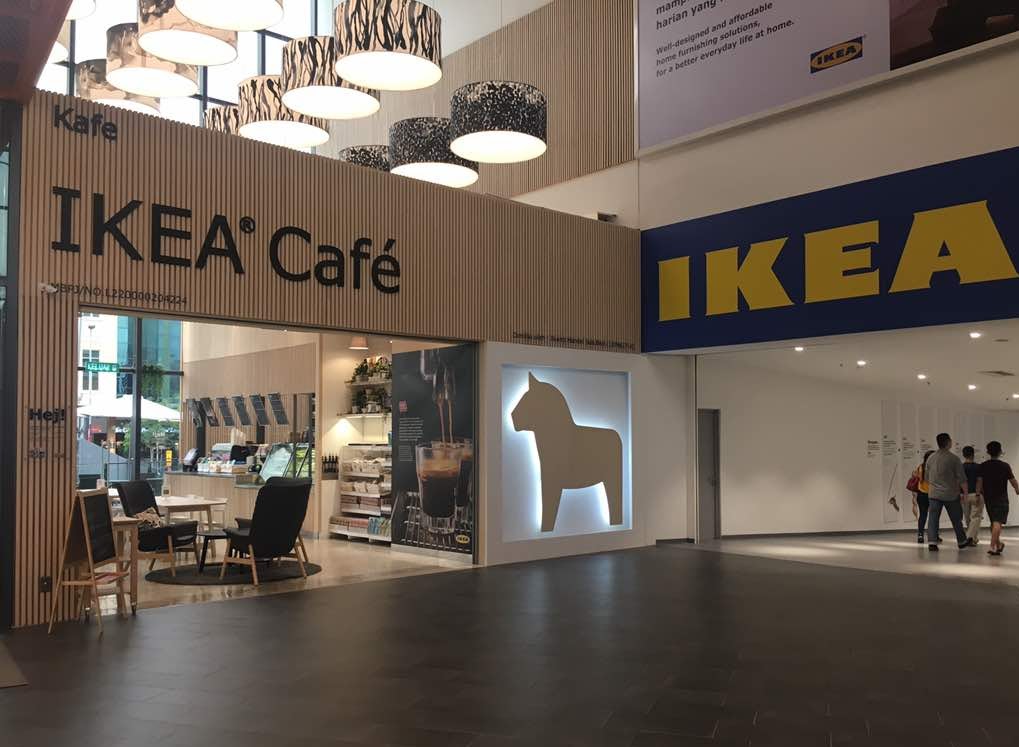 From the far east, you'll find mouth-watering restaurants such as Hana Japanese Dining, Paradise Dynasty, Boat Noodle and the vastly popular quick stop – Family Mart.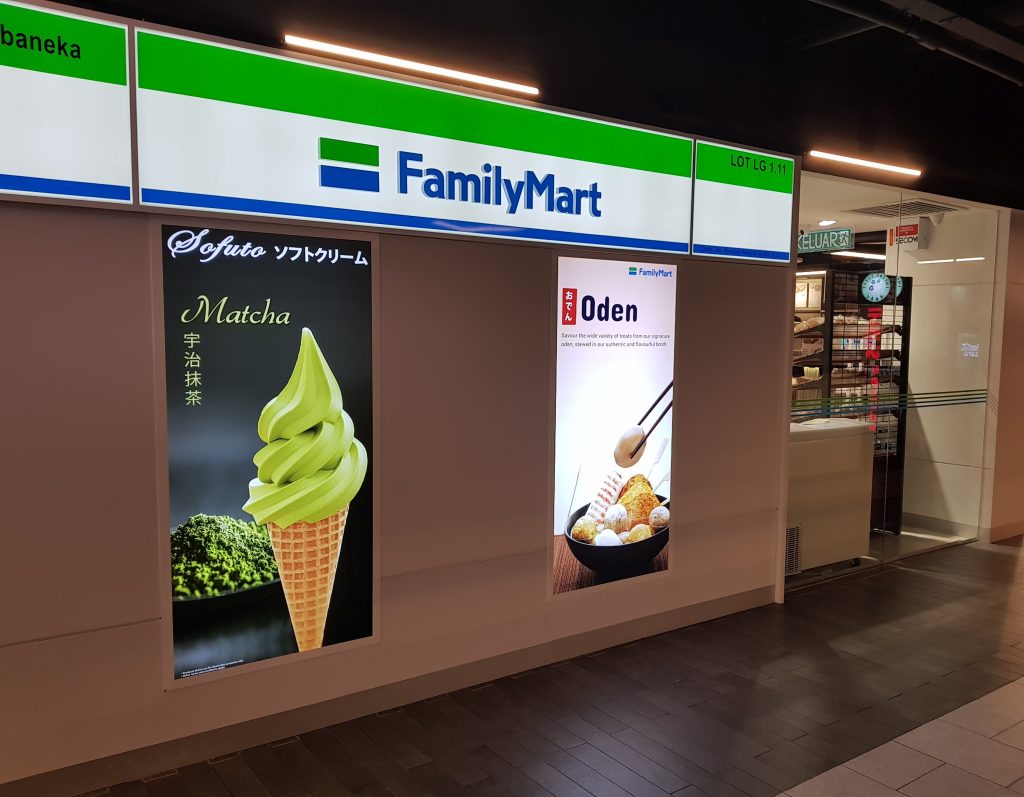 Perhaps you're screaming for something to satisfy a sweet tooth; how about an almost sinful ice cream made your way, at Magnum Café?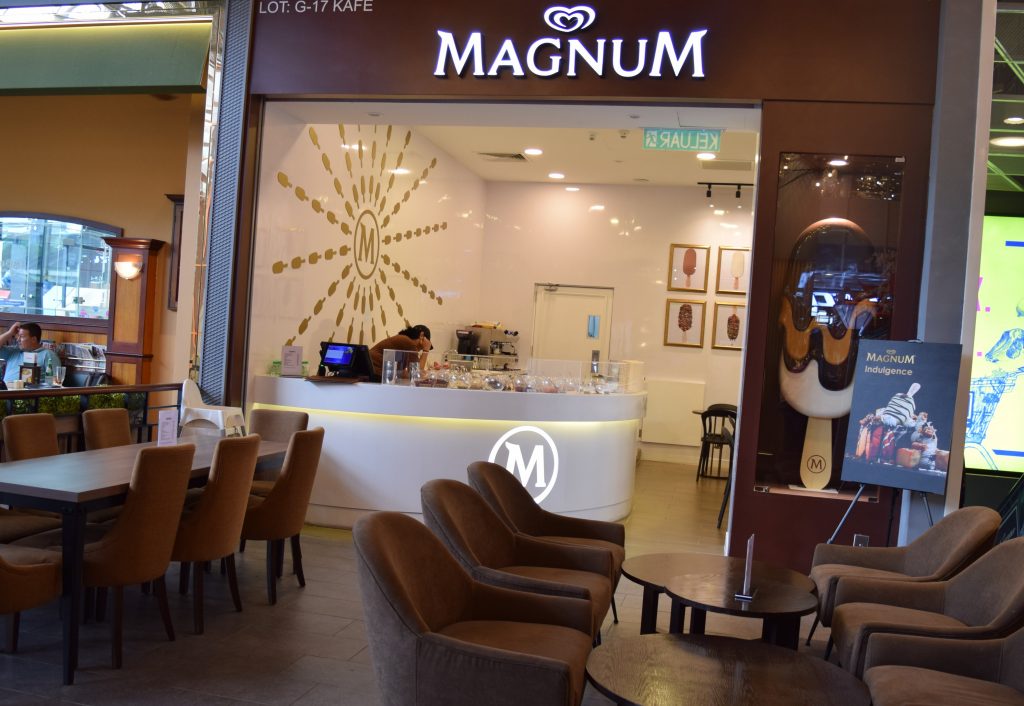 if you're in the mood for something more artisanal, Inside Scoop is now available within Ben's Independent Grocer.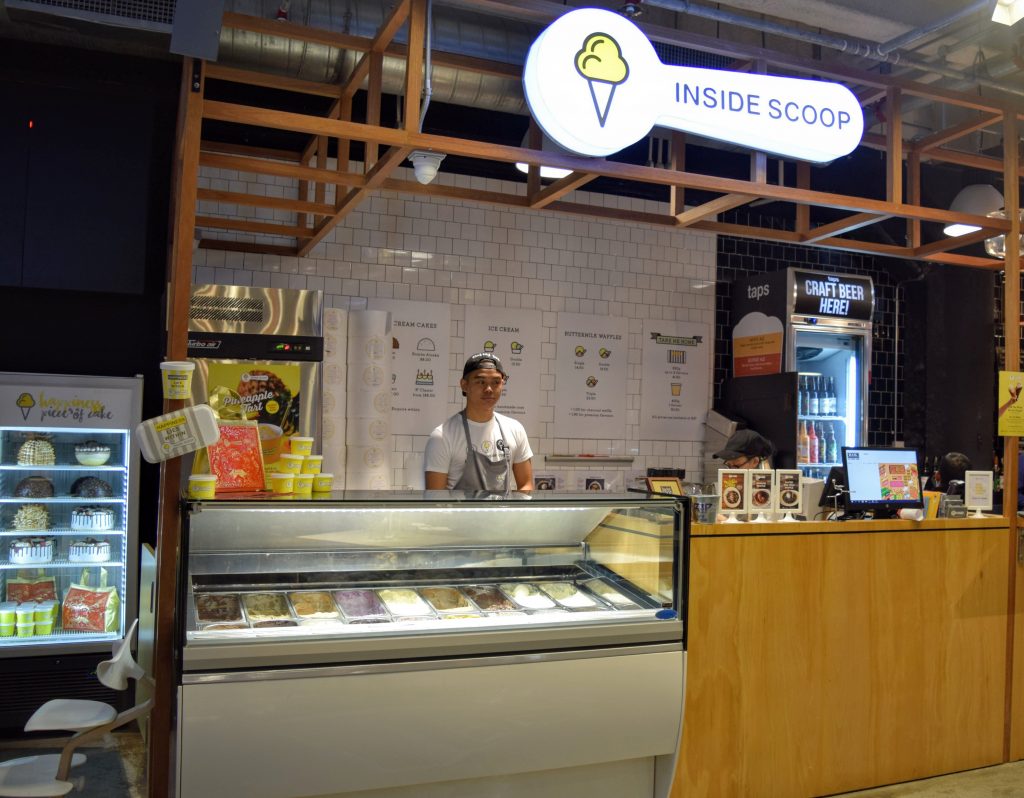 Have we mentioned that Ben's also offers an array of in-store F&B merchants including Independent Coffee, Crumbs Bakery, the Grocer's Kitchen, Shucked!, Tsukijiya, and I Love Pho?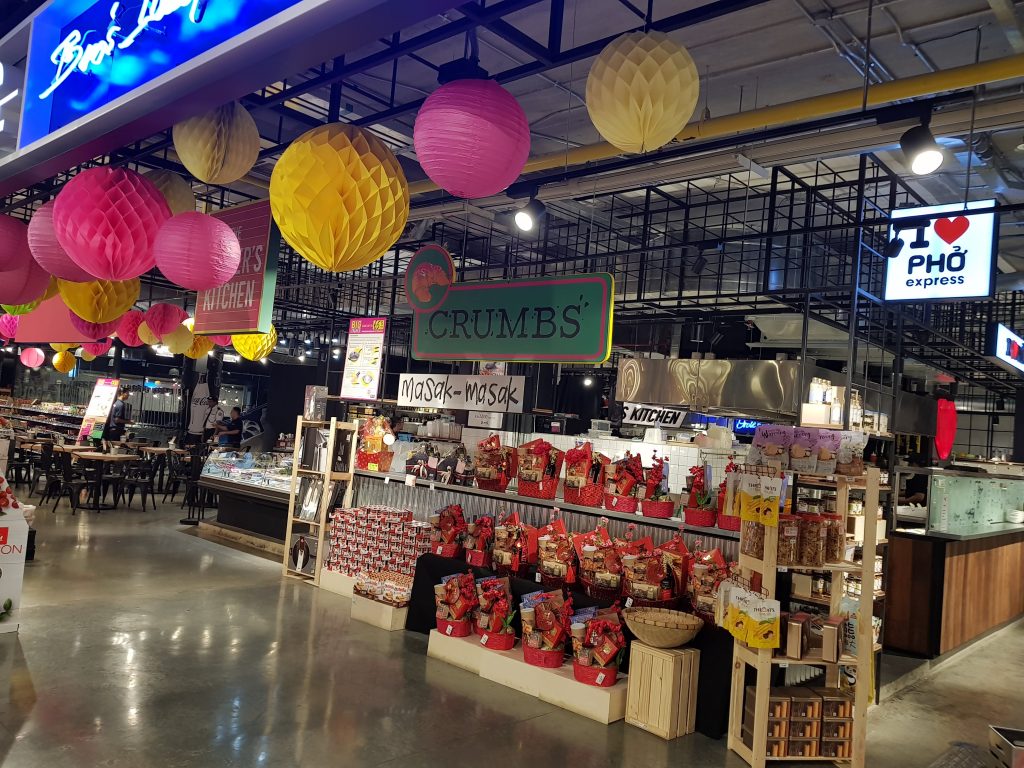 And if you're thirsty after all that, quench your thirst at Taps Beer Bar - the very first in Malaysia to be located within a grocery store! - where you can choose from a wide selection of beers, lagers, and ales.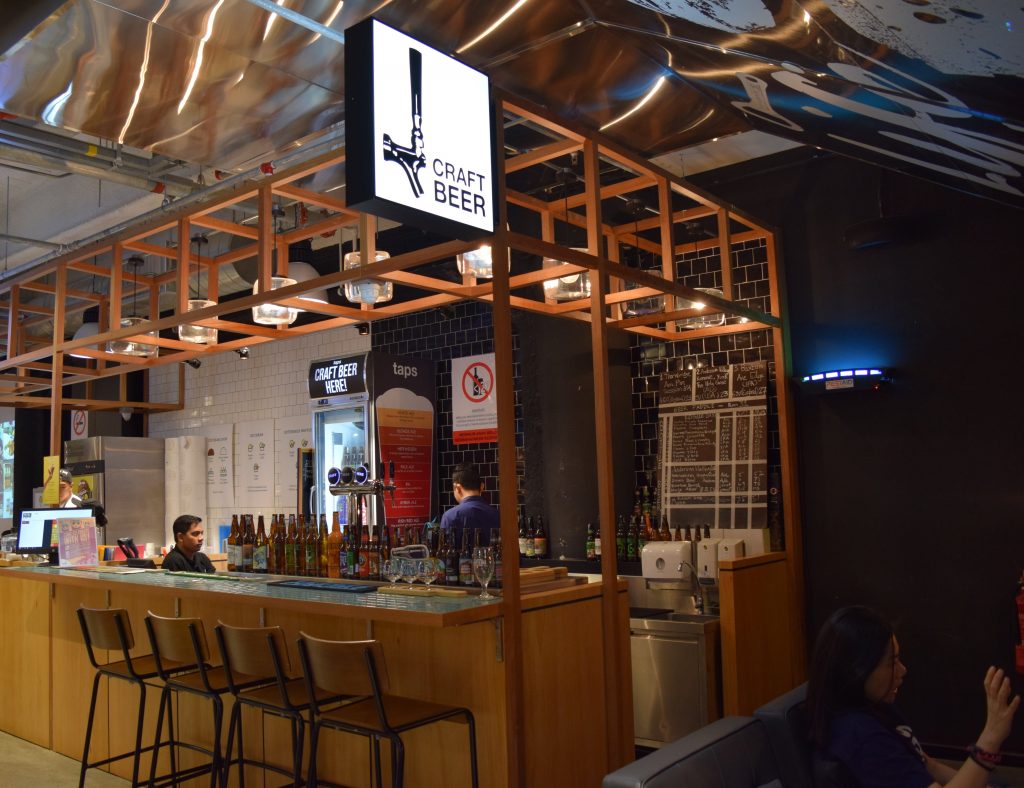 As for those days when everyone in the family feels like eating something different, we've got great news. We've refurbished Foodland with so many more appetizing choices and an improved dining experience, designed with you in mind!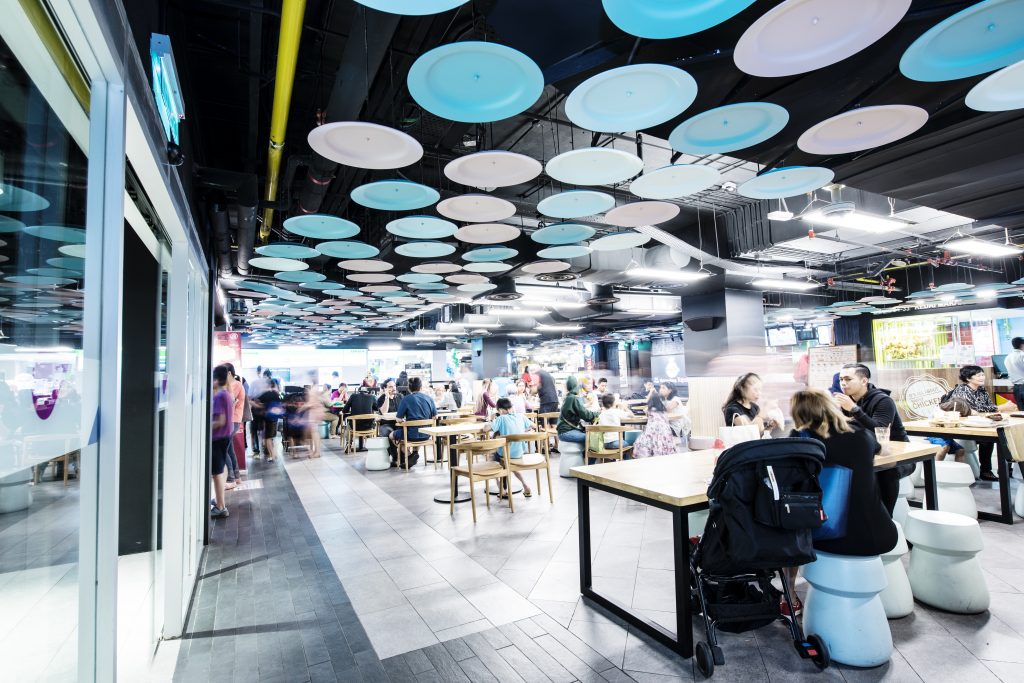 If you can't decide which amazing eatery to try first, we've got the solution for you! Download the IPC Shopping Centre app from the App Store (iOS) or Play Store (Android), and we can recommend the perfect food for your mood based on some seriously nifty neuroscience and your Spotify playback history. It's a world first, and it's happening right here.
Hungry yet? Time for a tasty trip to IPC Shopping Centre. Check out our directory to find the full list of choices.