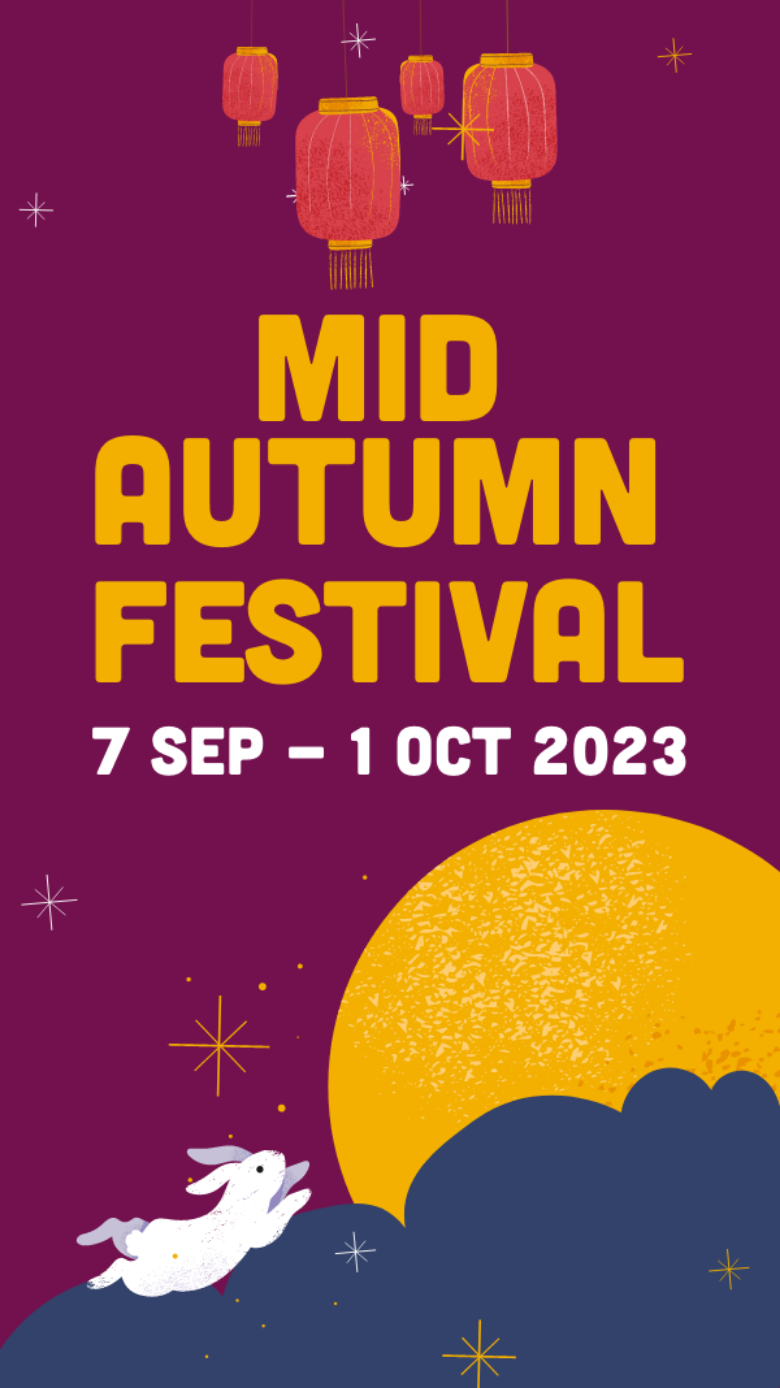 Every year, millions of families across Asia gather in anticipation of a remarkable celebration: the Mid-Autumn Festival. This enchanting occasion, also known as the Mooncake Festival, is a time of unity, reverence, and culinary delight. Join us during this festive season for a fun time of lantern making workshops and walkabouts every weekends and a not-to-be missed mooncake bazaar from your favourite mooncake brands!
Event Highlights
Små Club Lantern Making Workshop & Walkabout
(23 Sept, 24 Sept, 30 Sept & 1 Oct)
Enroll your little ones in our Små Club lantern making workshops and watch them parade in our Sma Club Buddies lantern walkabout! For more information, check out our activity schedule.
Location: Level 2, Funland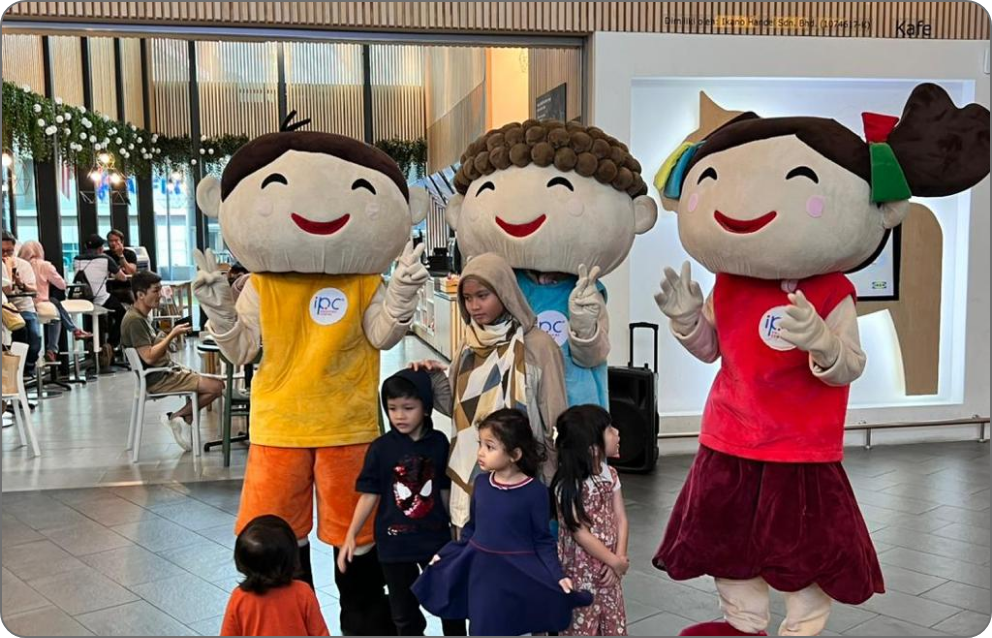 Mooncake Bazaar
(7 Sept – 30 Sept)
Indulge in your favourite mooncake brands this festive season as we have our very own Mooncake bazaar!
Location:
Level LG 1 - In front of Kitchen shop
Level G - in front of Cotton On
Participating brands: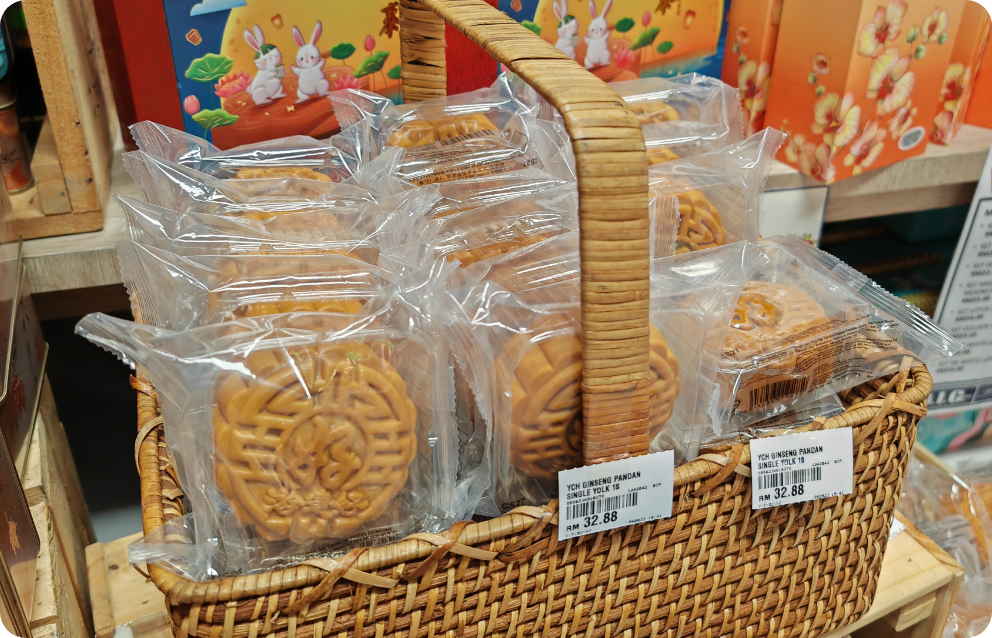 Activity Schedule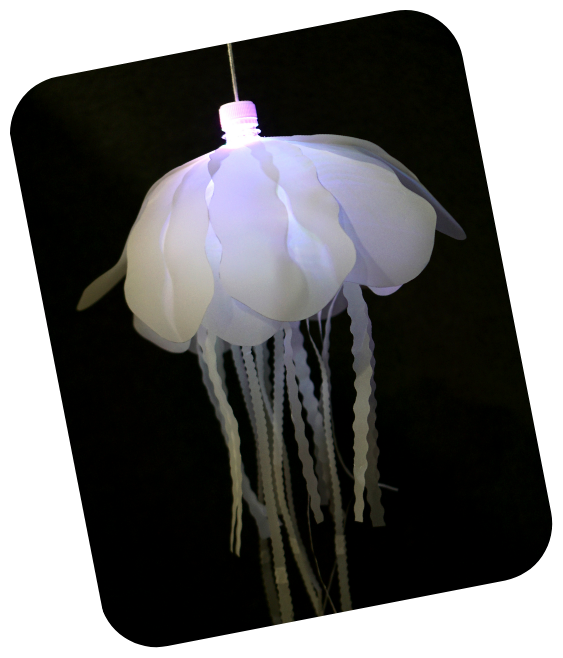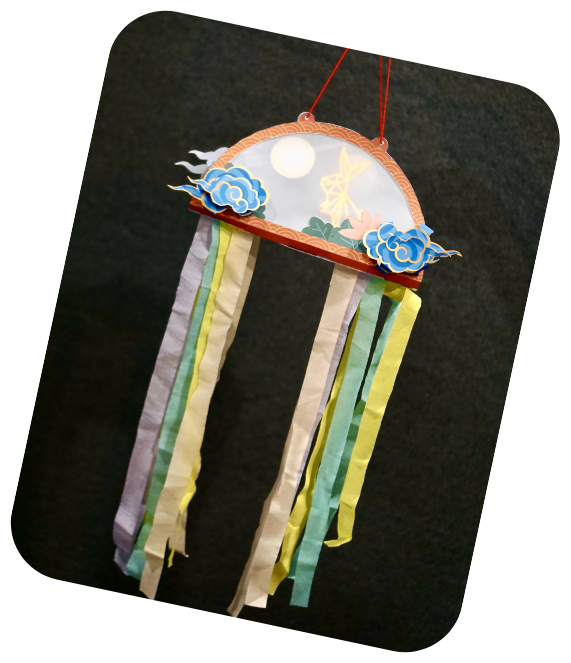 24 SEPT (SUN)
2:30pm – 4pm
Upcycled Bottle Jellyfish Lantern Making & Lantern Walkabout
5pm – 6:30 pm
Over The Moon Lantern Making & Lantern Walkabout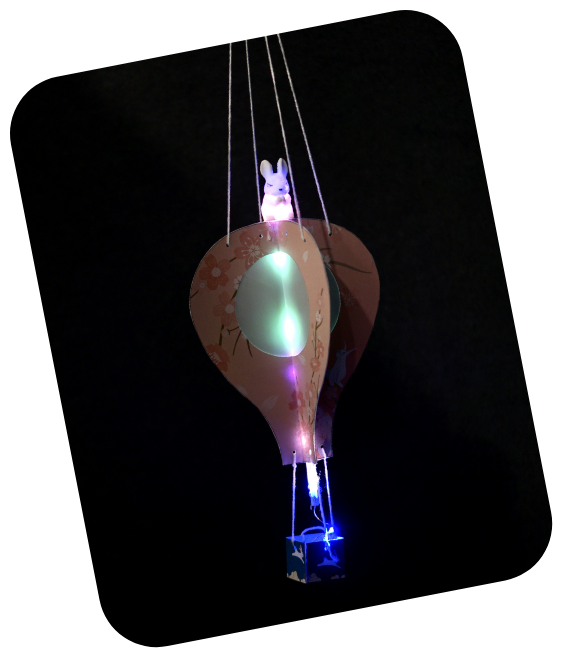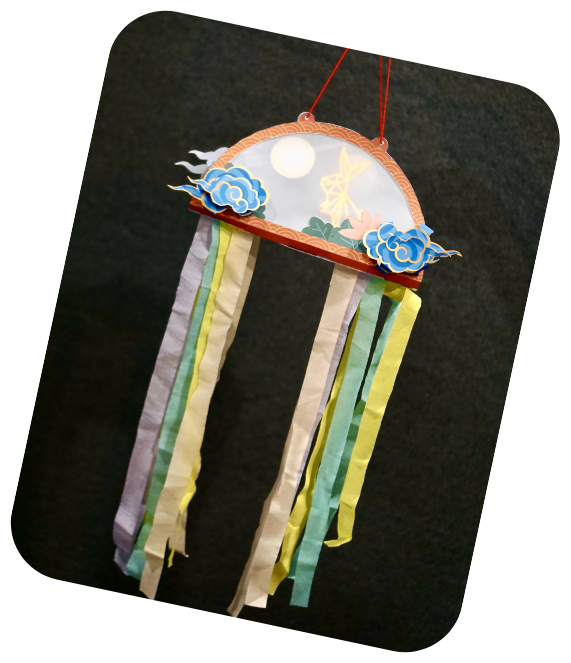 23 SEPT (SAT)
2:30pm – 4pm
Over The Moon Lantern Making & Lantern Walkabout
5pm – 6:30 pm
Mid-Autumn Spring Panel Lantern Making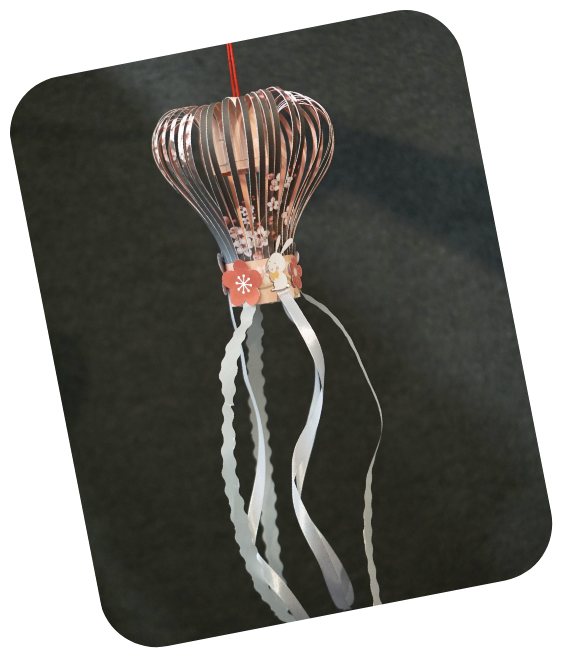 30 SEPT (SAT)
5pm – 6:30 pm
Adorable Bouncy Spring Lantern Making & Lantern Walkabout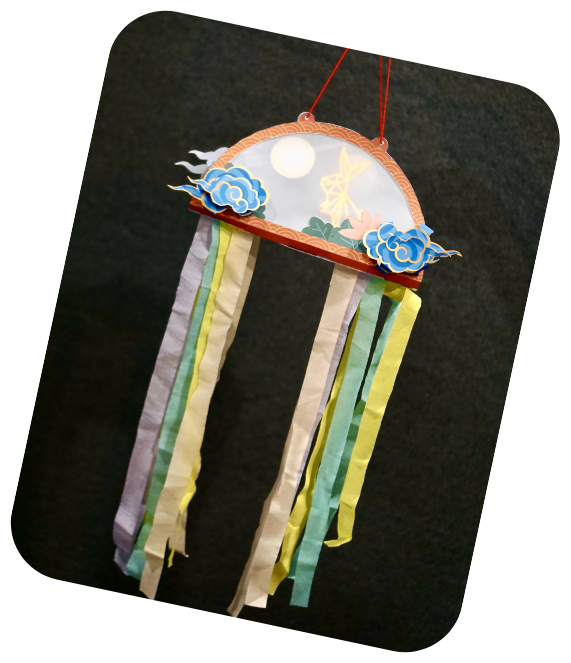 1 OCT (SUN)
5pm – 6:30 pm
Over The Moon Lantern Making & Lantern Walkabout