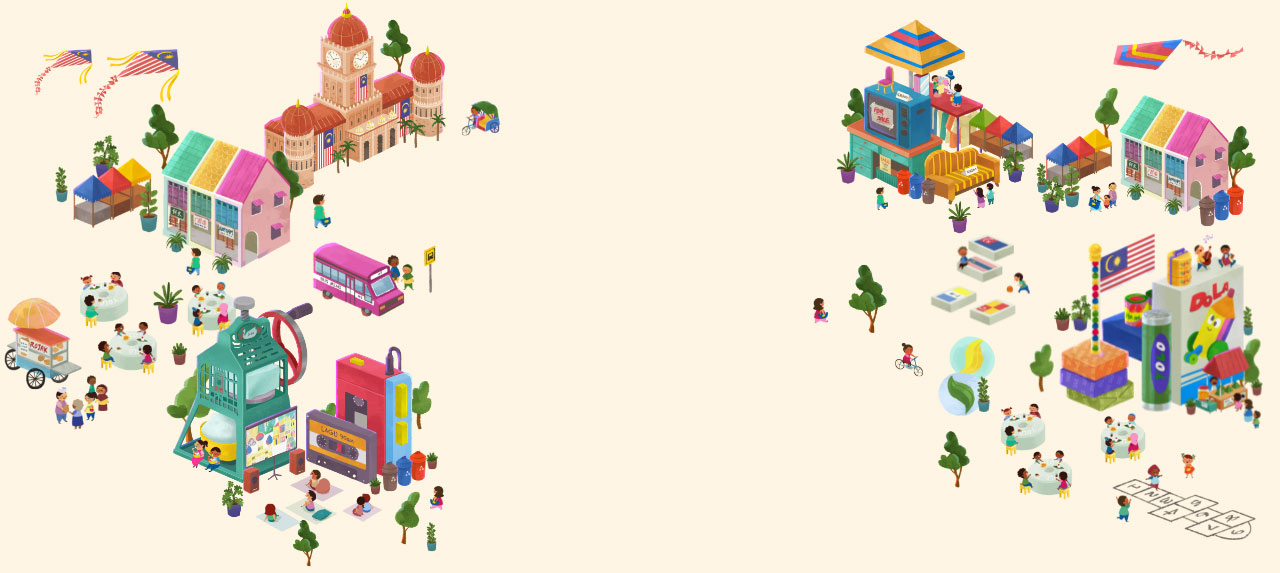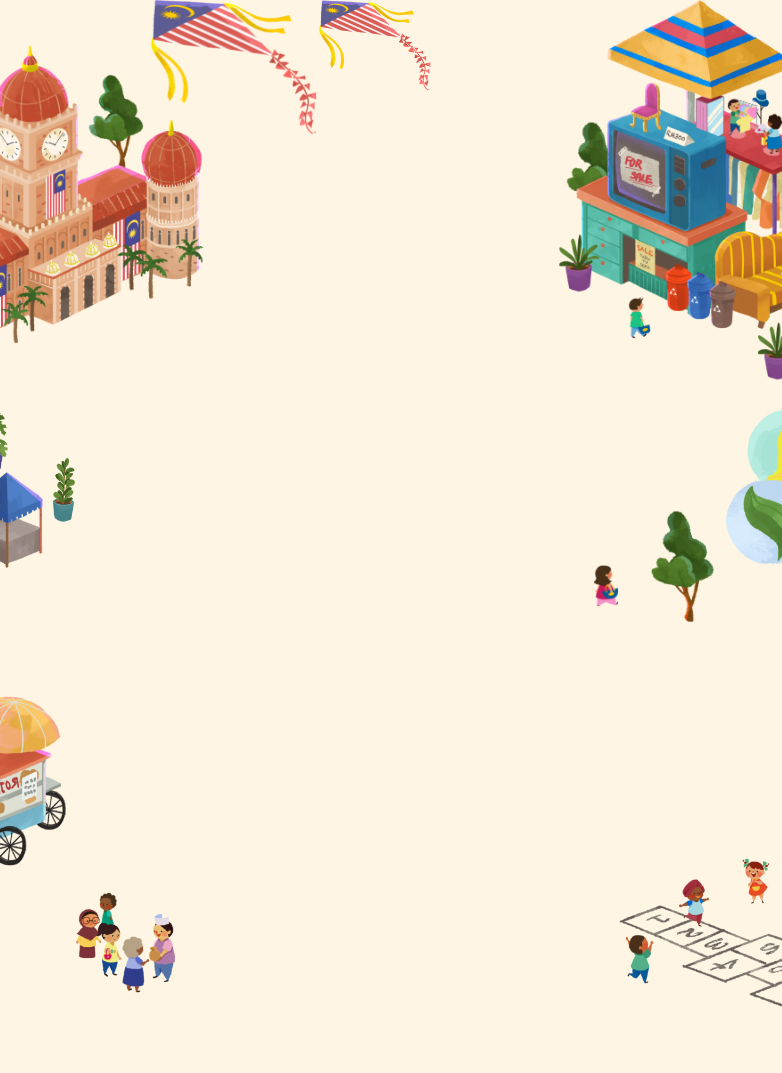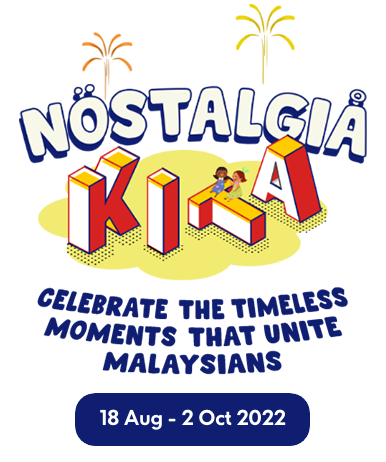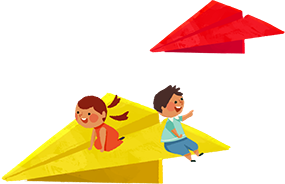 We're familiar with the saying "Out with the old, in with the new". But there is also another saying "Old is Gold".
Not all old things are to be thrown away. Special things like memories or old things that remind us of when things were simpler - Those are not things that we should throw away.
This celebratory season, join us on a time travel journey back to the good old days! Enjoy e-vouchers, exclusive workshops, and special promotions from our stores as we visit a retro (and sustainable) Malaysia!
#NostalgiaKita
Enjoy a blast to the past to a more retro Malaysia with exciting events, e-vouchers and many more!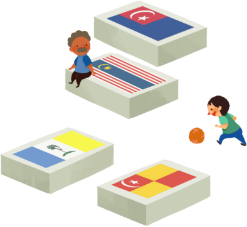 Event Highlights
Artisan Handmade AND Lifestyle Bazaar
Date: 19 – 21 August 2022
Location: IPC Shopping Centre, Level G
Join us at Level G for a time of fun activities and special handmade merchandise!


Haircut to Help Cancer Friends
Donate your hair today and make a difference! Each lock counts*!
*Hair must meet required conditions.

Artisan & Handmade Booths
From homemade preserves to handcrafted jewelry, there's something for everyone!

Art & Craft Workshops
Learn a new skill, make a new dish or make a handmade gift for your loved ones!

Kids Funbolous Kampung Games
Bring your kids for a fun time with some nostalgic kampung games.
Små Club Activities AND Walkabout
Bring along your little ones and join us for a fun time of activities!


21 Aug (Sun)

2 - 3 PM

Crown Craft Making Kids Workshop


28 Aug (Sun)

2 - 3 PM

Butterfly Craft Making Kids Workshop


31 Aug (Sun)

2 - 3 PM

IPC Små Club Buddies Mascot Walkabout


4 Sep (Sun)

2 - 3 PM

Suncatcher Keychain Making Kids Workshop


11 Sep (Sun)

2 - 3 PM

Flower Pinwheel Making Kids Workshop


16 Sep (Fri)

2 - 3 PM

IPC Små Club Buddies Mascot Walkabout


18 Sep (Sun)

2 - 3 PM

Merdeka Magnet Making Kids Workshop


25 Sep (Sun)

2 - 3 PM

Keychain Painting Kids Workshop


2 Oct (Sun)

2 - 3 PM

Malaysia National Flower Making Kids Workshop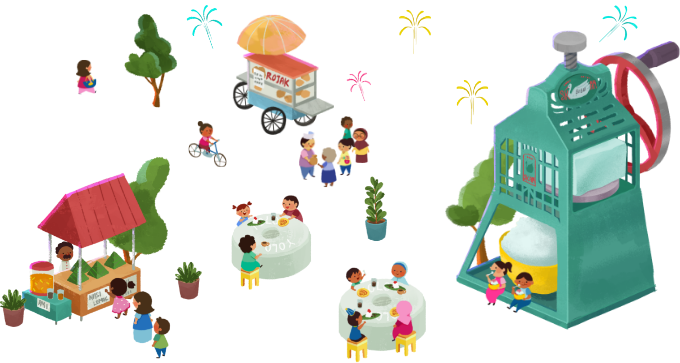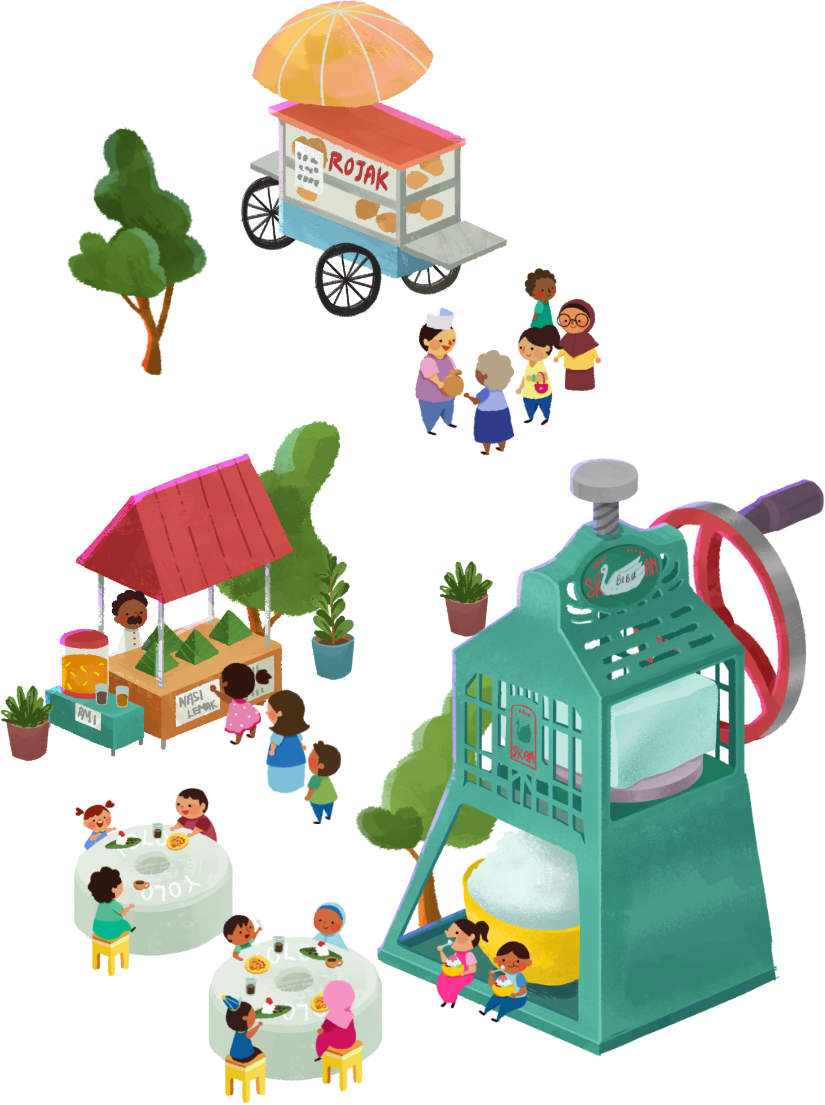 Promotions
Grab these exclusive tenant promotions this Merdeka season for a limited time only!
View Promotions
Gift with Purchase And Rewards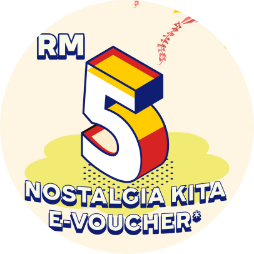 #NostalgiaKita E-voucher
Receive 2x RM5 #NostalgiaKita e-voucher* when you spend a minimum of RM200 in maximum 2 receipts on the same day, centre-wide.
*Terms & conditions apply.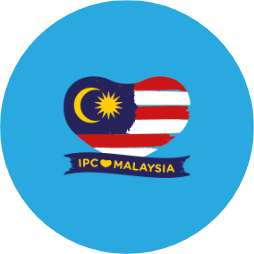 Show off your patriotism!
Redeem a FREE* Merdeka Tattoo Sticker at our i-Counter, Level G and celebrate Merdeka with us!
*Terms & conditions apply. While stocks last.