This Chinese New Year, usher in abundance with Ändra's Enchanting Garden at IPC Shopping Centre.
Meet Ändra The rabbit
She wants to lend IPC Shopping Centre a helping hand to create a sustainable celebration for everyone!
To celebrate, we want to invite you to experience Ändra's magical garden as it evolves with the arrival of the first spring breeze.
Christmas ornaments will transform into bright mandarin oranges, and the wintry space will reveal flowers in their vibrant beauty—where life is in full bloom.
Join Ändra and Dala for some fun and environmentally-friendly activities as we discover ways to celebrate the Year of the Water Rabbit more sustainably with our family and friends!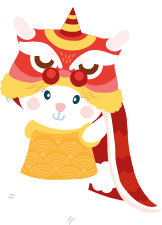 Wood 木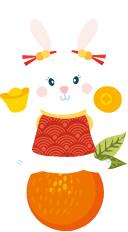 Water 水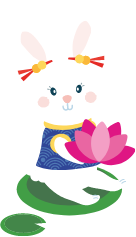 Fire 火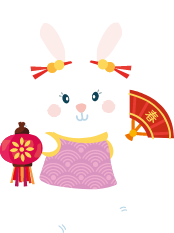 Earth 土
Event Highlights
Highlights On Ground




Exciting activities await you at IPC from
30 Dec 2022 - 05 Feb 2023
















Be Rewarded For Your Festive Shopping!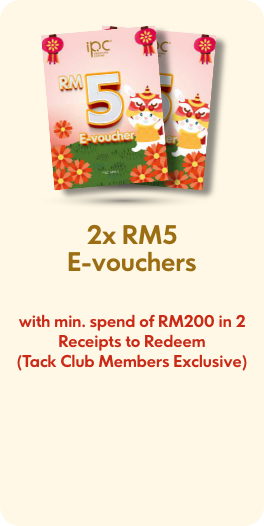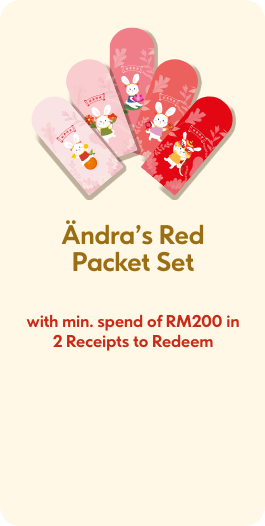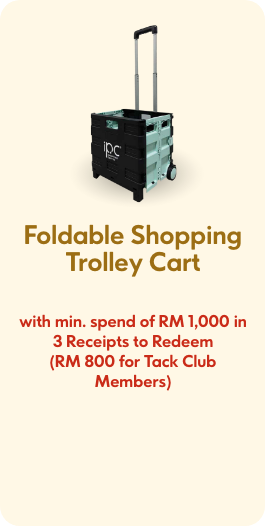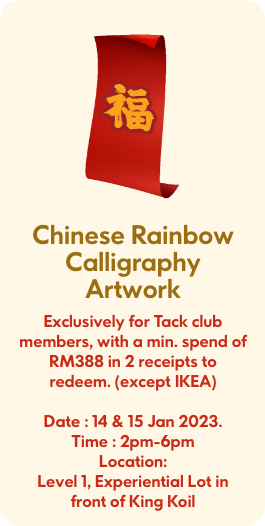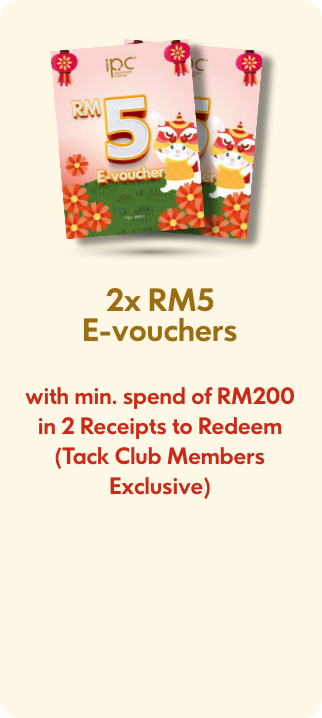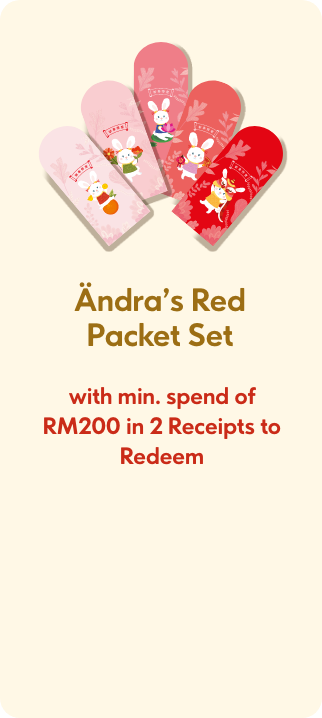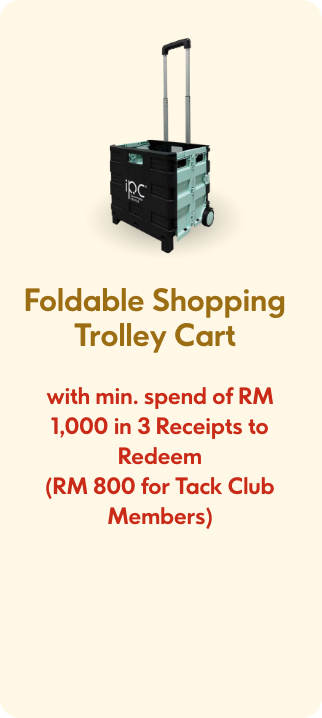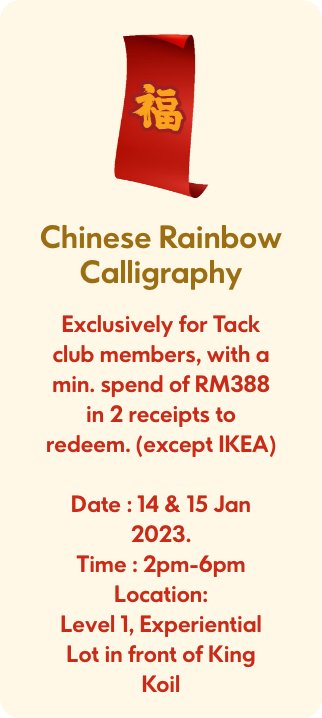 Terms & Conditions: