Cerita Cita-Cita IPC Shopping Centre: KING L1.06
Cerita Cita-Cita IPC is a series where we interview home-grown, home-loved brands that are born and bred in Malaysia, for Malaysians. Follow us as we interview some of the nation's most loved retailers on what is behind their inspiration and what it means to be Malaysian.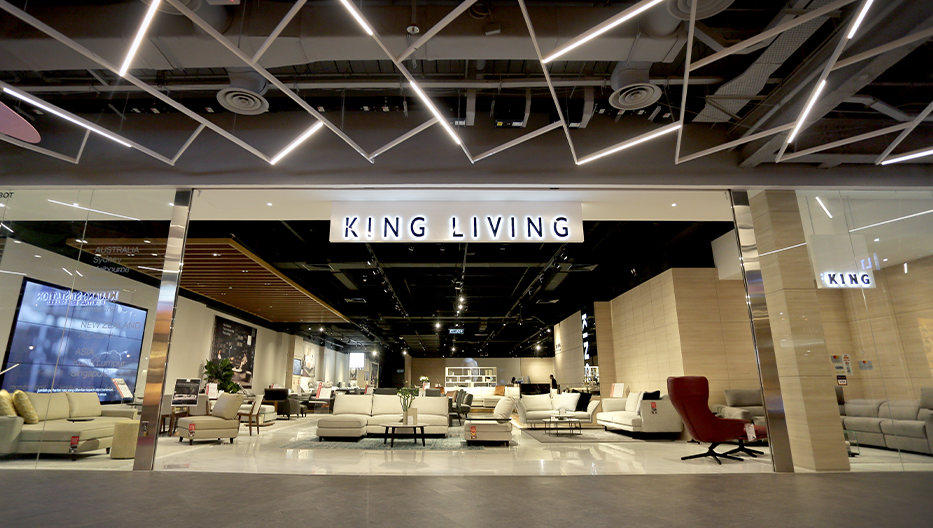 Whilst it may be an international brand, KING has managed to make a name for itself in Malaysia. This is partly thanks to Lim Pui Yen, the Regional Marketing Manager for KING, who has helped the brand develop a localized strategy that resonates with the Malaysian consumer. The result? High quality, durable, contemporary KING furniture in the households of many Malaysians.
Today, we sit down with Pui Yen to find out more about KING and also how it came to be.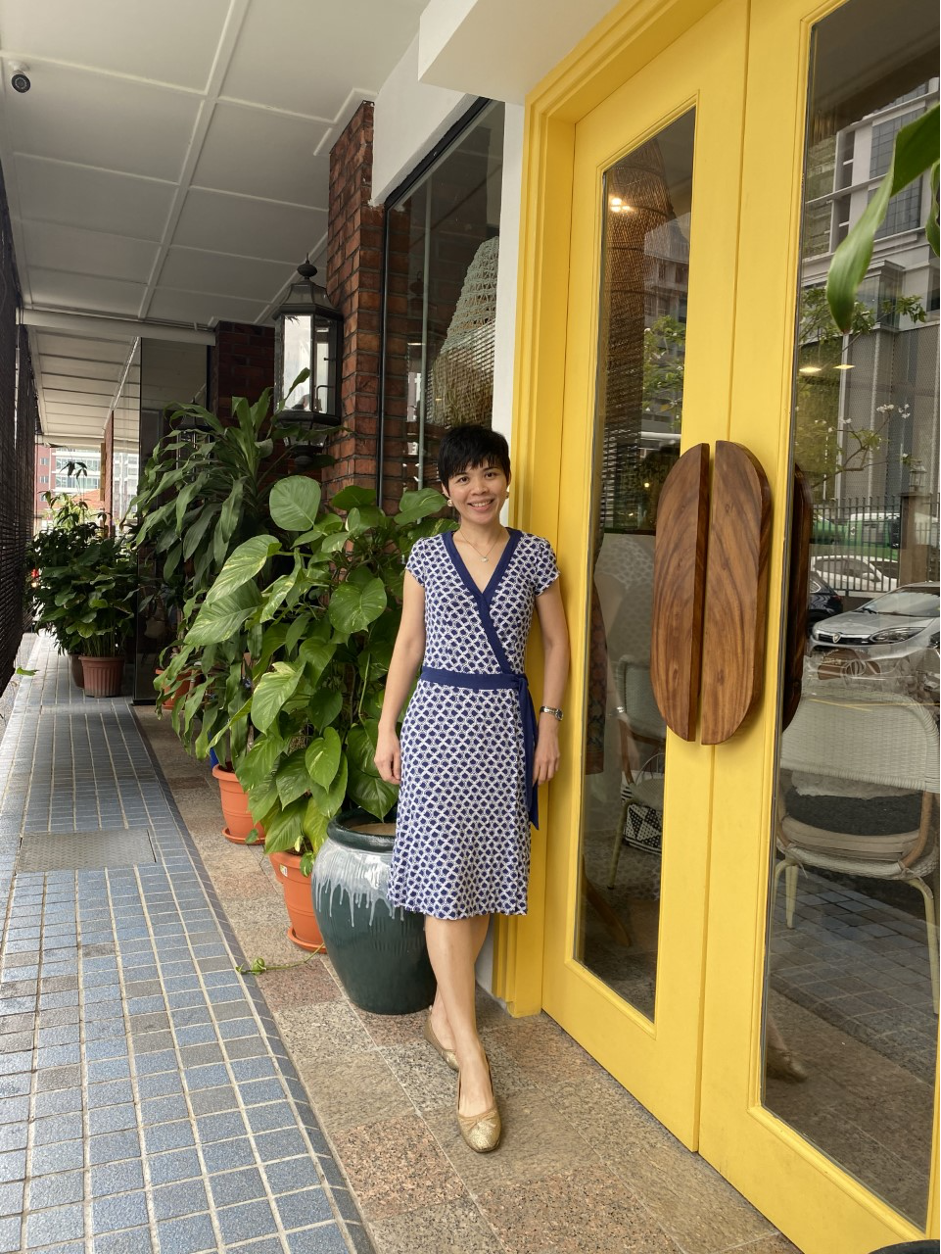 Q: Thank you for agreeing to this interview! Let's start with a little something about yourself and your history with this business.
A: I have over 18 extremely fulfilling and enriching years in developing and executing marketing strategies with the unique ability to understand the ongoing market scenario and customer trends using exceptional marketing communication skills; having held positions of responsibility in various industries including Retail, Financial Services, Media and Multilevel Marketing.
I learnt about KING when I was having my career break and I'm blessed to be given an opportunity to be part of the business as their Regional Marketing Manager right after graduating with an MBA from Cardiff Metropolitan University in February 2018.
I'm amazed with its business model – a family business that has grown internationally and expanded its global footprint to Malaysia, where its Australian aesthetics and practicality have won over more customers than anticipated. It's incredible how they have remained so strong over 40 years and I'm excited (and curious!) to see how they intend to keep the company relevant even in 100 years' time.
Q: Wow that's a really strong start! How long have you worked with this business at IPC Shopping Centre, and why was this place chosen?
A: Since I joined the business, IPC has been home to KING's First Malaysian showroom, and it has been a great location as it is a shopping centre located at the heart of the upmarket and affluent Damansara neighbourhood. What more, I truly enjoy working the team at IPC, they are professional, responsive, creative and supportive.
Q: With so many furniture brands out there, King has managed to gain its own set of loyal customers. Why do you think Malaysians enjoy buying from your store?
A: Australian aesthetics and practicality of our products are the key pillar of KING design, we believe sustainability drives innovation, and it has been so for over forty years. With a reputation that's built on steel (with a 25-year warranty, no less!), KING designs and manufacturers contemporary, award-winning furniture that's made to last. What more, we have great customer reviews on their shopping experience they had at IPC KING showroom, thanks to our wonderful staff.
Q: Being a brand that has had opened in Malaysia for quite some time, has Malaysian culture influenced the business?
A: : Yes, whilst we promote Australian design and aesthetics, localization has played a key role in recognizing that our consumers have distinct values, cultures, and dialects that are shaped by geographical regions and this has led to increased engagement and greater customer trust in our brand.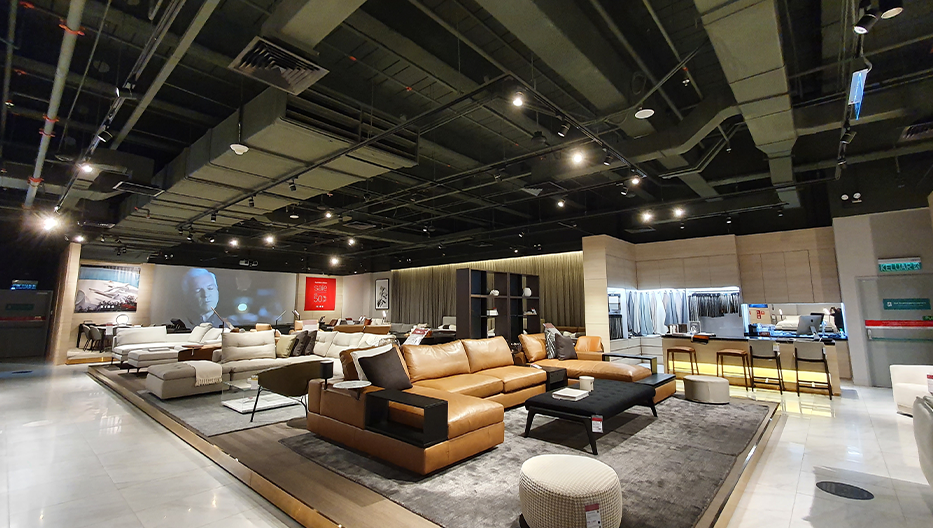 Q: So Pui Yen, being Malaysian yourself, what do you think it means to be Malaysian?
A: Being Malaysian to me means living in harmony by acknowledging and accepting the differences we have as a multiracial nation. Being Malaysian means I can enjoy different types of Malaysian food, festive season, languages, etc. – we have so much to offer… What more, a touching moment when you see everyone stand still and proud, and just stop whatever they're doing no matter where they are, when the Negaraku is played.
Q: And from all this, what is your absolute favourite thing about being Malaysian?
A: Variety of food selection and a slow walk at beautiful nature scenes/sites.
Q: What is the one thing that Malaysia has that no other place does?
A: Malaysia is special because of the diversity of races, religions, and cultures. As a result of the diversity, we Malaysians have produced a very unique element that other countries don't have: Rojak language that consists of Chinese, English and Malay in one sentence in conversation.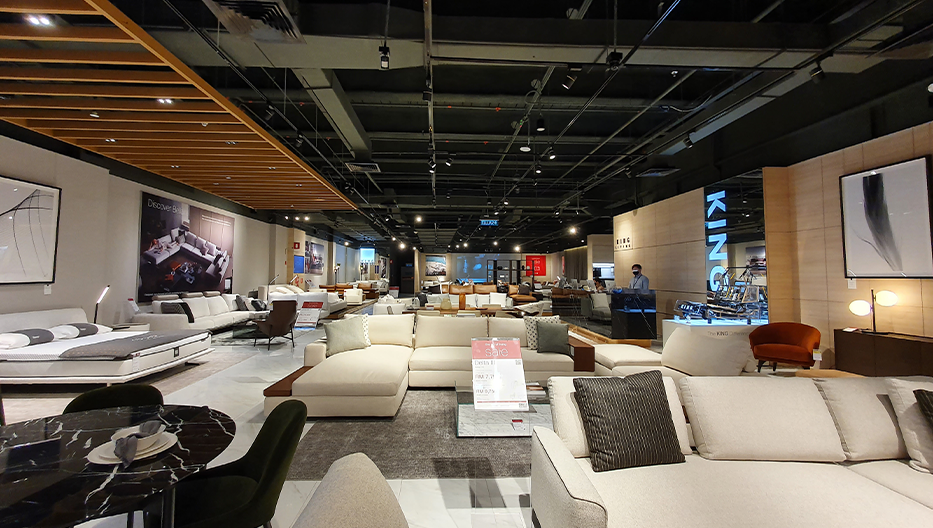 Q: With these time being difficult times, there have been several efforts to provide relief to the public. What do you think about the #KitaJagaKita movement?
A: Rakyat must be self-disciplined and, in a way, self-loved. By minimizing the risk for ourselves, we in turn also look out for each other. It's not how much we give, but how much love we put into giving. We should lend those in need with a helping hand and respect the courage of those who willing to ask. We must also respect ourselves for giving without expecting any validation from society. We care, we share.
Q: This has all been very eye-opening so far. Now let's talk about living in a pandemic for you. How has the pandemic affected your life, both at work and at home?
A: I'm blessed that I have a supportive Management team in Sydney where they allow me to work remotely since the pandemic hit us in March last year. Social events have been cut down a lot and virtual / hybrid event seems to be the way to go. I definitely missed those travels, human interaction and collaboration over the last 1.5 years.
Q: Doing business during a pandemic can be tough. Can you share with us how King has readjusted their business to survive during the pandemic?
A: Customer and employees are our priority. We offer a variety of ways to engage with customers during the pandemic, i.e Virtual Appointments, One-on-one appointments, virtual showroom tours and live chat.
Q: We are sure that many fans and customers of King would like to hear from you. Anything to say to them?
A: This pandemic has allowed us to spend more time at home with our families and loved ones, reminding us of these important moments in our lives, and we are glad that KING is able to play a part of our customers' lives by offering what Australian excel at; relaxing. KING believes that while things change around us, it's the comfort of home and creating that warmth for the family that remains our focus, and every bit of technology and innovative design choices that go into the creation of our products is centred around making life better.
Q: Now, let's talk a little bit about the future. What are you looking forward to the most?
A: I'm looking forward to putting these masks away to be able to see the smiles on everyone.
Q: We really thank you for spending such valuable time with us. Last question: what would you like to do the moment the pandemic is over?
A: Have a group lunch with friends, relatives, colleagues and business partners. Seeing my favourite servers at a local happy hour!
---
From now until 3 October, Shop and Sapot your local brands and retailers at IPC Shopping Centre. Spend a minimum of RM200 in 2 receipts and enjoy a RM10 e-voucher from our i-Counter at Level G. IPC Shopping Centre would like to thank all our retailers and shoppers for their continuous support.
Let's Stay Safe and Spot Lokal. #KitaJagaKita