5 Ways to Celebrate National Day with Your Family
The National Day holiday is definitely something most of us are eagerly looking forward to. As we celebrate our nation's birthday, here are a few ideas for you to make your holiday extra meaningful together with your family.
01

    Decorate your surroundings with our national flag – Jalur Gemilang

What better way to show off our patriotism than flying our Jalur Gemilang! It can be easily bought online/offline and comes in different sizes, so there's no reason to pass on this opportunity - have it proudly displayed in home, at office, at the top of your car or anywhere that you could think of!

IPC Shopping Centre will also be calling Malaysians to help us complete an eco-friendly artwork where we recreate our Jalur Gemilang together using recyclable items! More information will be released on our social pages in due time, so stay tuned!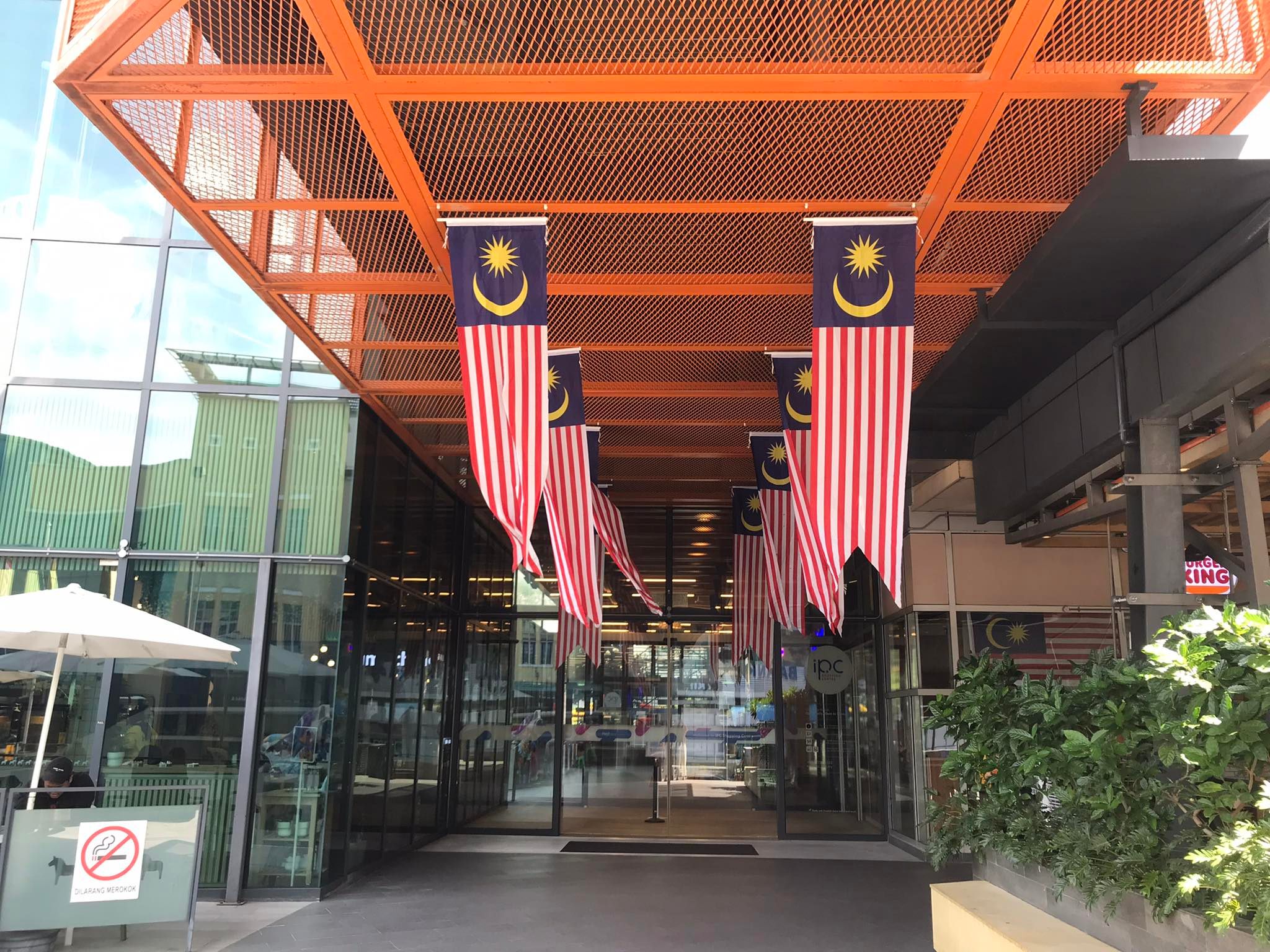 02

    Paint your faces

Be outrageous for a day! Paint each other's faces in patriotic themes and parade your artwork about for the whole day. Whether you are going to town or just downstairs to the store, wear your face with pride.

We are also giving away Merdeka tattoo stickers that are redeemable by all for free at the i-Counter on Level G. So, instead of painting, you can stick this tattoo sticker on yourself. Don't forget to take lots of photos to remember this day!
03

    Do something special for the community

National Day celebrates the togetherness of our nation and its people. It is the perfect occasion for Malaysians to get involved and give back to their community – be it volunteering for local shelter/centre, host or participate in charity events, plant a tree or even do your recycling at our Recycling and Buy-Back Centre (RBBC).

Support a cause you are passionate about is something you will never regret. In fact, it will enrich your life, familiarize you with your community, and connect you to people and ideas that will positively impact your perspective and help you grow into a true Malaysian.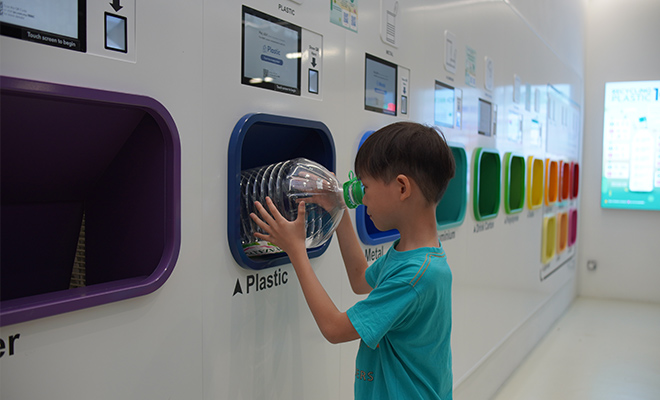 04

    Become tourists for a day in your own city

Maybe you have lived in a place your whole life but never visited the prime attractions because "they're for tourists." Well, it's time to become a tourist in your own town/city and learn about the rich history and heritage that you never knew of.

It will push you to take roads and corners you have never taken before; getting lost in streets you have never been to and seeing new and beautiful things you never realized were there make you see your town/city in a new light. Remember, camera and sunblock are a must for this activity.
05

    Watch fireworks for free

If you missed out on the live parade in the morning, you can still enjoy the beautiful fireworks illuminating the night sky! You may need to do a bit of research and head out early for a good viewing point but it will be worth it, especially with good company beside you.

The KLCC Park, Bukit Bintang and Merdeka Square are some of the popular (but crowded) options around. Just chill out, enjoy the cool night breeze and a satisfying feast, while waiting for the action to begin!