We have arrived at the end of our ImPaCt story series and the last topic is about Creating a Great Meeting Place for the Many. IPC is more than just an ordinary shopping centre; it is also "Our Home Away From Home" where we continuously strive to upgrade ourselves by improving our hospitality services, offering a wider retail tenant-mix as well as hosting more unique family-friendly events to engage with our shoppers and their loved ones.
Staying true to our vision of creating a better everyday life for as many people as possible, we are committed to provide a great day out in this one-stop shopping destination, which is anchored by IKEA.
If you missed out on any of our past stories, just click on the titles below to access them.
Without further ado, let's hear from our co-workers on why IPC is a great meeting place for the many.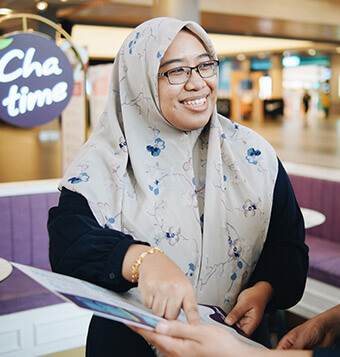 Hazirah, our Facilities Management Executive, loves how cozy this meeting place is. IPC has all the shops that she frequently visits for home improvement which makes it easy for her to transform her own home into a cozy setting too. To her, IPC is undoubtedly her second home and she enjoys working at a place that feels like home.
Stefanie, our Marketing Executive, is delighted with the various product offerings in centre and is amazed at how IPC prioritizes a high standard of safety and security within the building so she shops in peace during her shopping trips. To her, IPC is also a place of growth and development in her career pathway.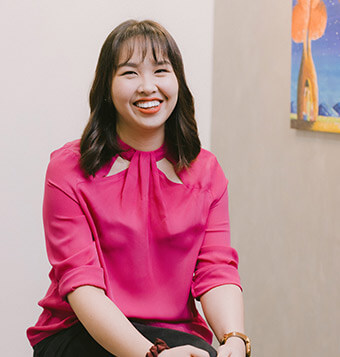 IPC is a great meeting place for the many past, present and definitely in the future as well.